In addition to bookmarking the main URL, www.allaboutsymbian.com in your Symbian phone's web browser, make sure you also bookmark mobile.allaboutsymbian.com - pick the one you want based on how good your connectivity is - bandwidth is very definitely the main bottleneck for accessing AAS on a modern phone (i.e. processor and Web rendering speeds are easily good enough).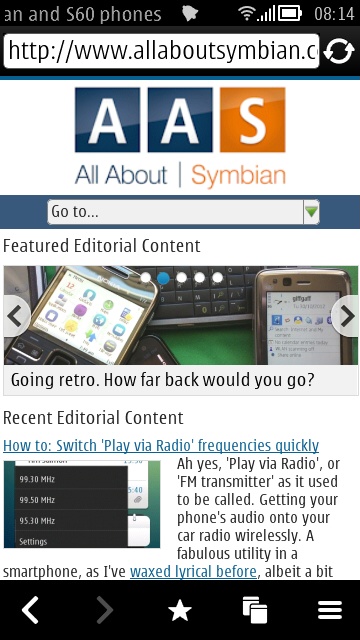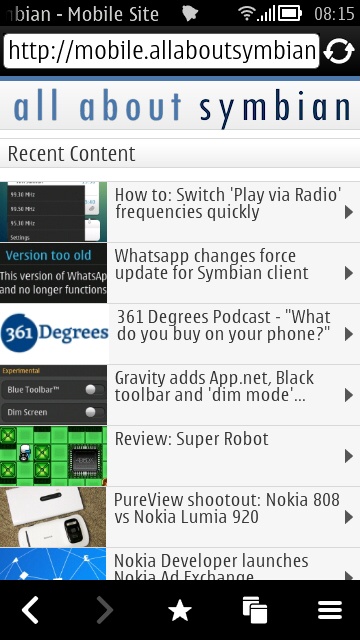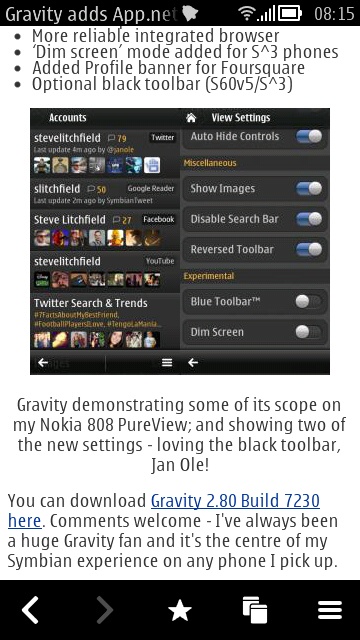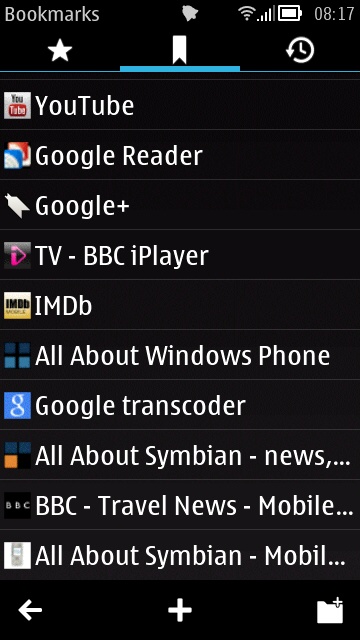 In an ideal world, bandwidth wouldn't be an issue. 3.5G everywhere, and so on. Sadly, in many countries and many regions, even 3G is a luxury and using genuine mobile sites makes the difference between waiting a minute or two for a page to load and five seconds.
So, raise a glass for both the AAS mobile site and the choice of having either version rendered for your pleasure!
PS. It goes without saying that the content of the site is the same, whichever rendered version you opt for...!