Here's Dictate in action: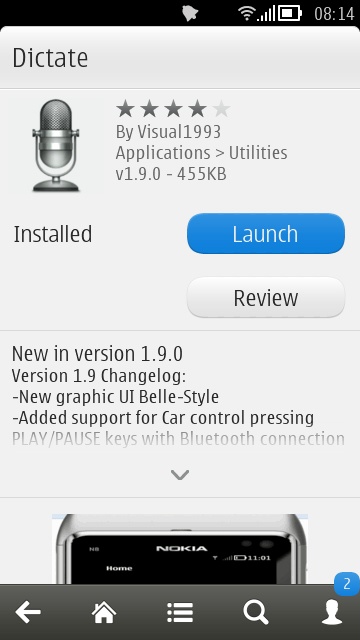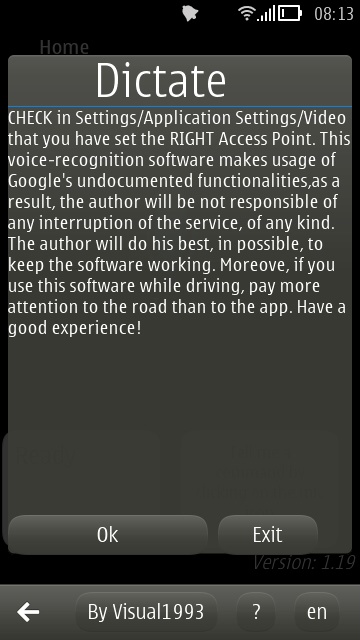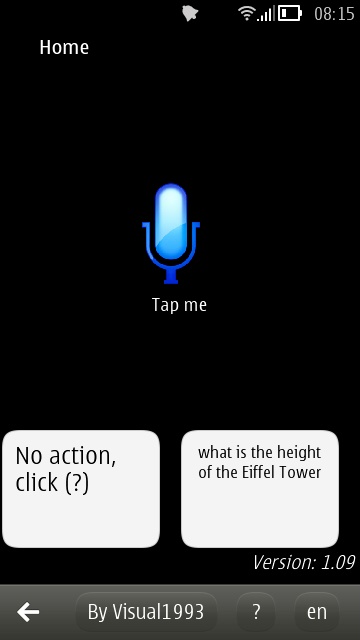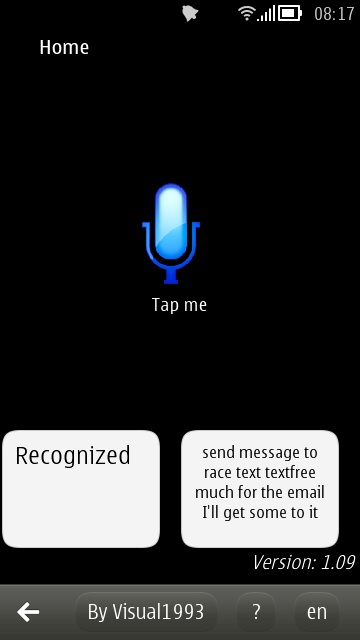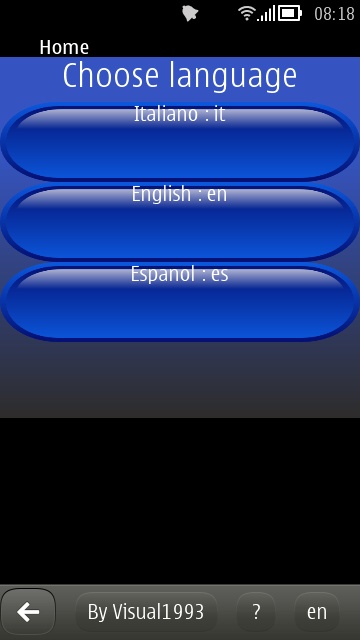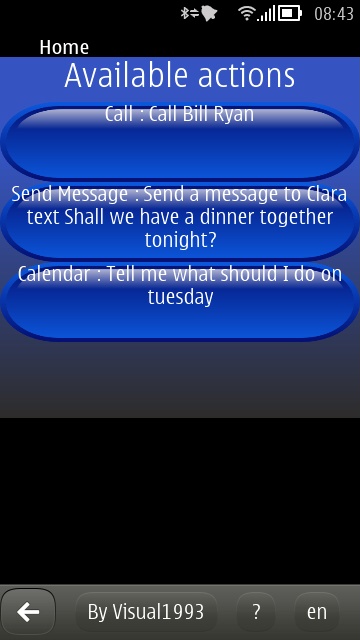 Dictate can run in three languages, impressively, though the corrupted formatting in the dialogs and (right) suggested voice syntax help screen suggest a lack of attention to proper testing by the developer.
You can buy Dictate in the Nokia Store here. The developer is being a little cheeky in asking money for it, especially in light of who's actually recognising the audio, but hey, it's only a quid, and hopefully a few sales will encourage him to keep on refining the idea.
There's also an active Facebook page supporting the application.