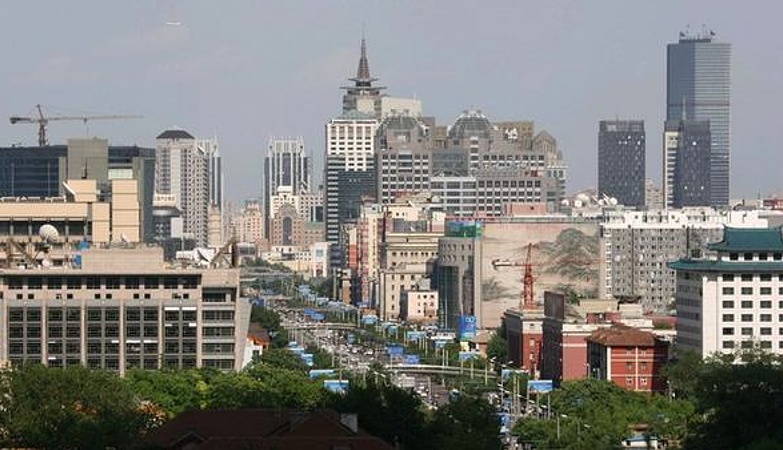 From the news piece: (via MNB)
Nokia will ...Nokia said that its Beijing experience innovation center will provide resource support, technology support, training services and discussion and exchange opportunities to offer a complete entrepreneurial solutions platform to mobile Internet developers. It aims to aid the growth of developers, encourage Internet enterprise entrepreneurs, and lay a foundation for the establishment of a software ecological park.

Nokia's experience innovation center plans to select 3,000 innovations, support 300 start-up companies, and promote the IPO of 30 innovative companies. The first phase of the experience innovation center has been put into use and the second phase is currently undergoing construction and will be completed in the middle of 2013.

In addition, Nokia revealed that since its cooperation with Microsoft, the company has promoted a 1,300% growth of Windows Phone applications, totaling 100,000. Nokia's application store now has a daily download volume of 16 million and the accumulated downloads have reached six billion.
Downloads from the Nokia Store amalgamate those from Symbian, Series 40 (and Asha) and MeeGo devices. It's fair to say that numbers from Symbian-powered phones have probably plateaued or even dipped slightly in recent times, but the rise in popularity in developing markets of the low end Asha devices have kept download numbers rising.
For comparison, the Android Market (now renamed the Google Play Store) now serves up around 50 million downloads per day and the Apple iOS App Store serves up slightly less, around 48 million a day, though this latter number does include iPad and iPod Touch applications, so the phone portion of this is probably less than 40 million a day.
More detail on the latest Nokia Store download numbers, including statistics over time, is available in this story.