By overlapping their networks, an amount of spare spectrum has been made available. Thus, Everything Everywhere gained permission from Ofcom to reuse its 1800MHz spectrum for providing LTE service in sixteen cities across the UK. This has no doubt caused consternation among the Vodafone and O2 who already own 900MHz and 1800MHz spectrum (frequencies on which LTE can operate) but have not yet been given clearance to operate 4G by Ofcom.
By virtue of having a functioning LTE network, Everything Everywhere has already confirmed it would be carrying the Nokia Lumia 920.1 and Lumia 820, as we recently reported.
Everything Everywhere has already switched 4G/LTE in four cities with twelve more to follow by Christmas (source):
Active

London

Bristol

Cardiff

Birmingham




To follow

Belfast

Derby

Edinburgh

Glasgow

Hull

Leeds

Liverpool

Manchester

Nottingham

Newcastle

Sheffield

Southampton



Having asked my Twitter followers for evidence of Everything Everywhere activity, I have received some screenshots showing "EE" as the network name. To be clear this is not an indicator of LTE activity, but is showing Everything Everywhere's progress towards replacing the Orange and T-Mobile brands.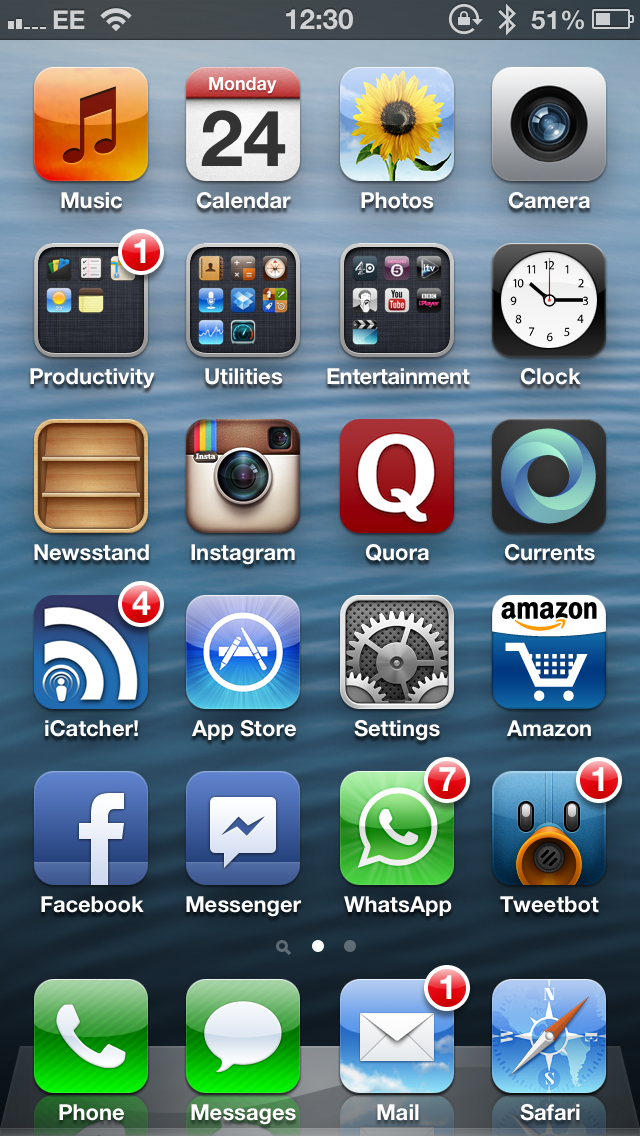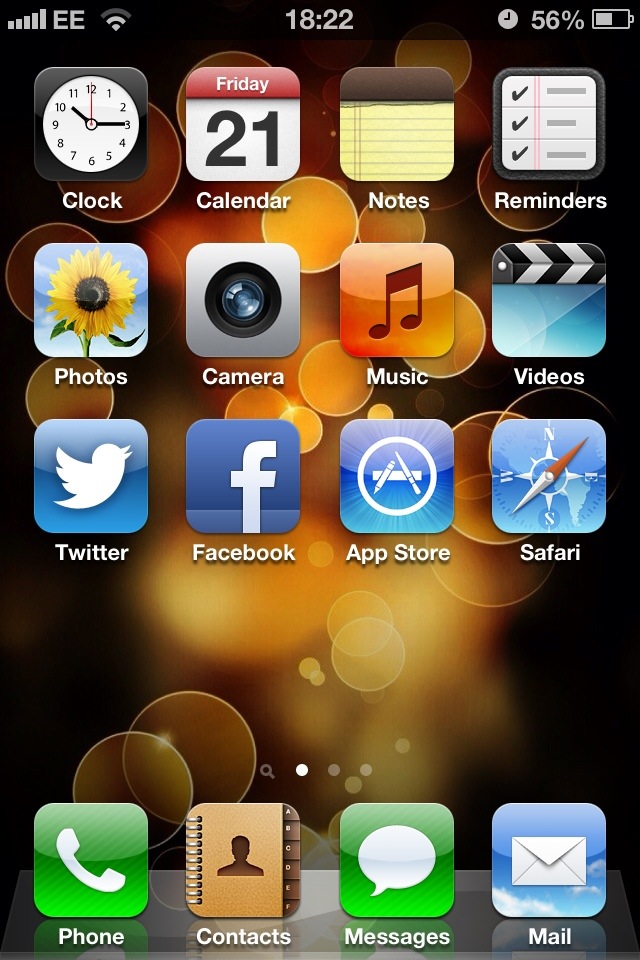 Everything Everywhere appearing as network provider (sorry for the iPhone screenshots!).
Thanks to @Misterleoni and @Dani2xll for the screenshots.
Is your smartphone displaying Everything Everywhere service yet and in which part of the country?