Written in Qt, here's fMobi in action: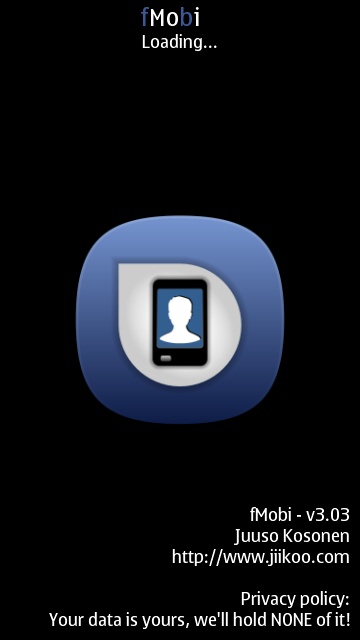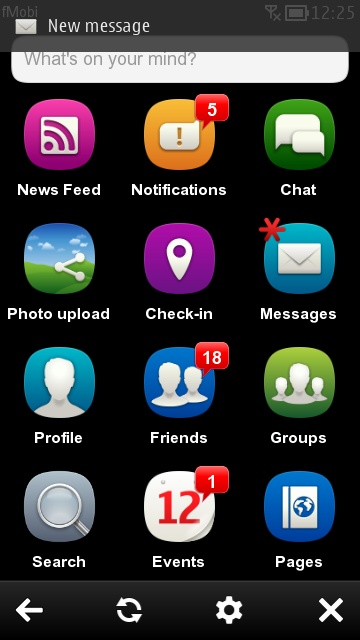 fMobi starting up..... and its homepage of main Facebook functions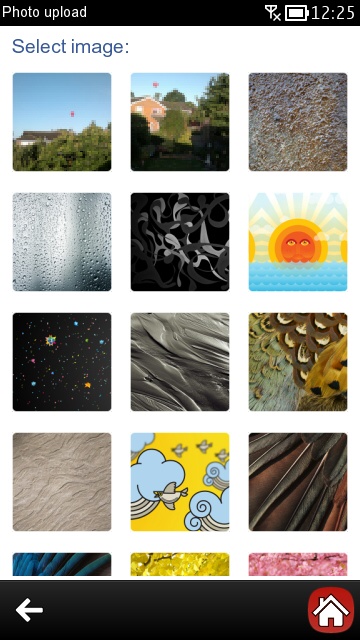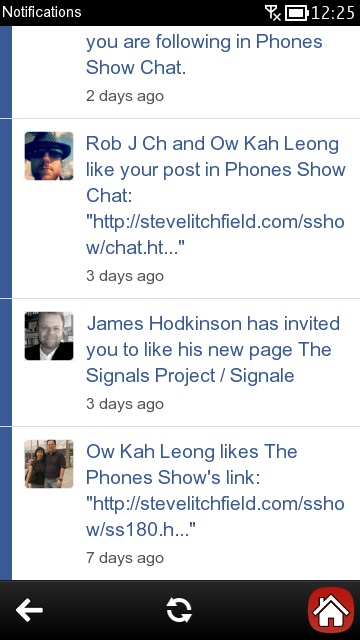 The new photo gallery for picking snaps to upload; and the normal newsfeed stream
From the official fMobi blog:
There is a new update waiting for you in the Nokia Store.

There are the following updates:
- Native photo gallery to uploads.
- Native photo gallery to selecting custom background.
- Option for FP2 keyboard, so text fields don't go behind it.
- Widget settings should be available again with latest Belle firmwares.
- Fixes & tweaks.
fMobi is available in 7 day trial form for free, or you can take my recommendation and just pay the £1.50 to get the full application up front.