According to the developer, here's the changelog for the new v1.70:
Flatter more modern Menu with Flat icons all around the App
New Download Manager where you can track progress and cancel the download
External Access Linkage implemented with its own settings
Developer Settings where you can toggle the saving of JS Console Message Logging with open and remove logs features
Network Proxy implemented into App
Scroll Bar Colours now switch between dark and light so it's easier to see on some Areas
Main Window now shows Page Title above the URL input, this should solve any TextInput control issues for devices with smaller screens
New On Screen Navigation Buttons added to the Main Window, Back and Forward Left and Right respectfully of the Menu Button
New Dialogs for User Agent Auto Reload duration switchers
Jolla SailFish User Added
User Agent System re-written again, should react quicker and be less of a burden on resources
Share Area now includes graphical changes and a Direct Share to Facebook (Note, sharing to Facebook will not always work, this can be due to various reasons)
Default Homepage changed due to the recent changes in Google which makes it disappear from the screen
Fixed some errors in certain Switch Graphics
New Cache Settings Area, from this you can disable Cookie Saving, clear Cookies and disable the saving of WebView Cache (the one which always takes up hundreds of MB)
Majority of temp now saves to E:/ Cookies included (Devices without a Mass Memory and no Memory card like the X7 will Auto save to c:/ instead)
New Visually Impaired Mode Added in Customisation Settings, this will increase the size of various graphics around the UI, including ToolButtons, Buttons, Menu, Long Press Menus
Night Cover Dialog, Font Size Dialog, Time on the Menu Button, Extra Navigation Buttons
Maximum Font Size increased to 35 from 30 with new + and - buttons added for more precise changes
You can now Share RSS Feed Stories by pressing Share and following instructions
Bookmarks now has a search system (BETA), also adds ability to export a bookmark into a basic text file
New Window System, Old Second Window scrapped, this is a beta stage system which allows upto 6 Windows for Second Generation devices, 3 for First Gen and 2 for the Nokia 500
New Close Dialog
New Web Image Viewer for browsing, this works in situations like press View Full Size on a Facebook Image, it includes Zoom Buttons and a ability to save the image
New Web Audio Player, works in the same way as Image Viewer, it supports direct streaming of MP3 and WMA files, you can download the file from the player, adjust the volume, hide and continue browsing (When Hidden the Menu will show special controls for the player, you can also adjust its volume from the devices hardware keys if volume scrolling is enabled)
New Basic Video manager menu for MP4 files, play and Download options given (Facebook Videos are not supported, you will be given a error message)
New support for USB OTG Keyboards, shortcut reference is available from Tips
Tips updated with more areas, loads much quicker and should all fit in the boxes now
That's what you CALL a changelog! In use, I have to be honest, Star Browser still seemed slower and 'flakier' than Web and Opera/Opera Mini, but then it's working with bigger overheads - and, to its credit, the interface and options set is very good, so it all depends what pages/sites you want to visit.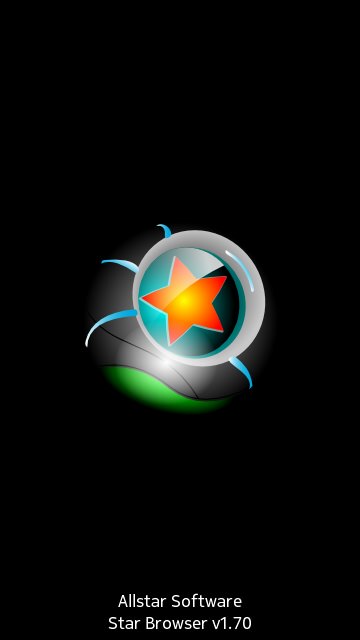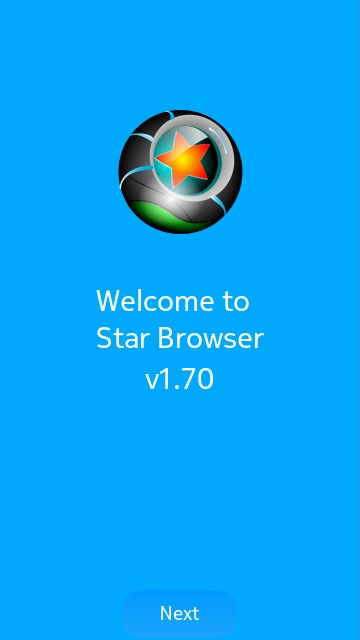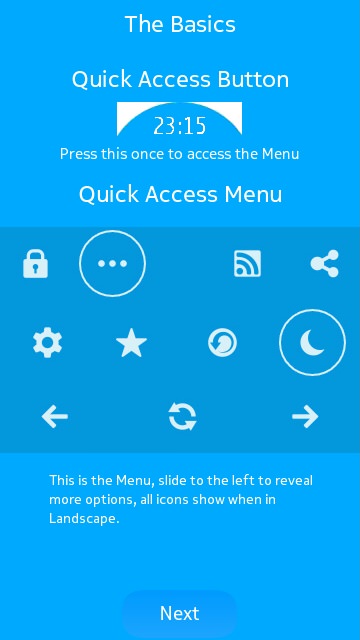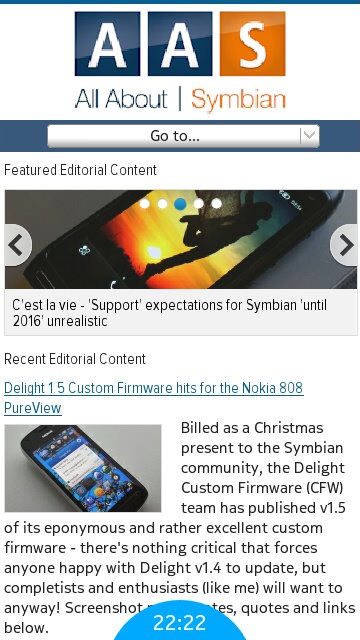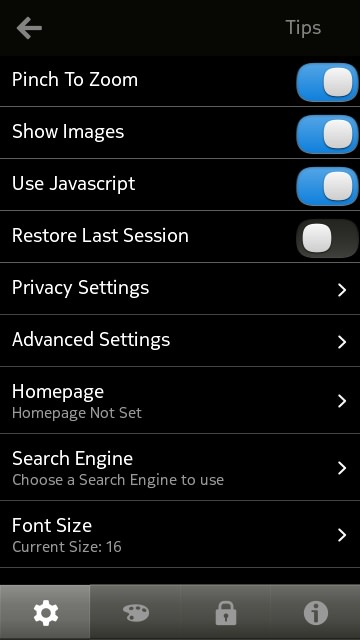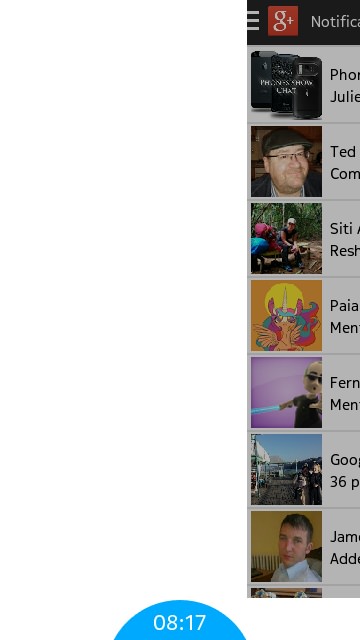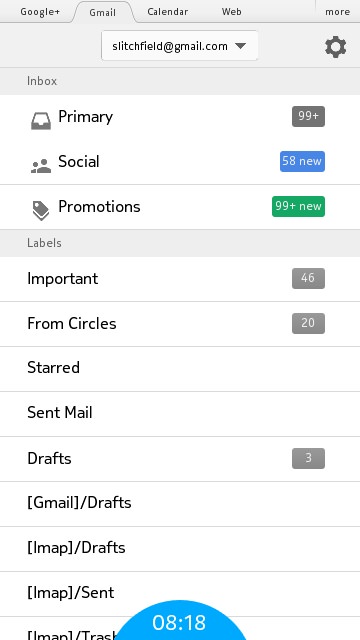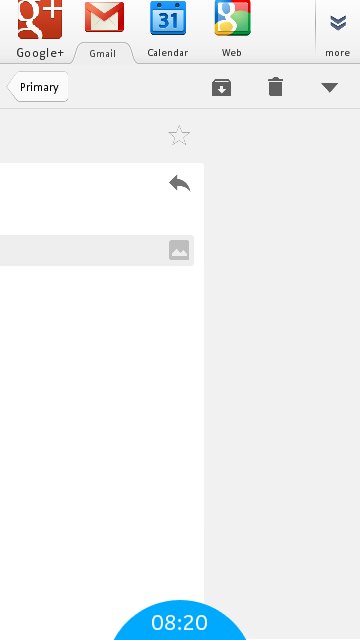 You can grab Star Browser from here. Your comments welcome, did you get on better with this than me?