From the developer's blog post:
cuteRadio has now been updated to version 0.2.1. The Symbian version can be downloaded from here, the MeeGo-Harmatan version is available at OpenRepos.net, and the Maemo5 version can be obtained from the Extras-Devel repository.

Changelog:

Added TuneIn integration.
Added podcasts.
Added option to play a station/podcast direct from a URL.
Improved state-change notifications in the media player.
Added option to use an alternative media player.
Replaced 'Now playing' banner with a toolbutton. (Symbian/MeeGo-Harmattan)
New icon designed by Matthew Kuhl. (Symbian)
A couple of screens of the new version in action: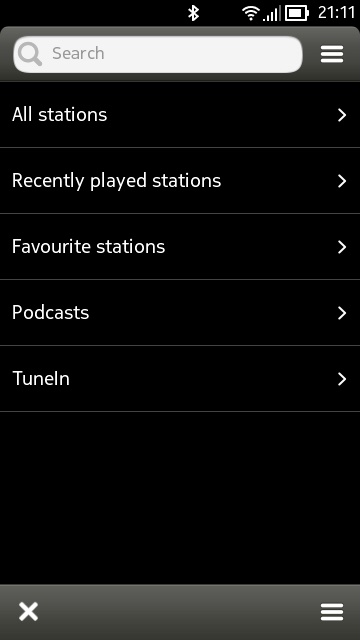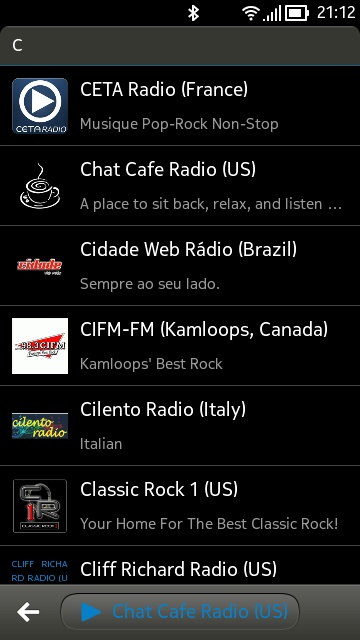 Great update, Stuart, keep it coming!