From the download page:
Easy StopWatch is a innovative Timer Application for Symbian Anna, Belle and higher Smart Phones.

It includes Lap support, Screensaver never times out, Global OS notifications, 5 built in countdown sounds and option to choose your own Audio from your device, great user settings, quick, smart and AMOLED friendly UI.

Try Easy StopWatch now and make Timing that little bit easier

Version 1.30 Changelog:
VGA resolution devices fully supported
New Icon
About Page added
New Settings area
Choose your own Countdown sound from system added
Countdown sound preview added
Brand new User Interface
Vibrate on Countdown Completed added
Phone LED keys flash on Countdown Completed (Charging light only on the N8)
Global Notifications from the App
Quick way to restart or mute a completed Countdown if the App is minimised
Startup time greatly reduced
Option to toggle Colour changes when pausing and stopping a Timer
Minimise option added to Exit Dialog
Option to Enable or Disable the Exit Dialog
Option to reset the App

Here's the utility in action on my Delight CFW Nokia 808: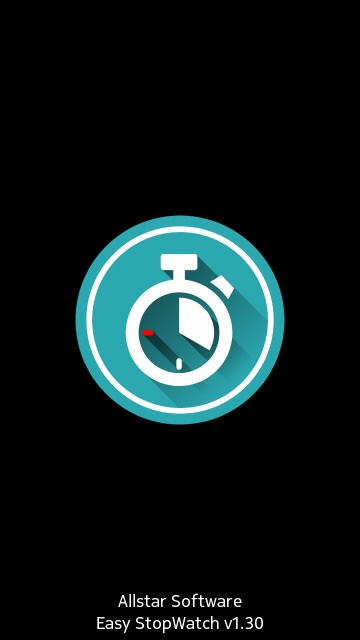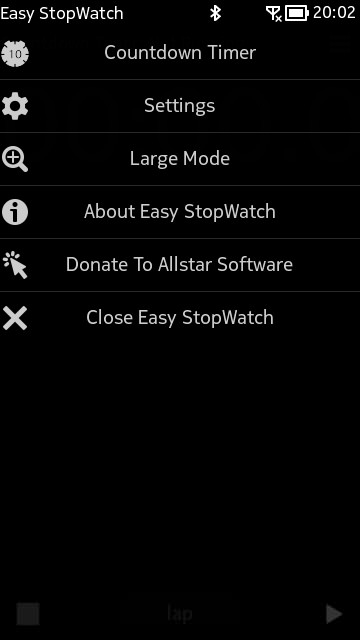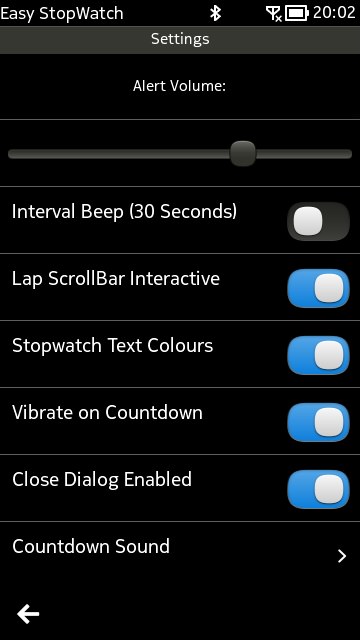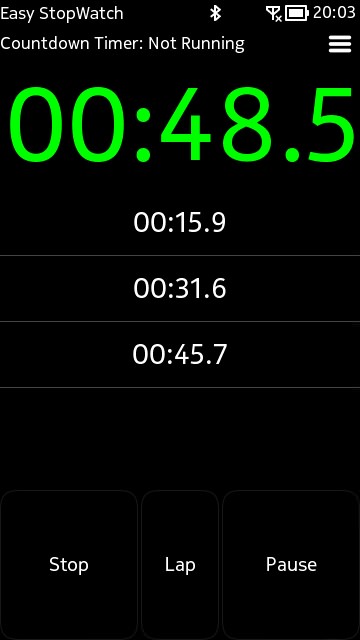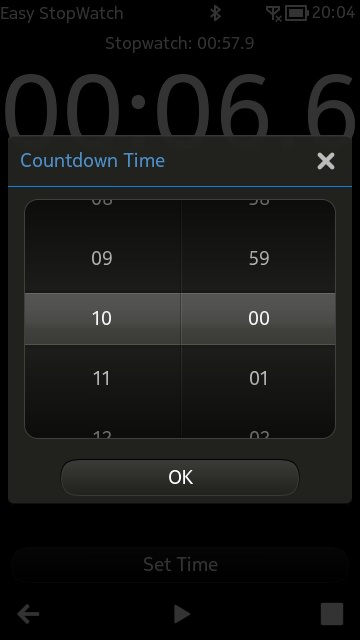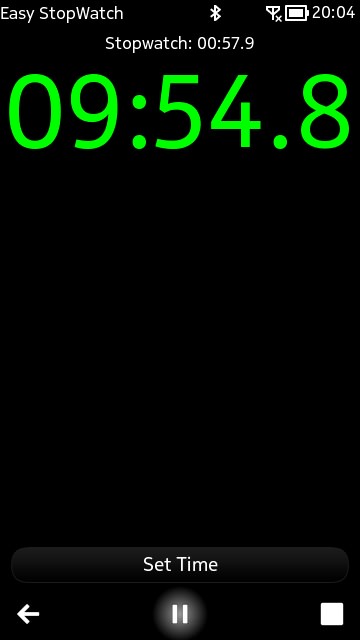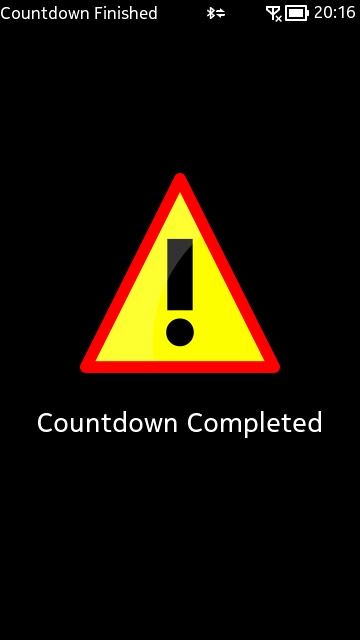 Lovely little addition to the Symbian app stable. You can download Easy StopWatch here if you know that you can install it. Comments welcome!