From the Nokia Store:
Once upon a time there were two gnomes who worked as the forest gardeners. Their most important task was to keep the forest flowers watered and blooming. This is how it is done.

Features:


Easy to learn puzzle game
60 levels
The game revolves around throwing water balloons in arcs so that they burst and splatter and flow in such a way as to revive all the plants. Doesn't sound that exciting, but it's very well designed and done and the physics of the water is very realistic: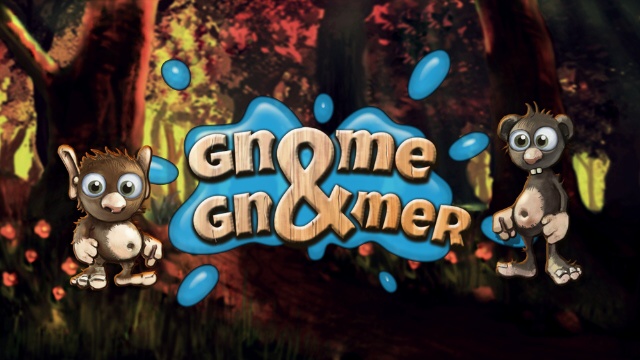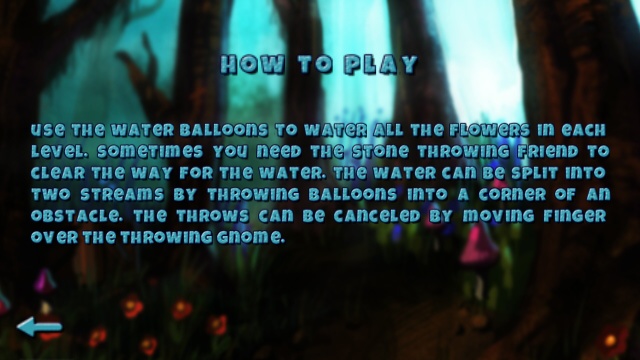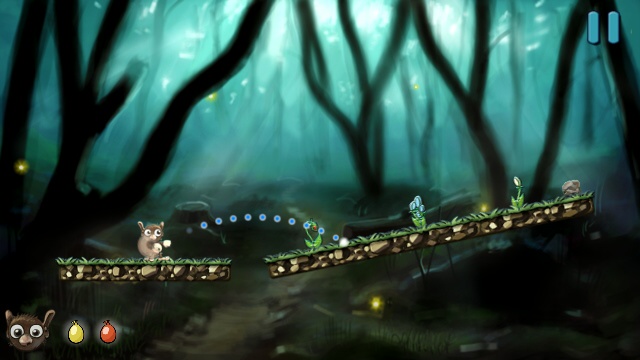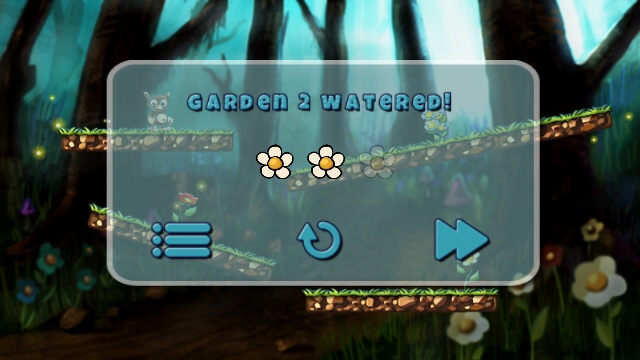 You can buy Gnome & Gnomer here in the Nokia Store. Nice work by the developers!