Here's the Skype statement in full:
We have been working hard to make Skype for mobile better than ever, and adopting Skype cloud enables us to drive improved battery life, improve connections and introduce exciting new features. However Symbian wasn't built for the cloud-connected world, so we are retiring the Skype for Symbian app and focusing on bringing the best possible experience to the most popular mobile platforms: Windows Phone, iOS and Android.

The Skype for Symbian app will be removed from the Nokia store today, however users that have already downloaded the app can continue to use it."

It's no secret that Skype, under Microsoft's ownership, has been drastically altering the way Skype works in terms of connections and notifications. In truth, it's a miracle that a two year old client still works at all.
The installer for Skype has been online and able to be sideloaded for ages. Feel free to install it and use it, though the fact that the Skype team made this announcement at all doesn't bode well - I suspect that they're worried that they're about to 'break' something in terms of compatibility with the old Symbian client. Will it work for another week, another month, another year? Who knows.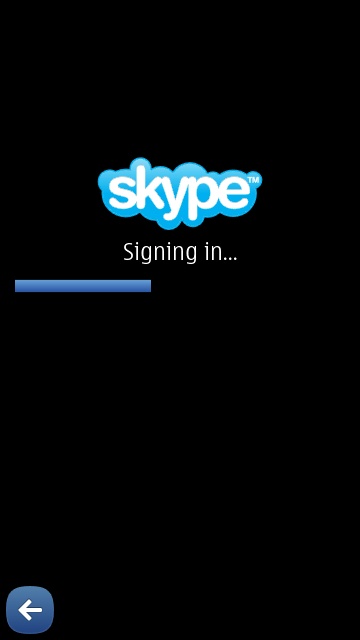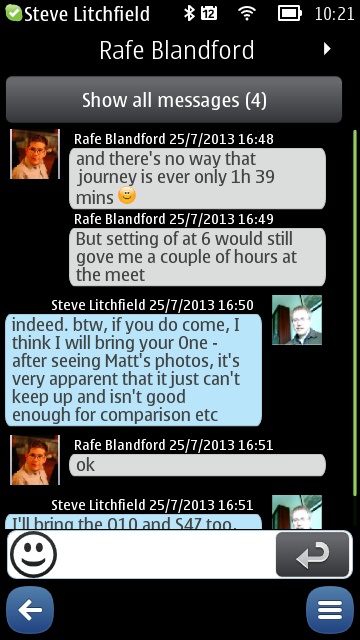 Do let us know in the upcoming months if you notice Skype stopping working - we'll update this story or create a new one, etc.