From Eight's description in the Nokia Store:
Feel the WP8 Metro UI experience on your Symbian phone!
• Shortcuts to all applications
• Resizable tiles
• Set tiles layout freely
• 21 tiles colors
• Add and remove tiles as you want
• Fluid UI animations by OpenVG
• Integration with phone's Menu key
• Hide from task manager
• Autostart
• Contacts and gallery photos
• Selectable calendar with events
• Large clock with alarm indication

You'll get the idea, it's a complete replacement front end for Symbian, though when you tap through to anything, you're back in Symbian's UI, of course. Here's the developer's (silent) promo video:
Setting Eight up is easy enough: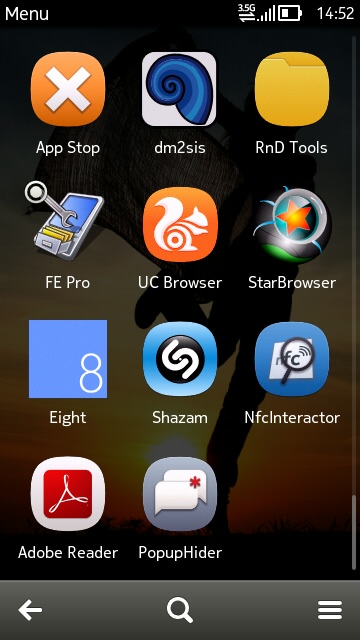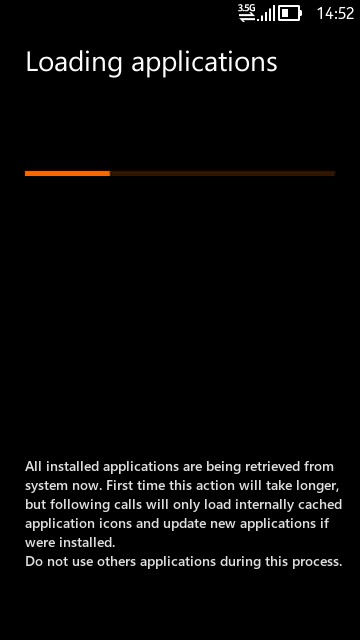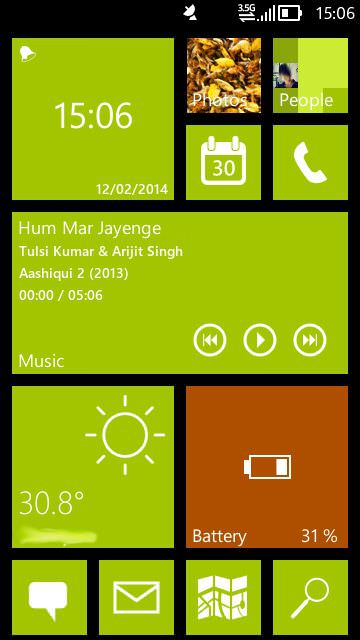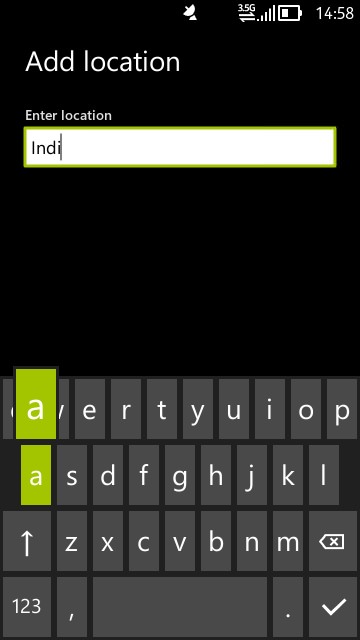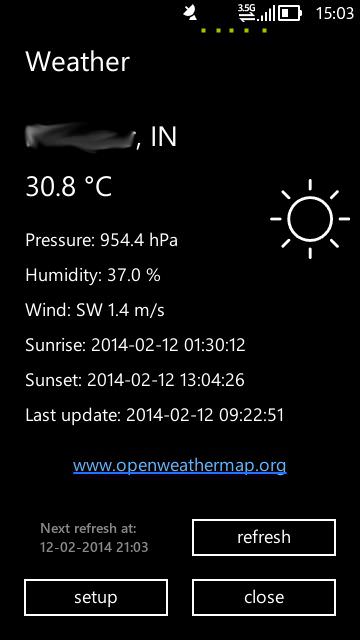 You can buy Eight here in the now-frozen Nokia Store and then update it to the latest version here. The implementation is interesting in that the update sis file only contains a dll extender which adds new features or updates the core application (which needs low level capabilities from the 2013 Nokia Signing process). In other words, the developer had thought about all this before the Nokia Store got frozen and had built in future proof expansion - impressive.
Ultimately though, what's the point? Is it just me? Comments welcome - maybe you do fancy this on your Symbian phone?