The fault that required the fix was that, when attempting to view your own Twitter profile in Tweetian, an 'error 403' was returned. Not a massive showstopper, but an annoyance.
Tweetian is now distributed as a 'self-signed' application, meaning that there's one more dialog box to 'OK' your way through when installing from its SIS file. True, (non-AAS-reading) people may still be installing it from the Nokia Store and encountering the error, but now that this story is up, hopefully such innocents will find the new version after Googling the error message.
Here's the procedure: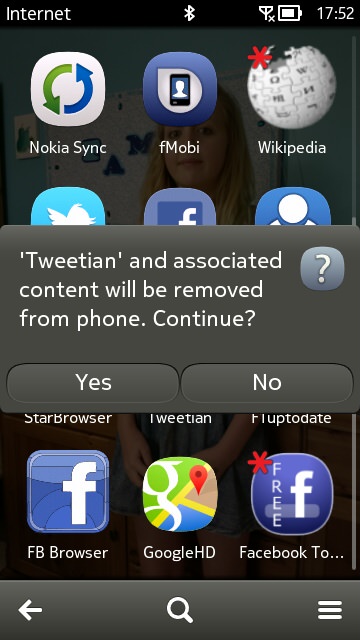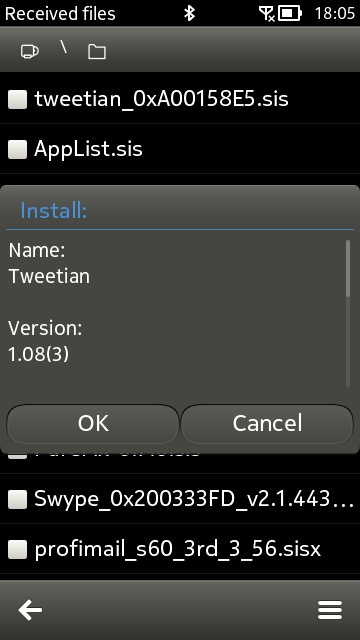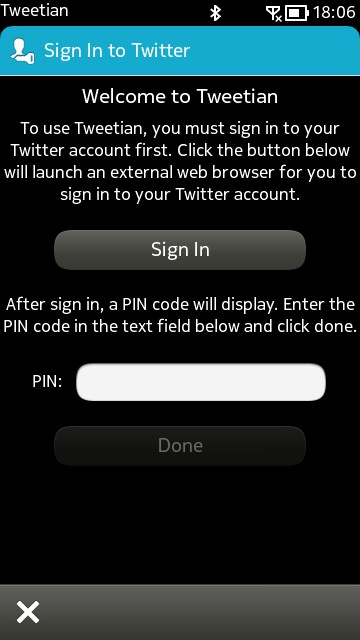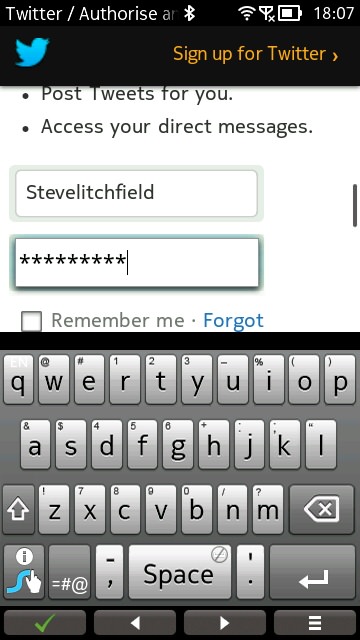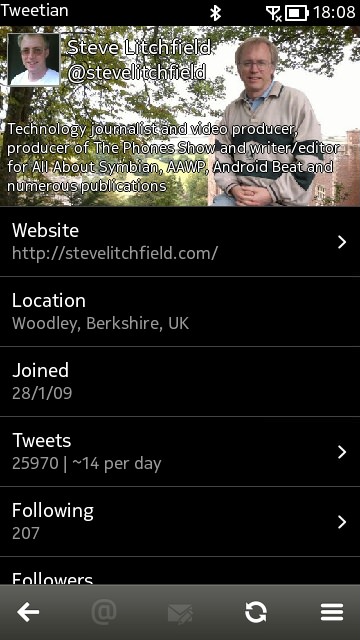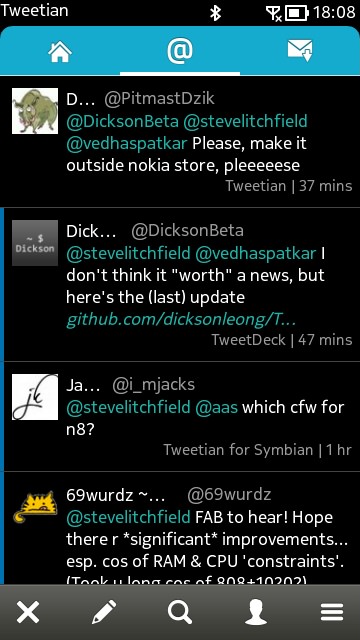 You can download Tweetian 1.8.3 here for yourself and get it installed as per the procedure above. It would be handy if Dickson also coded a proper 'check for update' routine into his application, but in the meantime keep an eye on All About Symbian for future updates.
See also Dickson's blog here and here he is on Twitter.