From the description in the Store:
F1uptodate provides all basic features you need as a Formula 1™ fan, including driver and team infos, a calendar, (unofficial) live data, championship standings and results.
And from the developer, by way of a changelog for this v2.2.442:
- Final Nokia Store update! All coming versions will be found on schumi1331.de. You will be notified in the app if there's an update!

You need 2.2.442 to be informed about new updates! Older versions sadly don't work due to a bug....

I guess I can't test that the update mechanism does work until a new version is released in 2014, but here's the app up and working, at least: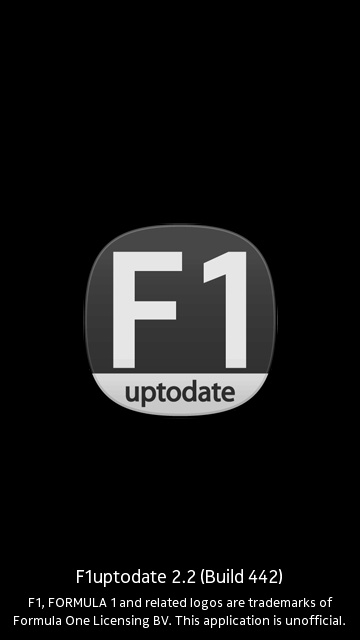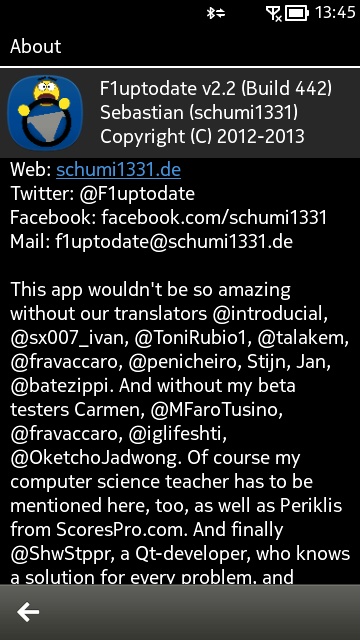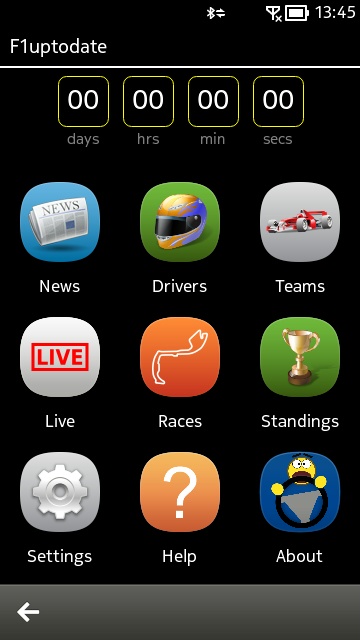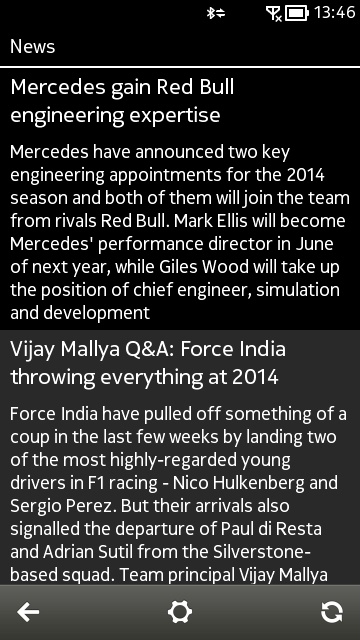 Note that the counters are all on zero until more details are available on the 2014 season - presumably a resource file that the developer has to place online next year.... (right) showing part of the official F1 news feed....
You can grab F1uptodate here in the Store, or contact the developer via Twitter @F1uptodate