Explaining best what Situations is/does is this introductory video from the official web site, though note that the app shown uses the old-style v1.x UI:
The brief official description is:
Every day, we use our phones to change its behavior. But let your phone do it for you:

- Forgot to switch to silent during meetings?
- Have Music player opened when you connect your headphones.
- Extend phone's battery life when not in use.
- Let your phone reply missed calls with SMS.
- Receive SMS when your kids are leaving school and arriving home.

The range of uses is much wider than this, of course, and you'll be astonished how many characteristics of your Symbian smartphone can be automatically managed.
Although Situations remains in the Nokia Store (as a v1.x product), it's also now available freely from the developers here, as v2.0.4. The UID is different, so you may want to uninstall an older version that you originally got from the Store, otherwise you'll end up with two icons. This also means that you'll have to set up any Situations rules again - sorry!
The changelog for Situations version 2.x is:
new/tweaked user interface (in common with Situations on other platforms)
new underlying logic engine to allow multiple situations at once
tweaks to allow for future development on other platforms
Here's a selection of screens from the new generation of Situations: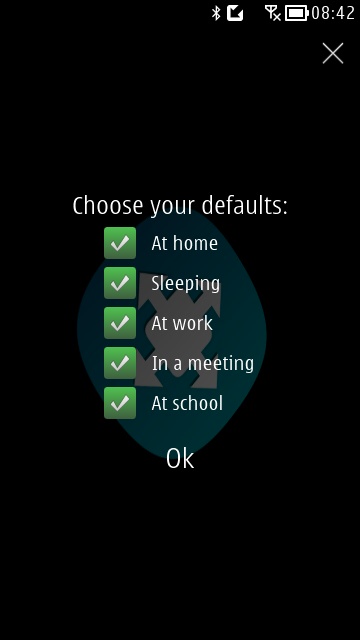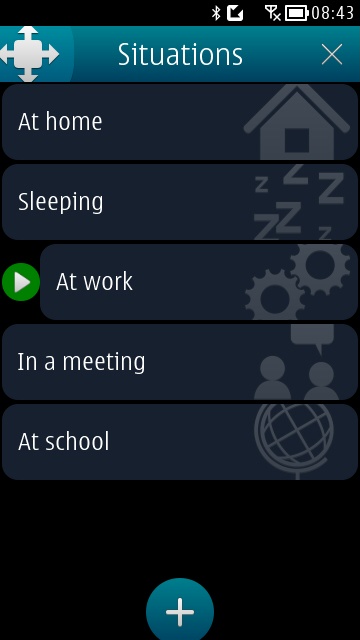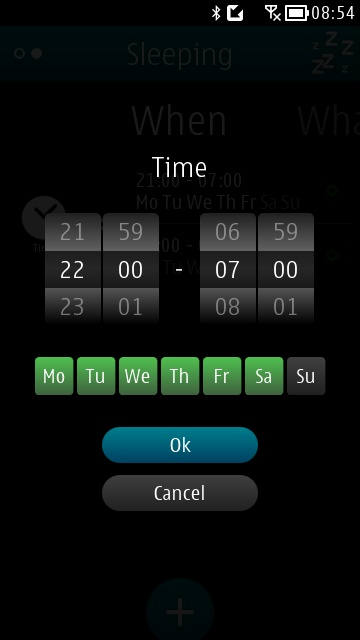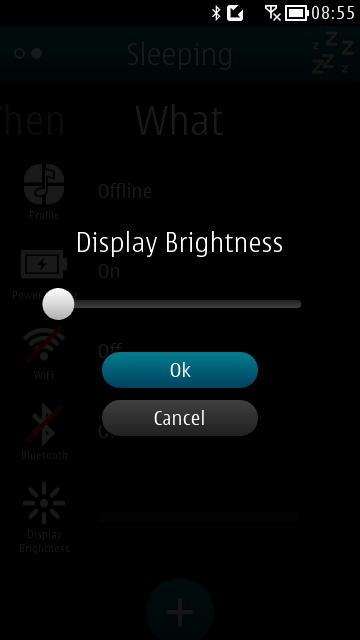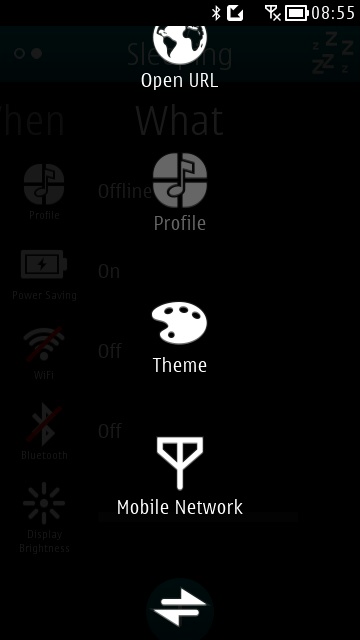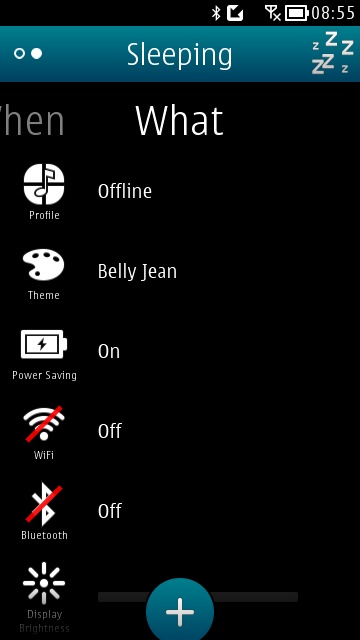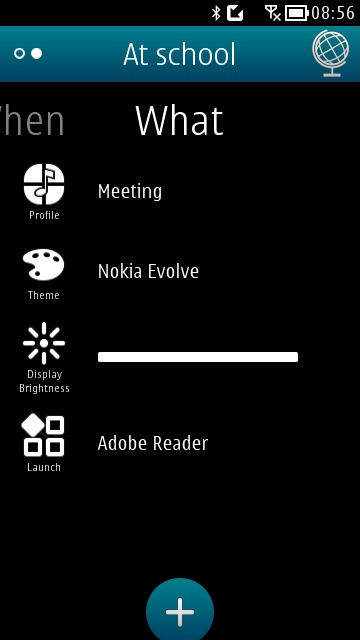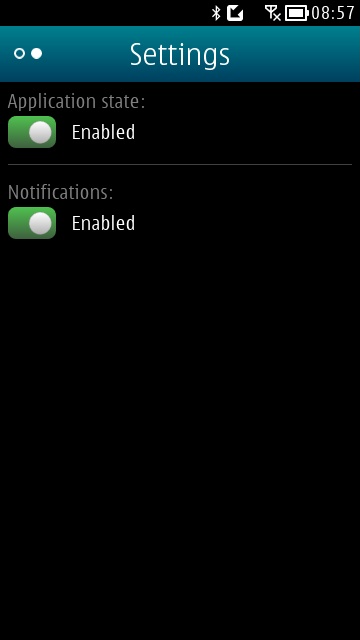 Actual functionality isn't dramatically different to the previously available commercial version in more traditional Symbian UI, so if you prefer the latter then there's no reason not to carry on using it, or even keep both loaded (but only one enabled at a time, of course!)
Situations v2 is now available freely from the developers here, as v2.0.4.