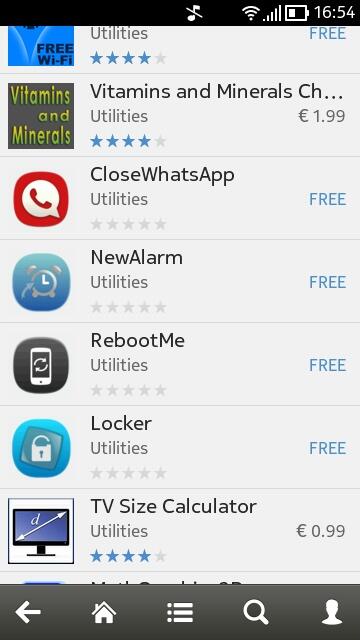 As shown above, here are the Huellif utilities concerned, which you may wish to grab? There are no changelogs, so consider them bug fix updates only.
Just as a reminder, you can download the signed SIS installer for any free application or game in the Nokia Store by signing in and then adding "/download" to the URL after the application number. This is partly how AAS has built up its own archive of applications, but no doubt you have many of your favourites archived too?
Watch this space for more free applications, including a number that were previously fully commercial.