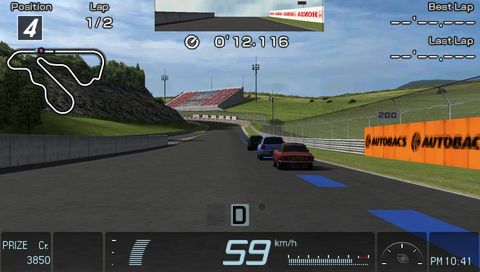 From the PPSSPP home page:
PPSSPP is an open source project, licensed under the GPL 2.0 (or later). Anyone is welcome to contribute improvements to the code. Partly thanks to such contributions, PPSSPP's compatibility is steadily increasing, letting us all play our PSP games on the devices of our choice.

The Downloads page lists Symbian, albeit one minor version from the latest builds:
This is a Symbian port of PPSSPP. You will have to figure out how to install it :) Thanks to xsacha for doing the build.
The emulator is in .SIS format, so is as simple as running the installer after transferring it to your Symbian smartphone, of course. Hopefully the Symbian builds will result in a formal release of v0.91 in due course....
In terms of sourcing games, here's what the FAQ has to say:
To legally turn your PSP games into .ISO files, you need to install "Custom Firmware" on your PSP. Google for that. Then follow these steps:

Insert the UMD into your PSP.
Connect your PSP to your PC with a USB cable.
At the PSP menu, press Select. In the menu that pops up (only on Custom Firmware), choose to UMD as USB Device.
Still in the PSP menu, choose USB Connection in the Settings menu (to the left).
On your PC, a folder will pop up, containing a virtual ISO file. To copy the game to your PC, simply drag this to somewhere on your harddrive and the copy will start. Done!

There are also tools to turn ISO files into CSO (compressed ISO) files to save space.

If you have digital downloads on your PSP, they can be converted for use on PPSSPP. It's a little involved, but here's a quick description courtesy of chaosblade:

Connect the PSP to the PC and go into USB mode. Go to the PSP/GAME folder and you should have a folder in there for each of your games with names like ULUS12345.
Download the latest version of PSN Decrypter (Looks like 1.71) and you can just drag and drop the EBOOT file for the game and it will give you an ISO file that works with PPSSPP.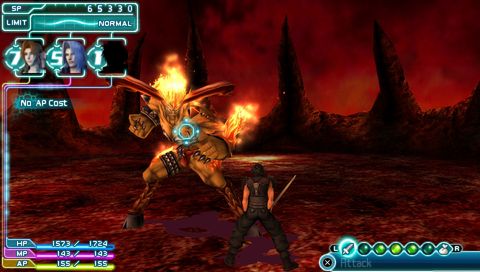 Now, I've never owned a PSP, so this story is entirely theoretical for me - but I suspect we have some PSP gamers in our midst, so comments welcome if you give this all a try for real. How fast do the games run? On an N8? On a 808/701?
If you get stuck, see the PPSSPP forums for advice!