There are five themes in Chirag's series for you to consider, all commercial at £1.50 or so:
From these, I thought I'd highlight Metal Steel, here: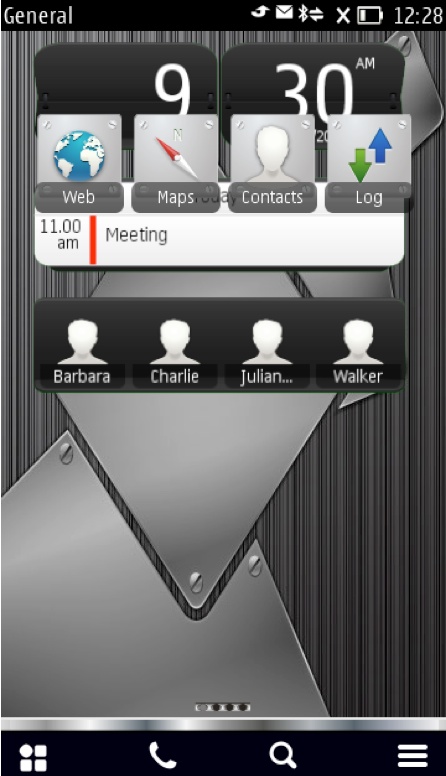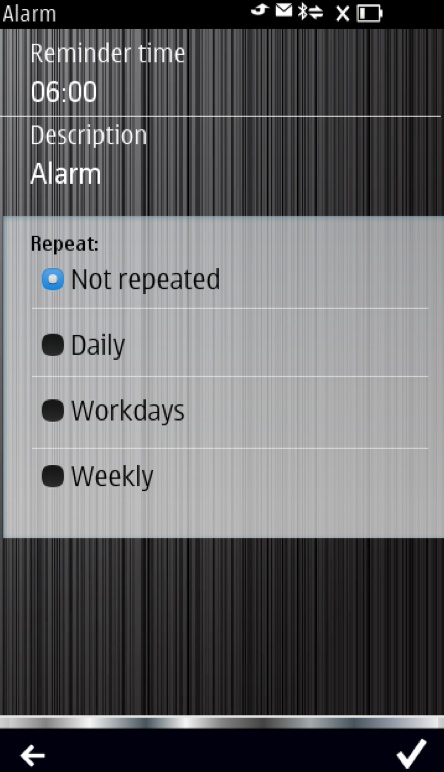 The brushed metal theme is pretty extensive, with complementary wallpaper, of course...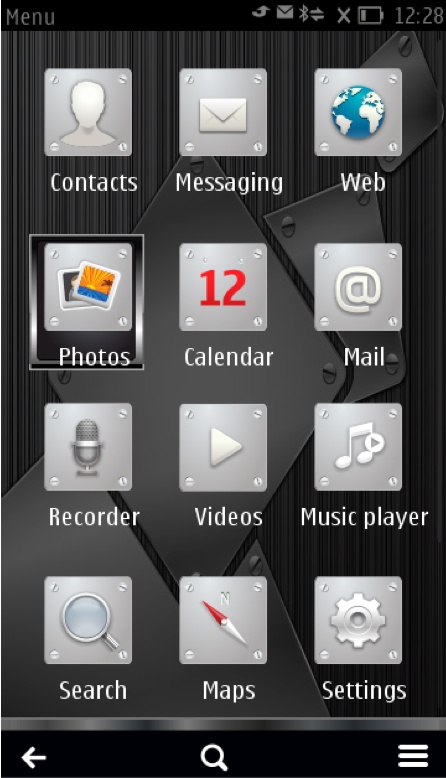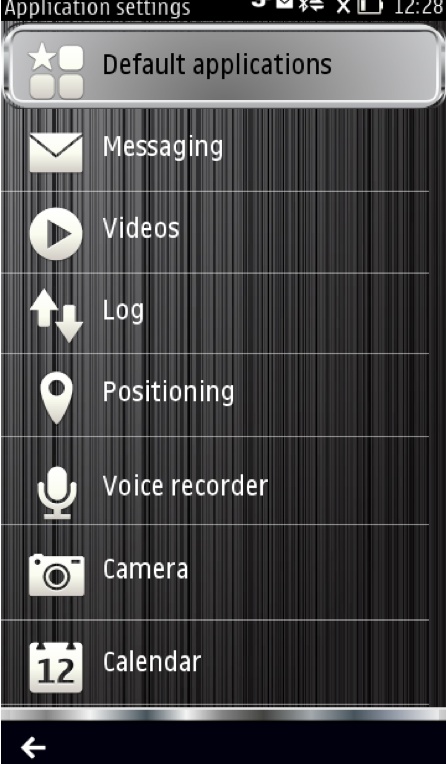 The application icons also get the brushed (and screwed) metal treatment...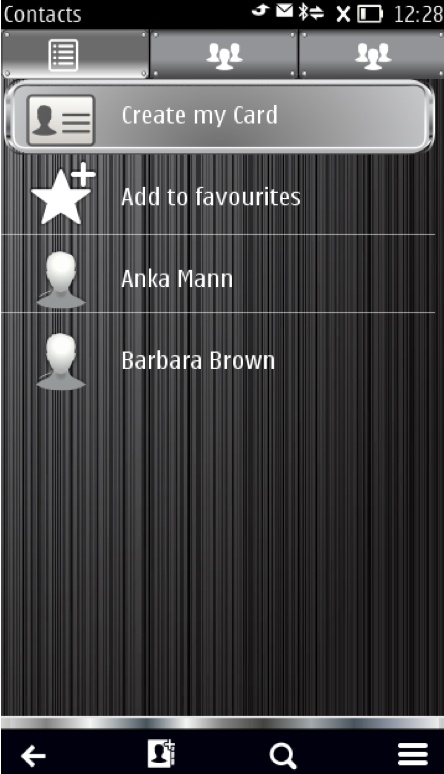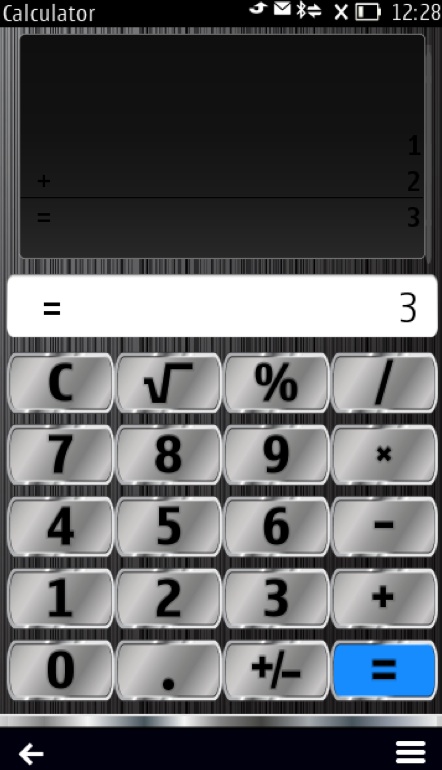 Ditto application backgrounds, tabs and buttons. Perfect for the Metal N8 and E7?...
Nice work, Chirag! You can buy Metal Steel here in the Nokia Store. Watch this space for more Symbian theme makers, though probably hosted at their own sites.