From the Gmail blog post:
People use all sorts of devices to access Gmail: their web browser, smartphone, tablet and, in many parts of the world, their feature phone. For those of you who use a feature phone to access Gmail on the go, starting today you're getting a brand new look that's faster and easier to use.

You'll get a number of improvements that reduce the number of button presses required to read, reply and compose emails. For example, you can reply directly to a message from the thread view, you can choose to move to the previous or next conversation, and much more.

Let's start with the Nokia N95 with a QVGA display. Heading to gmail.com: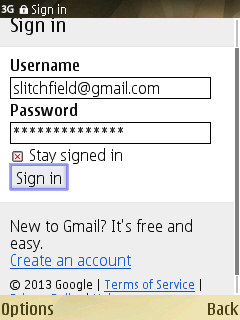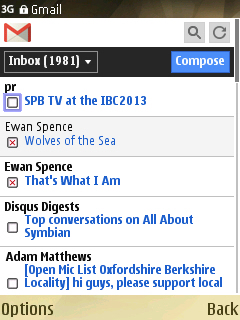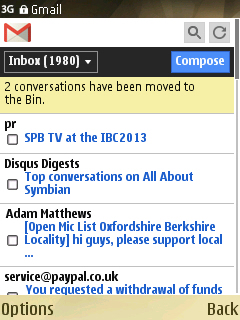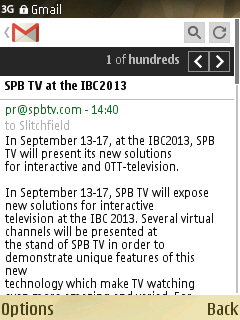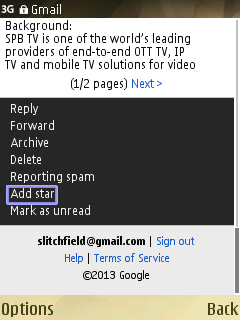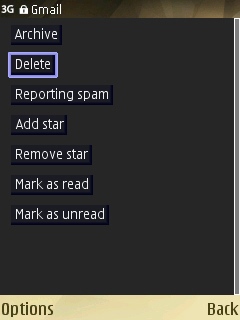 And I also gave the new site a whirl on the much larger-screened Nokia 808. Now, you could argue that the likes of the 808 has a perfectly fast enough and capable email application, but even with the best IMAP or Exchange set up it still can't handle a number of specific Gmail features, at least not simply and reliably. So it's also well worth bookmarking this new facelifted mobile version of the service: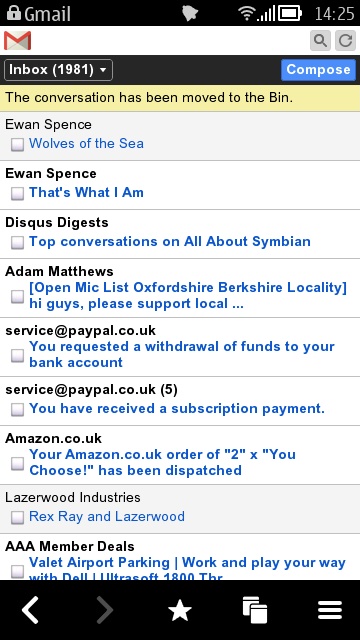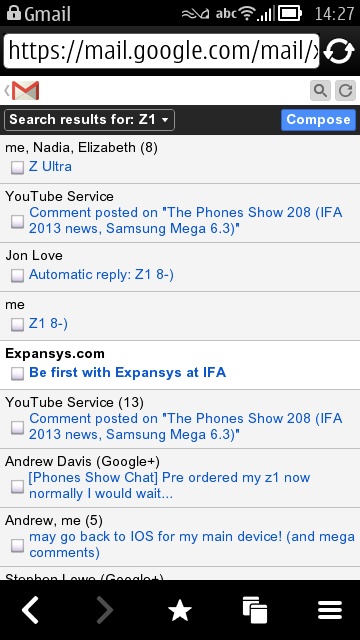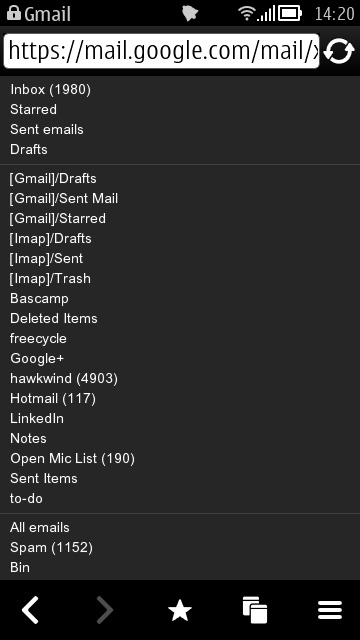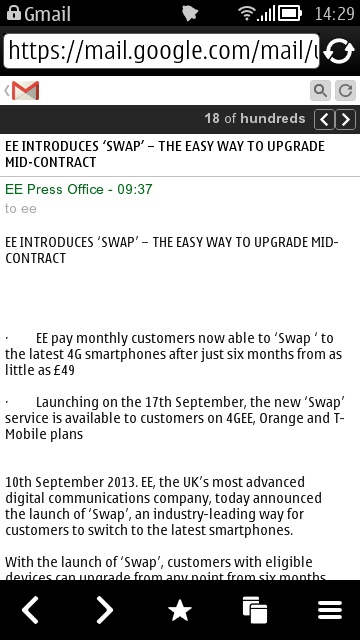 Again, log into your Google account at gmail.com in Web on your Symbian device and let us know what you think. Do you still need that old Java Gmail client?