We last reported on CameraPro Qt at v3.3.6 here, but here's the full changelog from that to this, v3.4.5:
Added support to capture a small ~5MP photo together with the full resolution photo (similar to the WP8 Lumia 1020 camera app)
Added support to focus/close preview with headset stop button
Added option for persistent file counter
Added manual ND filter support (Nokia 808)

Improved translations
Added menus: capture, focus, quick video (->"Arrange menus")

Added option to faster switch to front camera

Added option to hide exit button
Added GPS Altitude and direction (requires compass on)
Bug fixes
The full changelog is available in the end of the CameraPro manual:
http://www.tequnique.com/wb/downloads/Manual_CameraPro_3_latest.pdf

There's quite a bit that's worth having in the changelog above, but I thought I'd highlight the 'dual capture' system. Useful if you're the sort of person who shoots a photo and then immediately wishes he'd shot in the 'other' resolution (i.e. full rather than oversampled, or the other way around):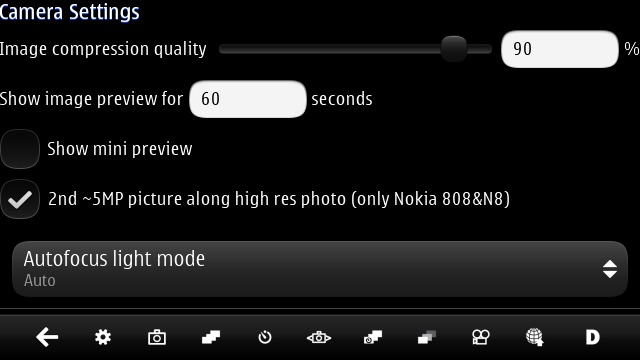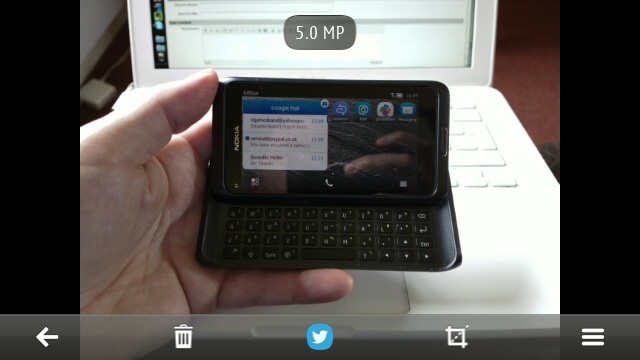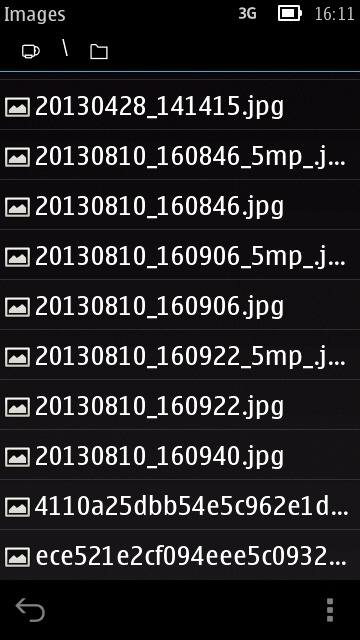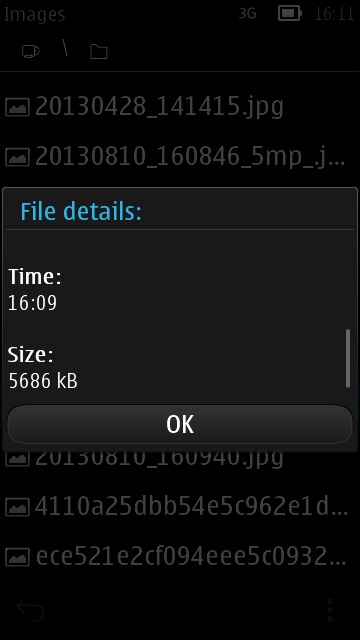 Again, you can do plenty of interesting re-composition with the information from the full resolution version available, see my tutorial.
You can buy or update CameraPro Qt here in the Nokia Store. A reminder that this version of CameraPro is the one for the 1GHz Belle FP2 generation devices only.