From the video below, there were a few stills worth commenting on. In the screengrabs below, you can see the intricate system of frames, springs and MEMS actuators that manipulate the entire optical assembly: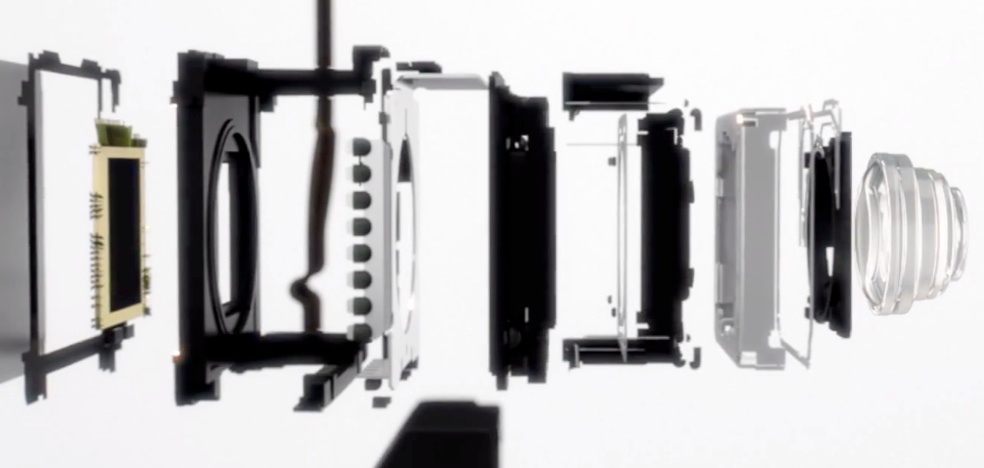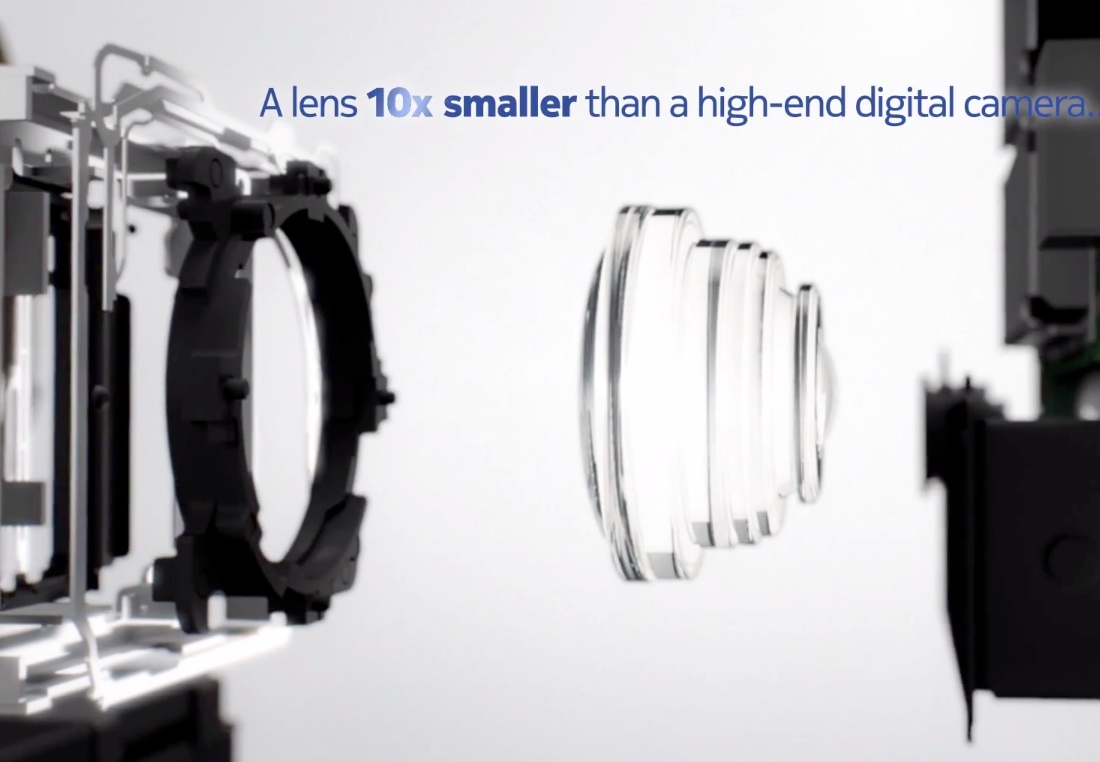 Being able to do this full assembly OIS while still providing moving-lens autofocus is very cool indeed, especially at this scale. Fascinating stuff, and we've seen the benefit of the OIS for video capture in particular (for example, here).
See also some VERY high resolution 3D renderings of the mechanisms above here, at My Nokia Blog.
Here's the video, anyway. Enjoy!
ddd