From the Google blog:
Today, we've reached 50 countries with the launch of Street View in Hungary and Lesotho and are significantly expanding our coverage in Poland and Romania, among other locations around the world. This is also the largest single update of Street View imagery we've ever pushed, including new and updated imagery for nearly 350,000 miles of roads across 14 countries.

Now you can take a virtual stroll through the historic center of Budapest, right along the Danube (the river that carves the city in two). See the Hungarian Parliament building or the famous Chain bridge.


Great stuff and all easily accessible and enjoyable using the free Google Maps client for Symbian (out of date in terms of UI but still fully working and downloadable (again, after a brief hiatus) from m.google.com in your web browser (or from here):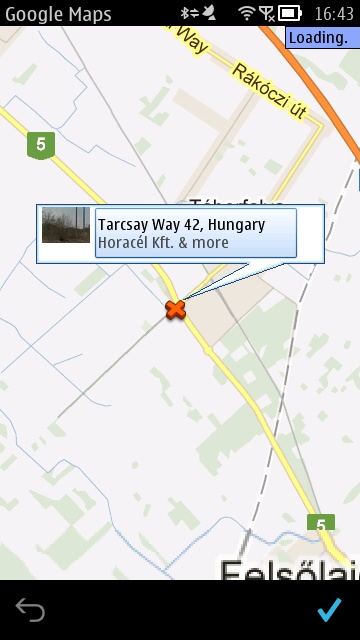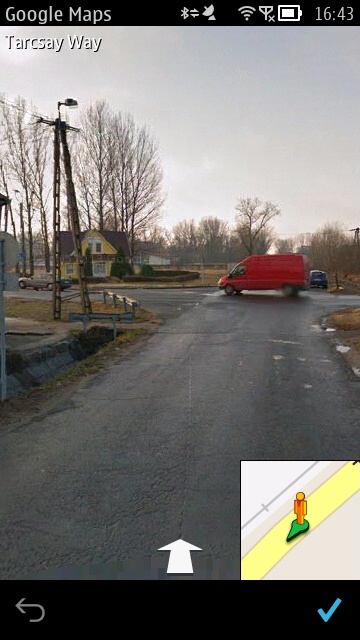 On Windows Phone, you can use the gMaps Pro client (recently updated for full Street View navigation) to achieve the same browsing of our planet: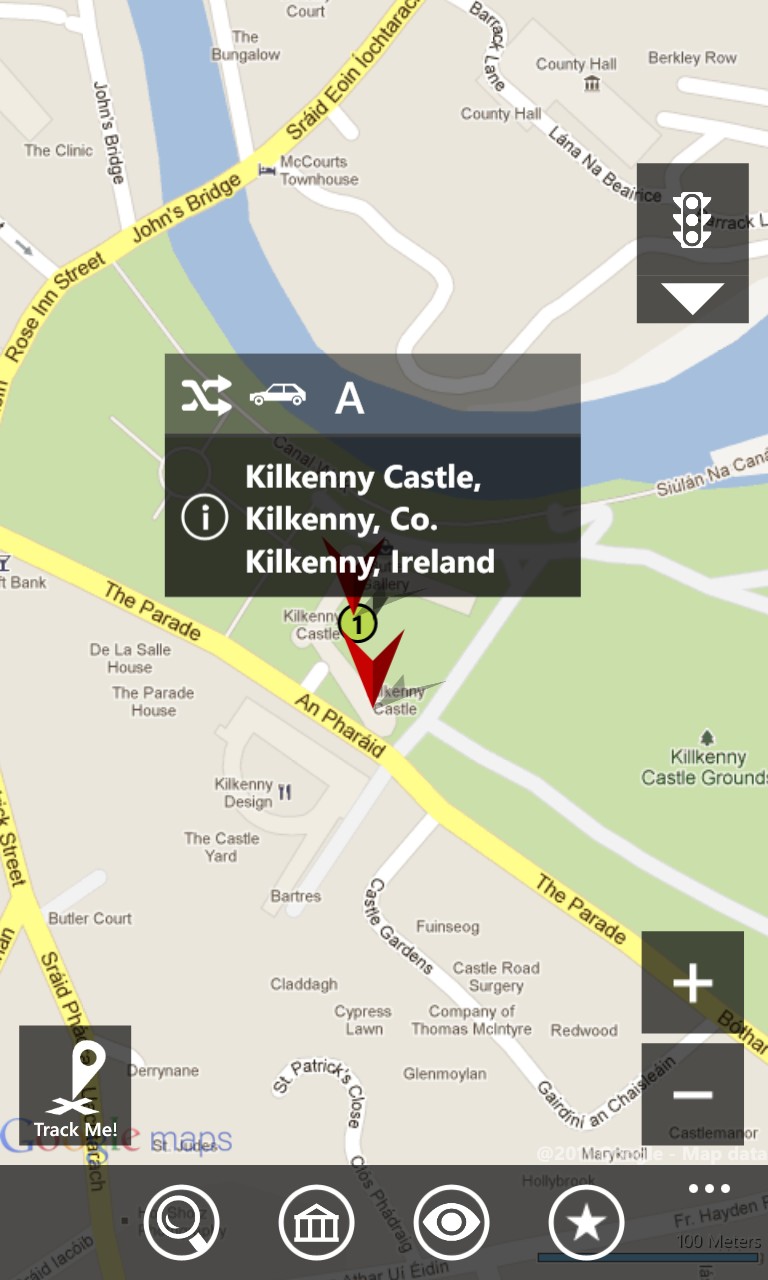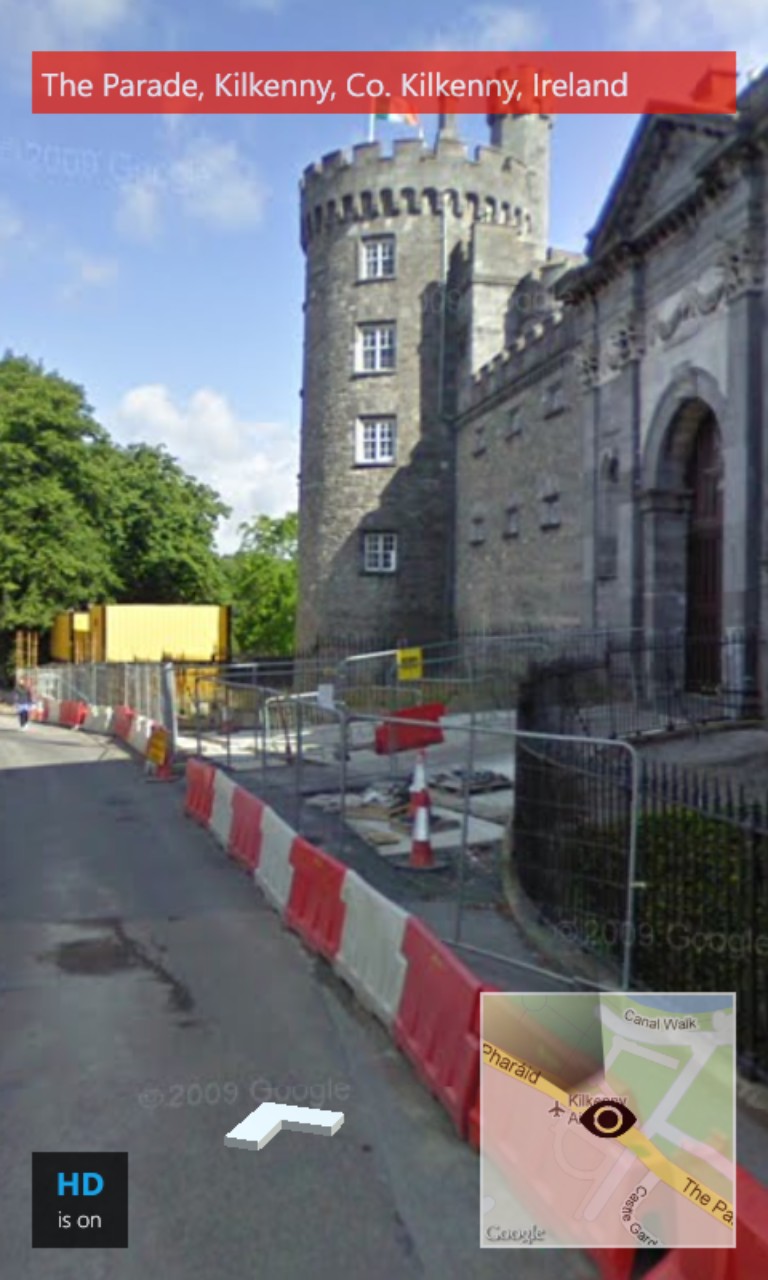 Well done to Google for all the work mapping and photographing the planet, and well done as well for maintaining all of this with an open API that software can hook into, in this case on both Symbian and Windows Phone.