Here's Checkers Deluxe in action: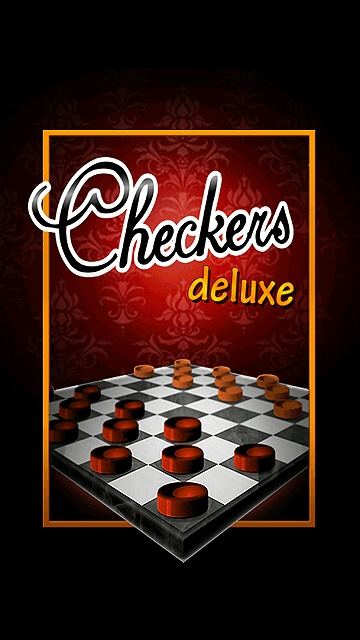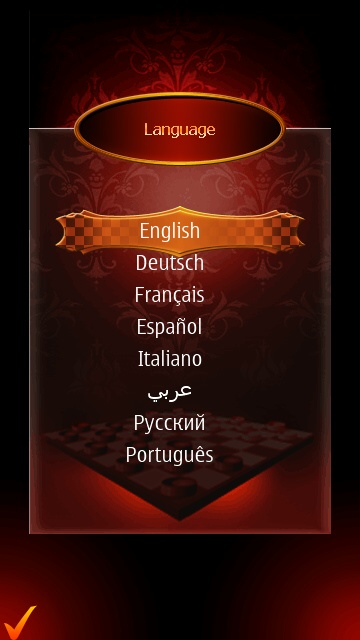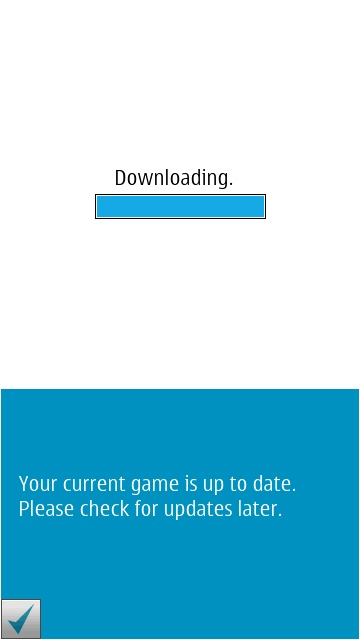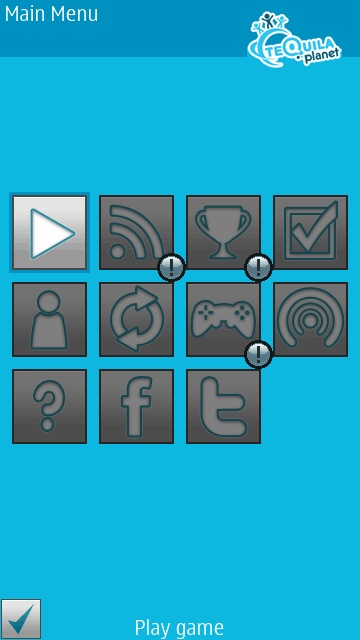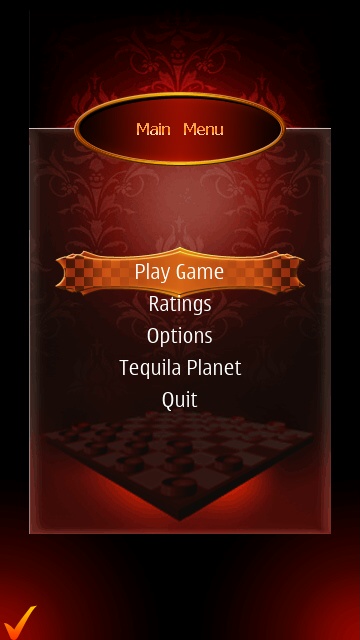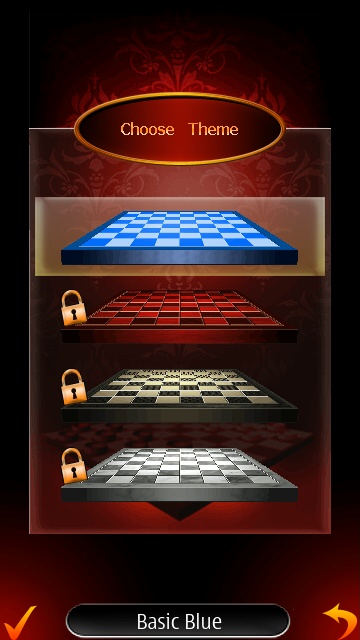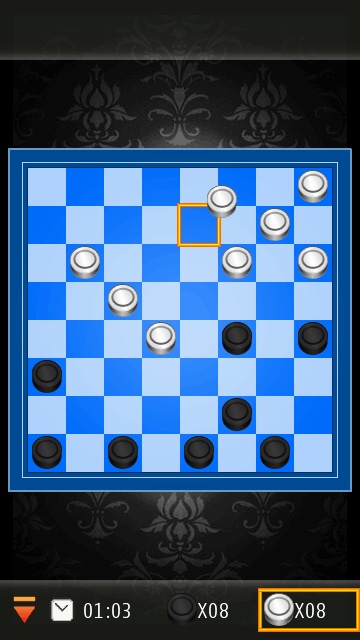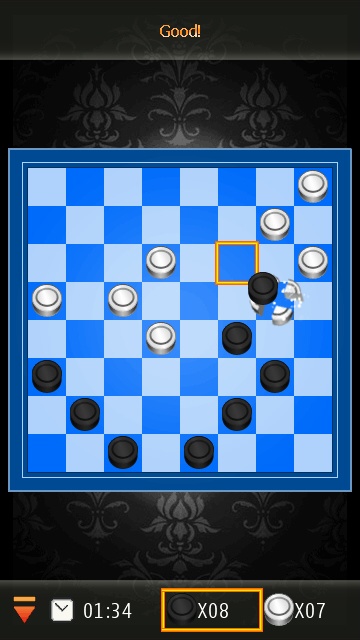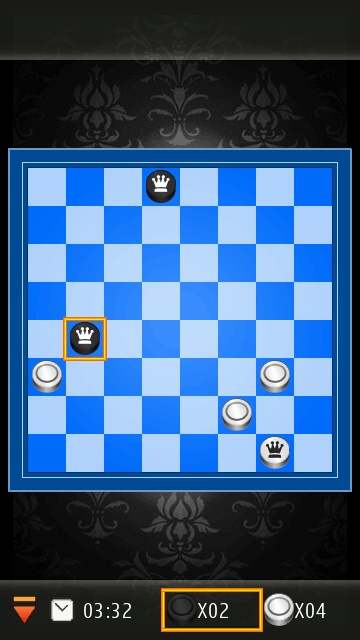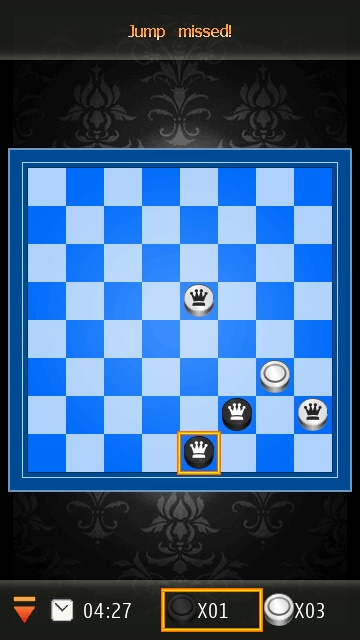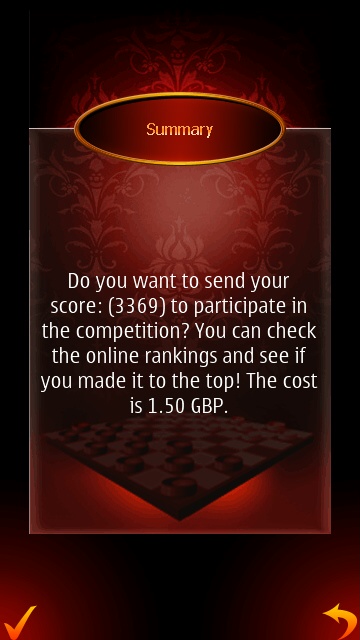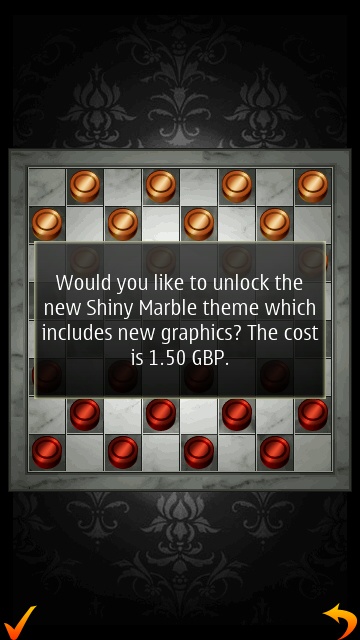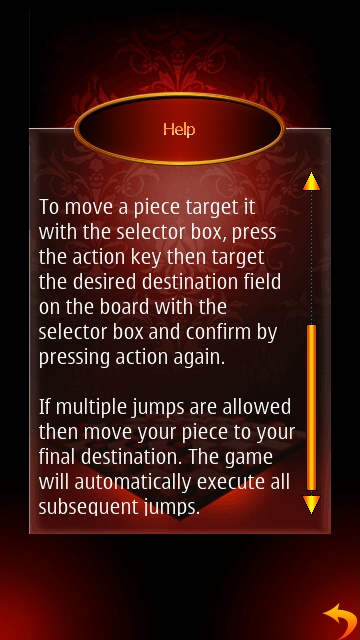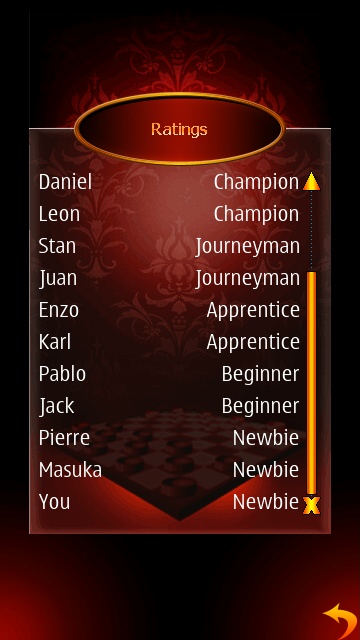 You may have detected that I'm no big fan of the in-app purchase system currently in vogue in the mobile world. I'm all for developers getting rewarded, but I'd much rather pay a set fee to buy the game outright and have done with it. Editorial/rant coming soon on AAS!
You can download Checkers Deluxe for free here in the Nokia Store.