Adventlands is full of bubbles
Published by Steve Litchfield at
You've heard of bubble popping games, possibly even of bubble dragging games. This has both elements, along with a stereo soundtrack, evil 'bosses' and a wide variety of splash screens and backgrounds. Welcome to... Adventlands.
Here's the game in action: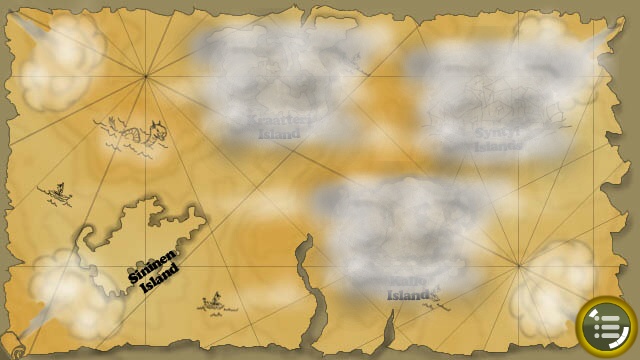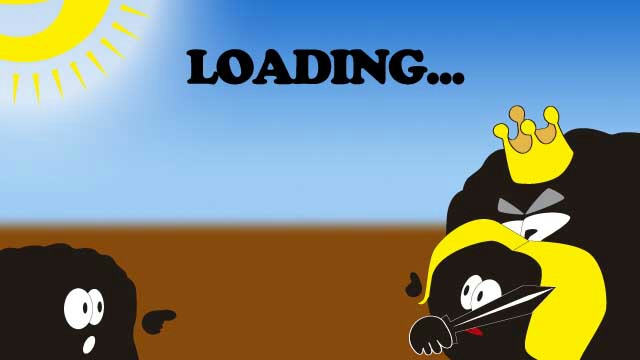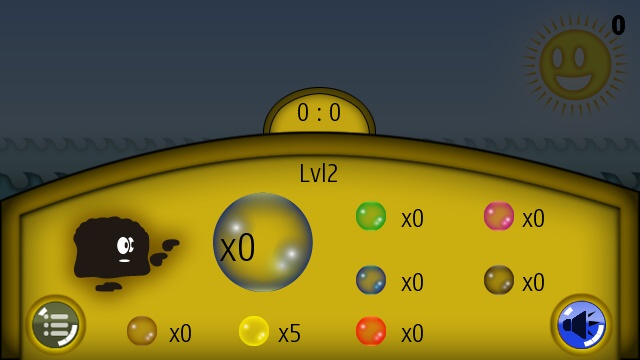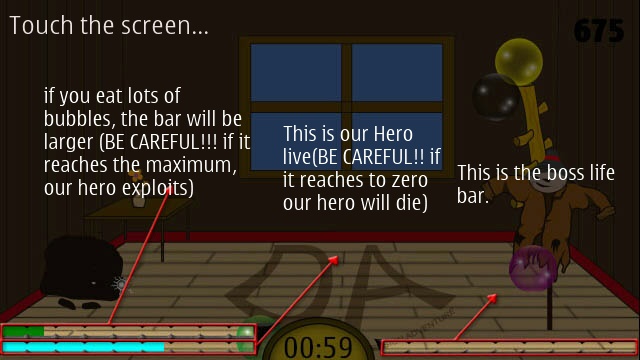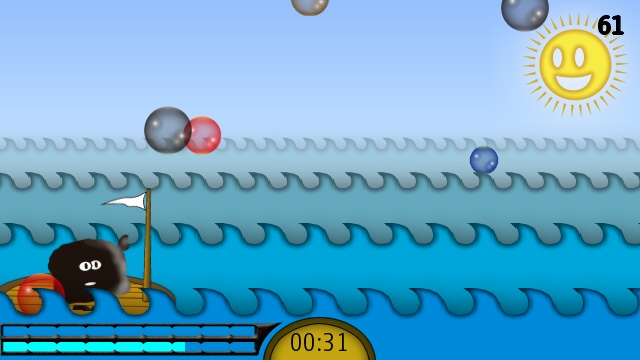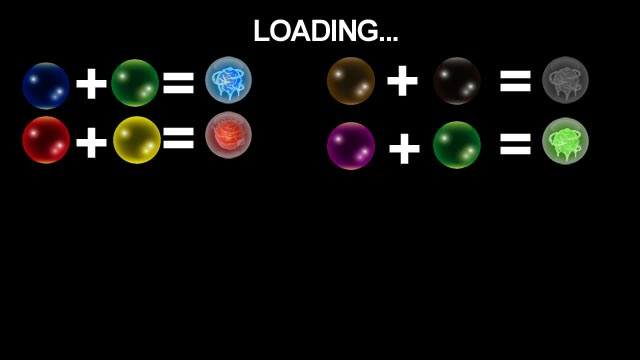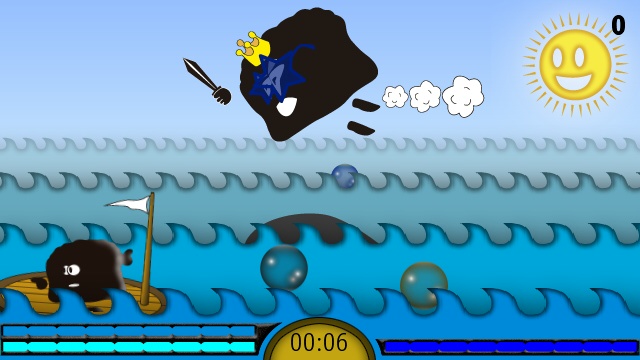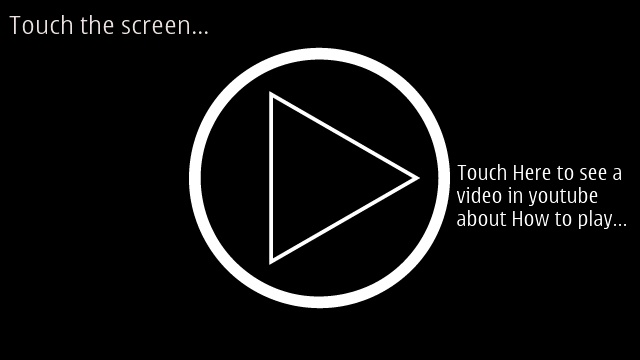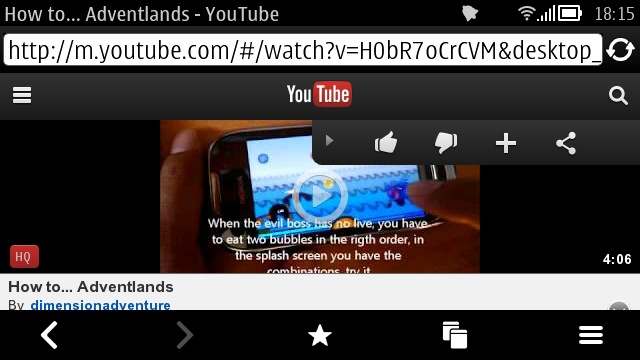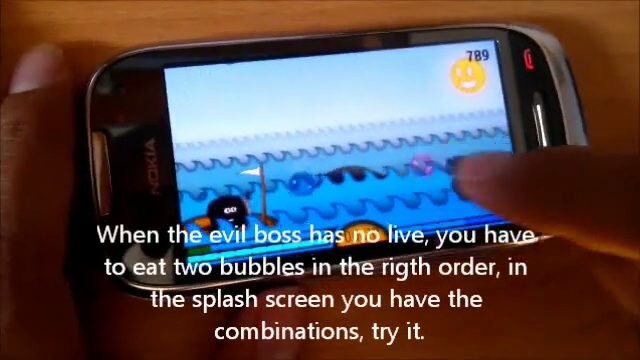 It's different, it's well implemented and may just take your fancy? You can buy Adventlands for £1.50 here in the Nokia Store.
Source / Credit: Nokia Store