Note that the existing maps will be 'cleaned up' before the new ones are installed, and that the process takes around five to ten minutes, depending on the country maps that you decide to install/update.
In Nokia Maps, tap on the menu and then 'Map Loader', then on 'Check for updates', with the sequence then as shown below in these screenshots: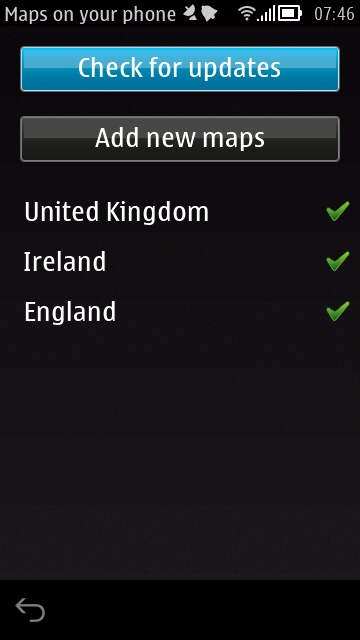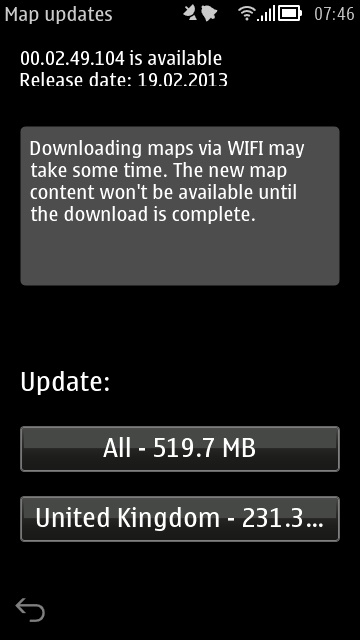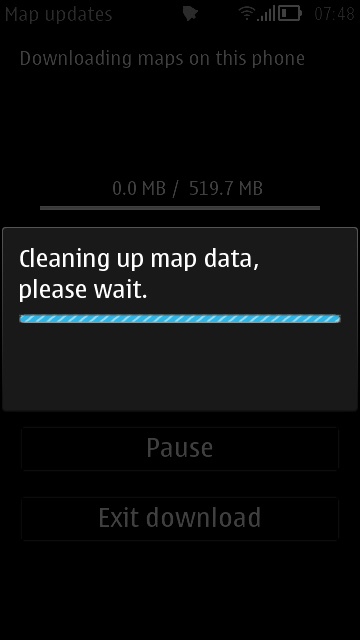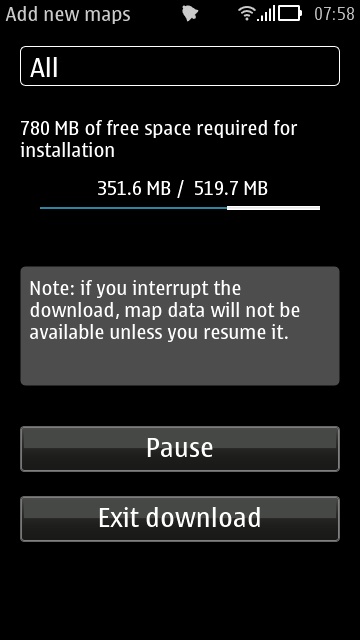 It's great to know that the offline maps on our Symbian phones are as up to date as those on Nokia's latest Windows Phones.
Comments welcome if you see an update for installed maps (via Nokia Suite) for older phones, i.e. S60 3rd Edition. I checked mine and found voice guidance updates but it seems as though I didn't have offline maps installed on these devices. Data points welcome!