Here's the game in action. It claims to be 'optimised for 20 different screen resolutions', though as one of the lowest resolutions supported, I think the game suffers on Symbian.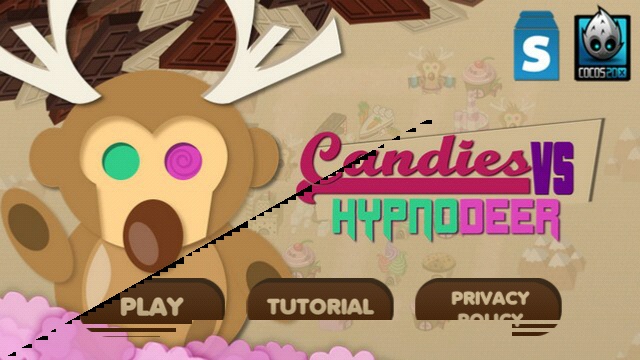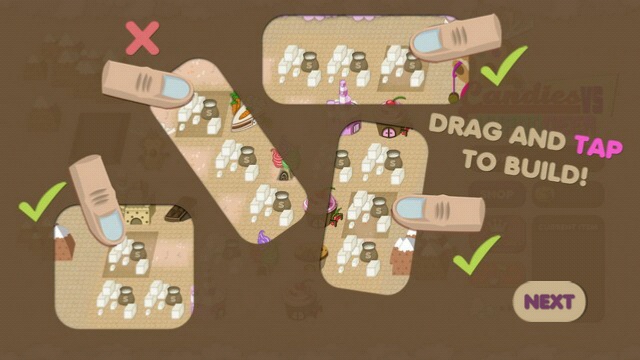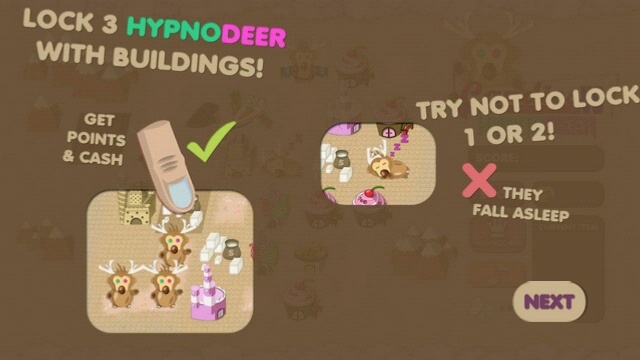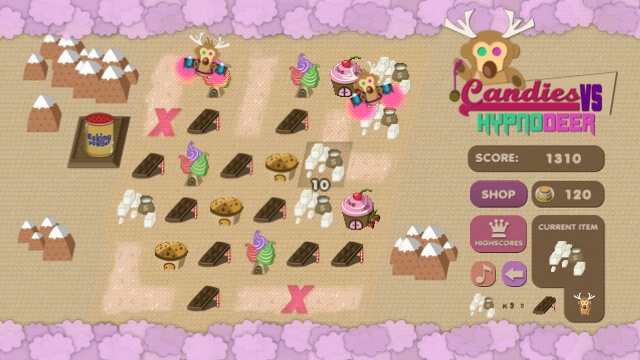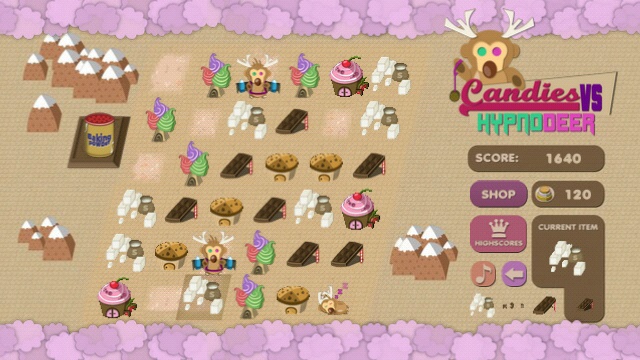 Is it just me finding this game utterly confusing? Is it just my eyes finding the graphics too small and too indistinct?
You can buy Candies vs Hypnodeer here in the Nokia Store if you fancy making more progress than I did!