Here's Thumbnail Folders in action: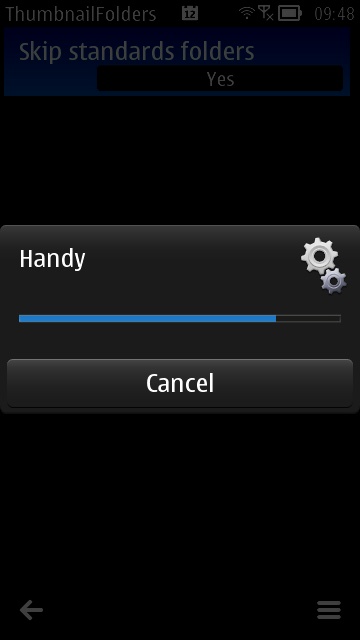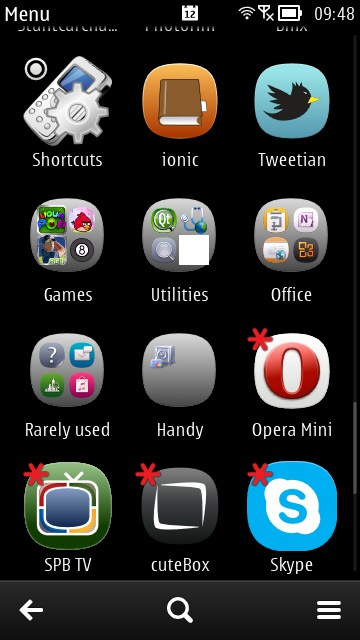 All very clever - there's no auto-update facility as yet, but then I'd argue that this should be a manual process, after doing some app icon reorganisation, rather than something automatic which might get in the way or cause performance issues. Comments welcome.
You can download Thumbnail Folders for free here in the Nokia Store.
PS. In case you were wondering how to create folders in the first place, use the main options menu and 'New folder', then long press an app icon and choose 'Move to folder'.