bada MAZE provides a challenge for the agile fingered...
Published by Steve Litchfield at
The concept of an accelerometer-driven maze puzzle isn't new, of course, I remember playing something like bada MAZE on my Nokia N95 back in 2007... Yet this is indeed a comprehensive set of maze levels, nicely implemented. bada MAZE isn't new to Symbian but recently popped up on my 'Updated' list and, interestingly, we've never even mentioned the game before here on AAS. Time to rectify that...
Here's bada MAZE in action: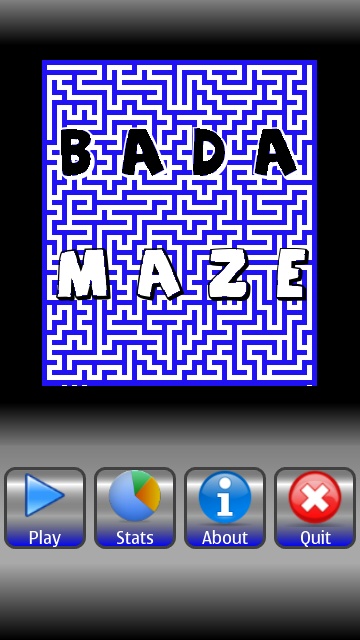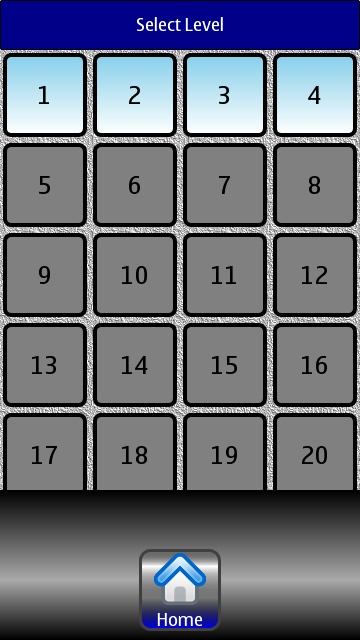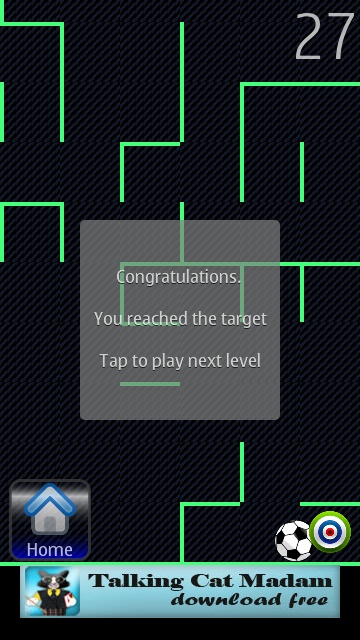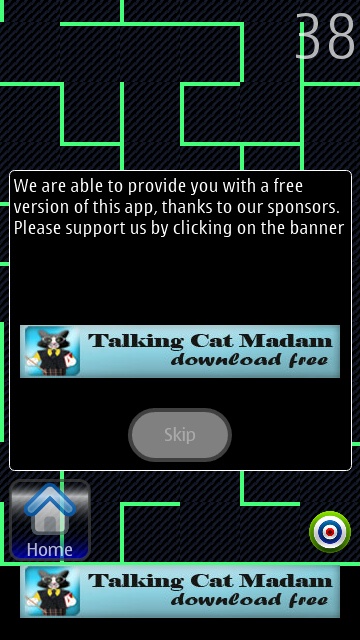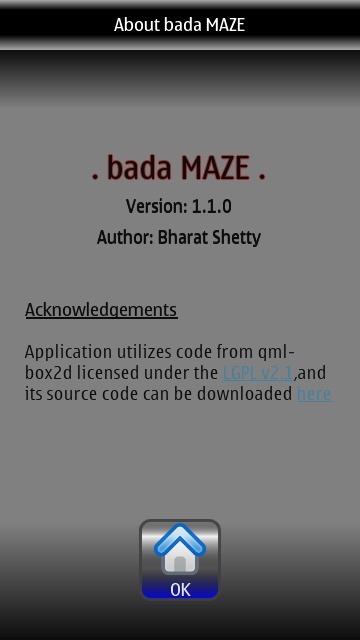 You can download the free, ad-supported version here, or grab the ad-free £1 commercial '+' version here.
Source / Credit: Nokia Store