Here's the message that pops up for the current Beta Labs R&D version of Nokia Suite: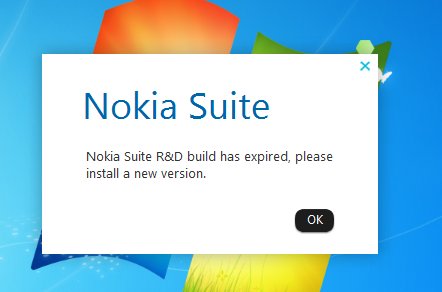 Just uninstall it from the Windows Control Panel and install the official release version from here: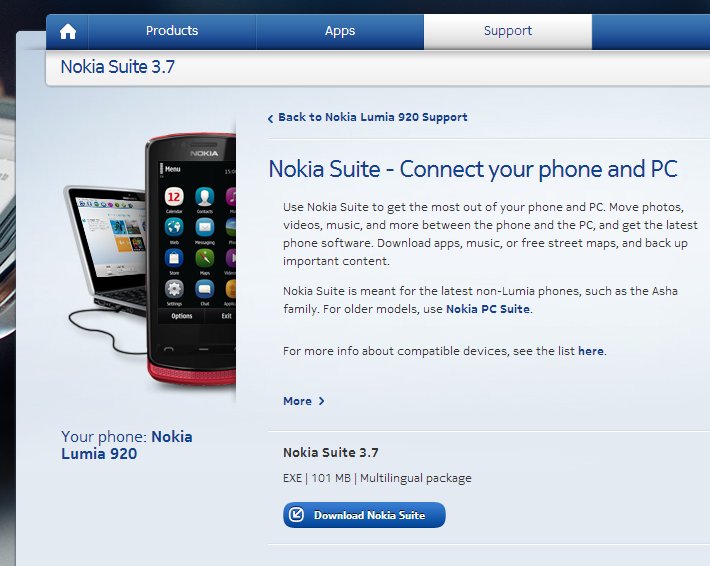 (Ignore the Lumia note above, I don't think Nokia's servers can cope with me owning more than one Nokia device!)
Comments welcome. Is there even a need nowadays, in Symbian's lifecycle, for a beta track?