Here's Catch the Candy in action: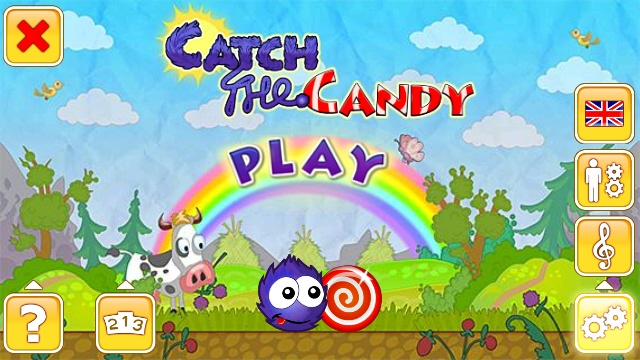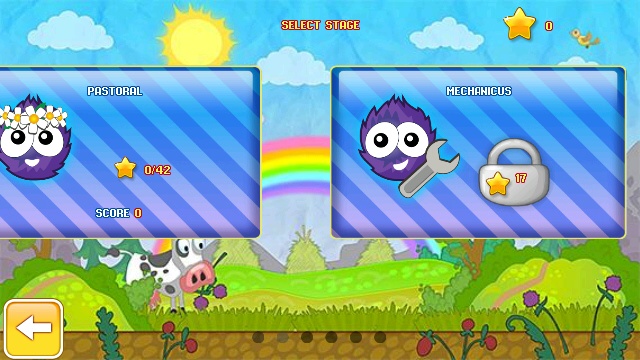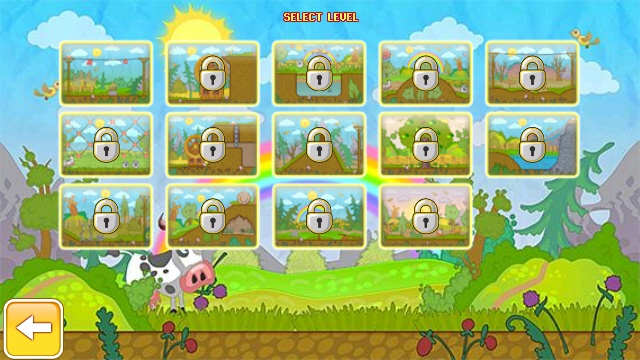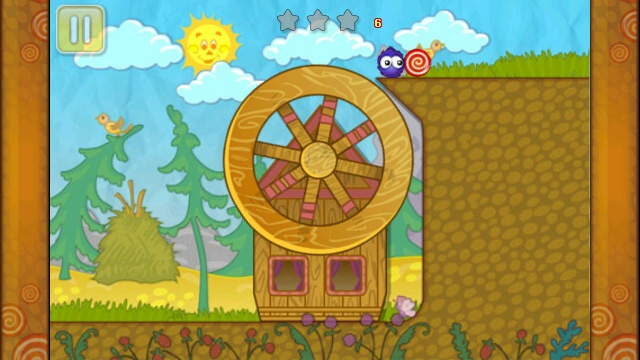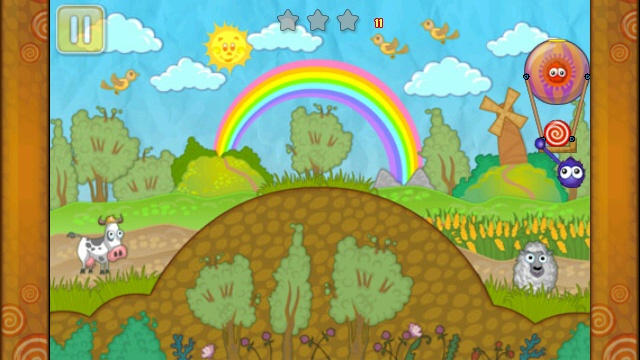 There's one conceptual flaw here, however, and one that really annoyed me - aiming your tongue/tail involves the aforementioned long tap on the target, but this very action obscures the target area completely, making it hard to aim precisely and frustrating that you can't see exactly what's going on far too frequently. Is this just me? Am I playing it wrong? Comments welcome.
You can buy the game for £1.50 here in the Nokia Store.
PS. See also the promo video for the iPhone version below, this will give you more of an idea of the gameplay: