Here's Bubble Birds 3 in action - it's a great update and clearly a labour of love from the developer - there are animated twinkles and flourishes everywhere you look: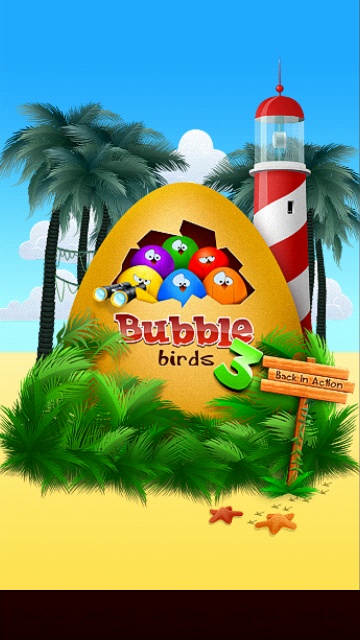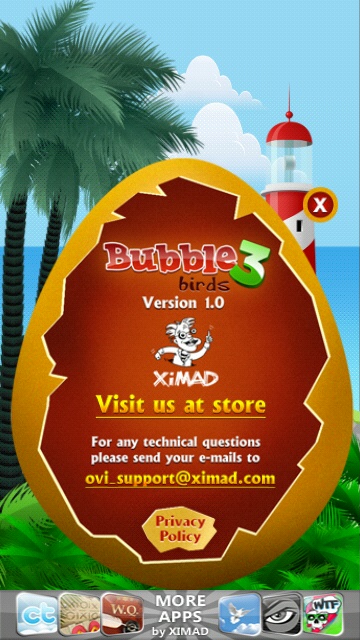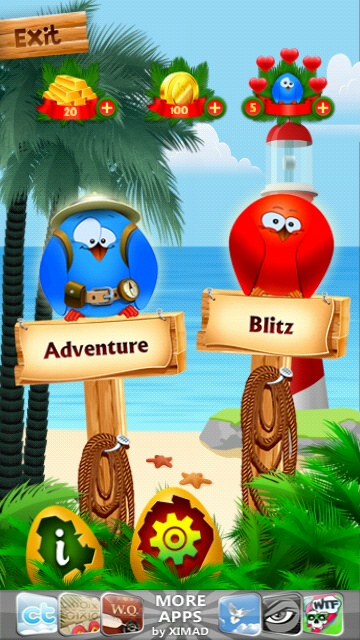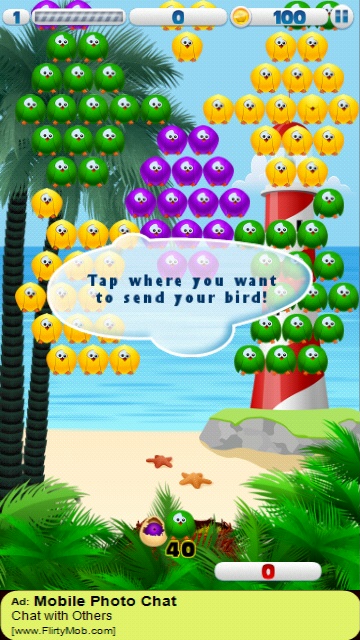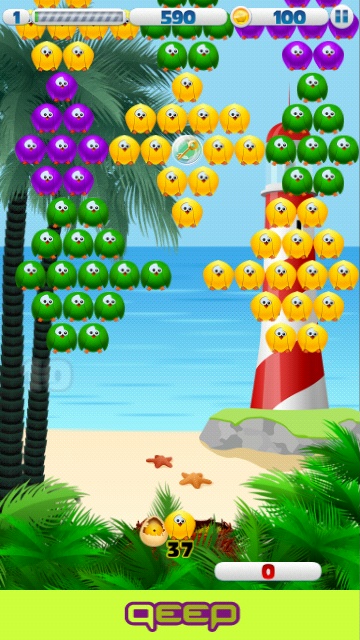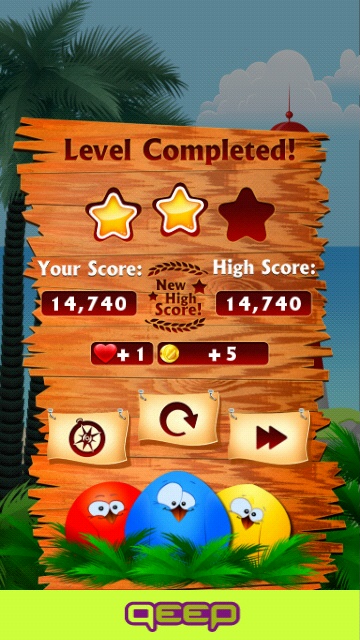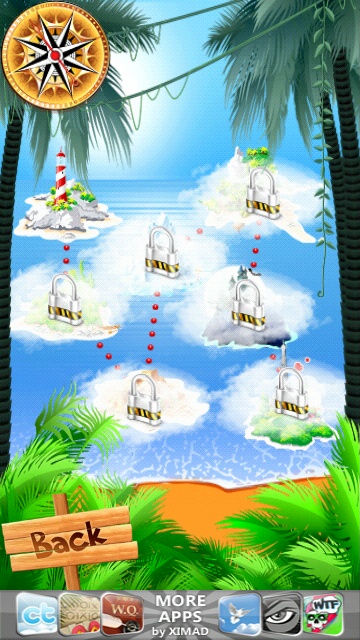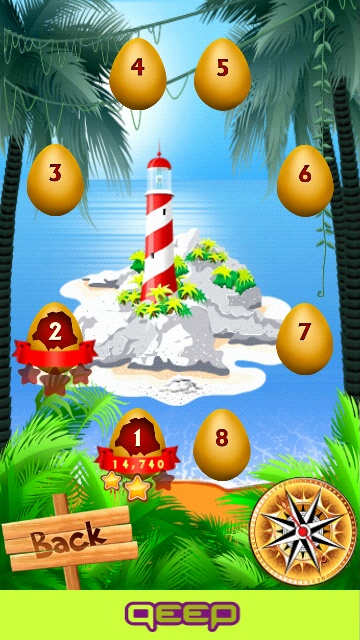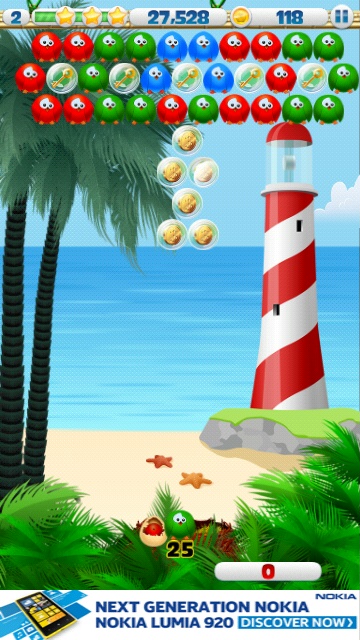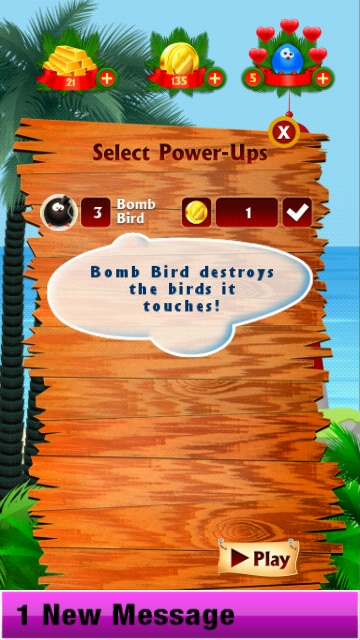 Here's the changelog from earlier versions of the game:
two brand new game modes: Adventure and Blitz!
new Lightning and Painter Birds and many others!
new levels
new obstacles
new power-up boosts
new challenges!
A very nice title and my only criticisms would be that I couldn't see any obvious way to 'buy' my way out of the on-screen ads - I'd happily pay to obliterate these, plus the wait times of several seconds between levels did get a little tiresome. This was on the E7 though, I suspect the developer has been optimising Bubble Birds 3 for faster phones like the Nokia 808 and 701?
You can download Bubble Birds 3 for free in the Nokia Store, though do note that some of the wilder in-game extras have to (apparently) be purchased within the title.