Here's Monsterit in action: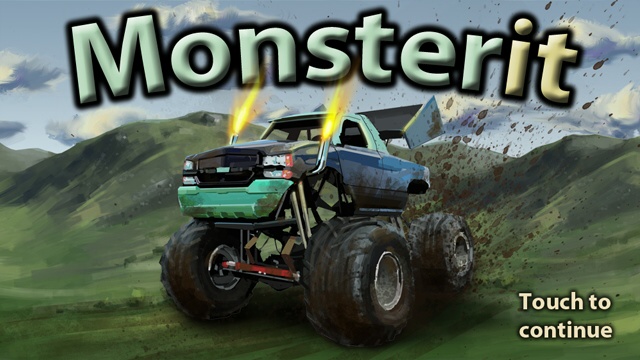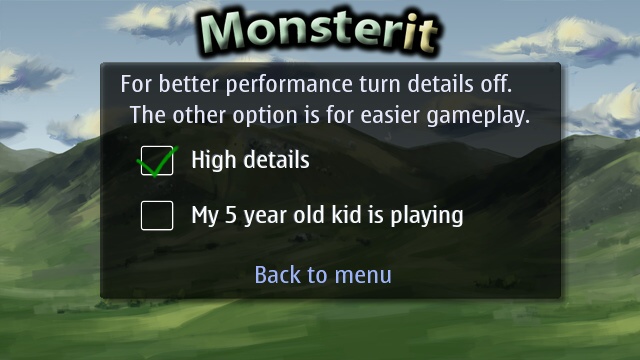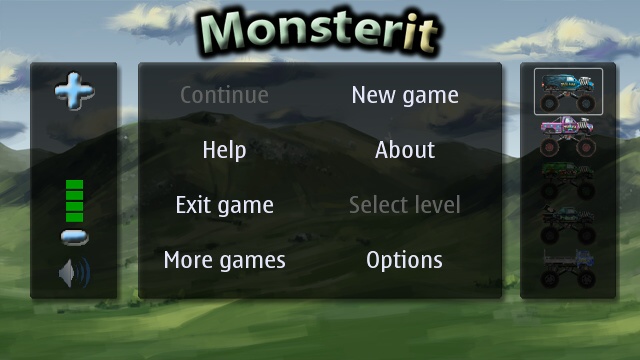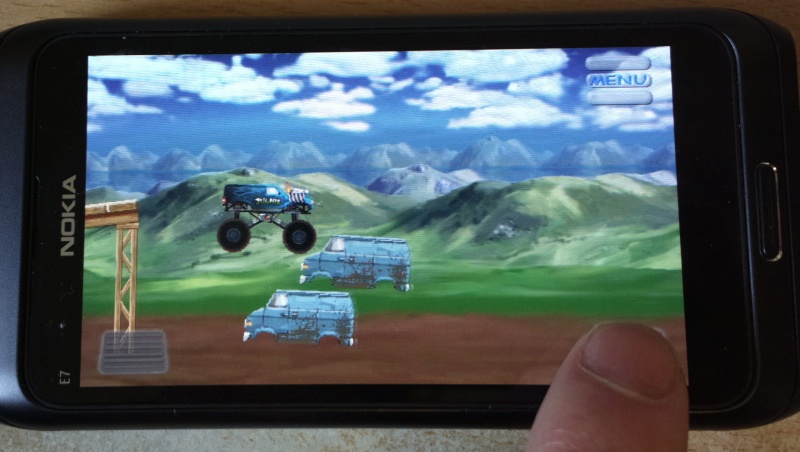 The 'invisible' obstacles are weird - I'm still not sure if they're by design or are a bug in the game!! Comments welcome if you decide to have go.
You can buy Monsterit for £1 in the Nokia Store (plus there's a very limited 'physics demo' version for free).