Sharp Shooter more a time waster than a time filler?
Published by Steve Litchfield at
Casual games are all very well, but they have to be interesting as well as challenging. G Soft's Sharp Shooter falls just the wrong side of this equation, with bow and arrow gameplay that gets monotonous far too quickly. More variety needed, methinks. At least you can try it for free, screenshots and links below.
Here's Sharp Shooter in action: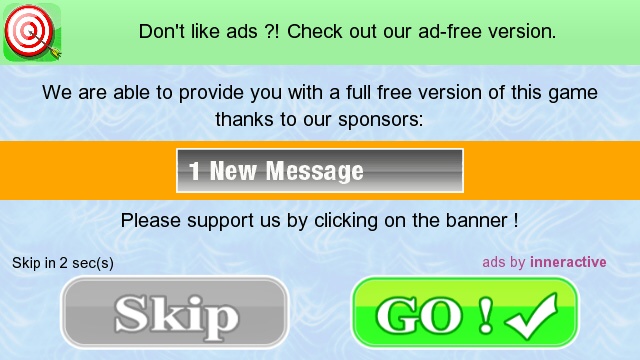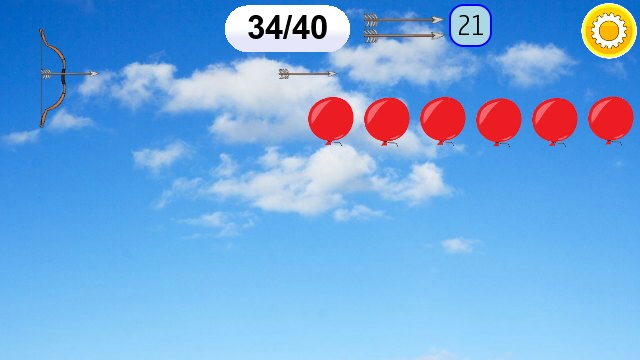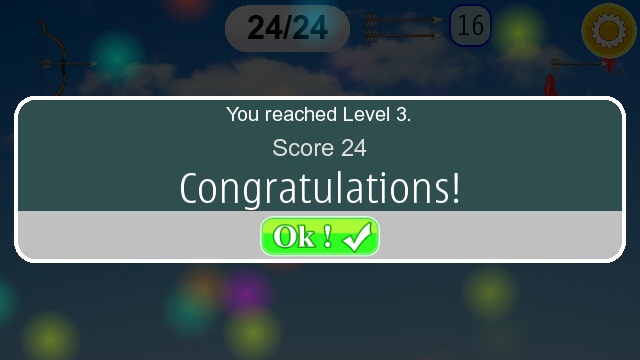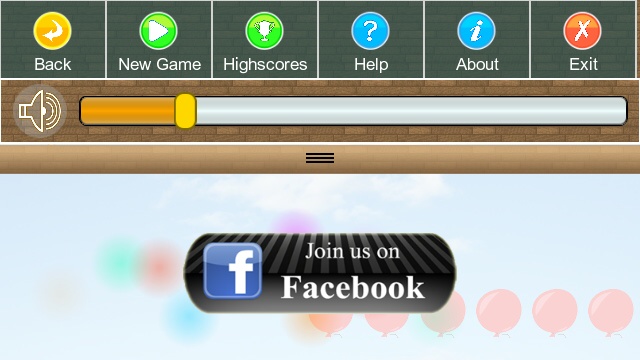 You can download a free, ad-supported version of the game here, plus here's a premium version without ads, should you find you really like Sharp Shooter after all.
Source / Credit: Nokia Store