Firstly, here's a warming shot from tamoadamo:
Astounding. I challenge any other smartphone camera to get close to this result.
Next, a gorgeous winter ultra-low light shot from Antti Tassberg: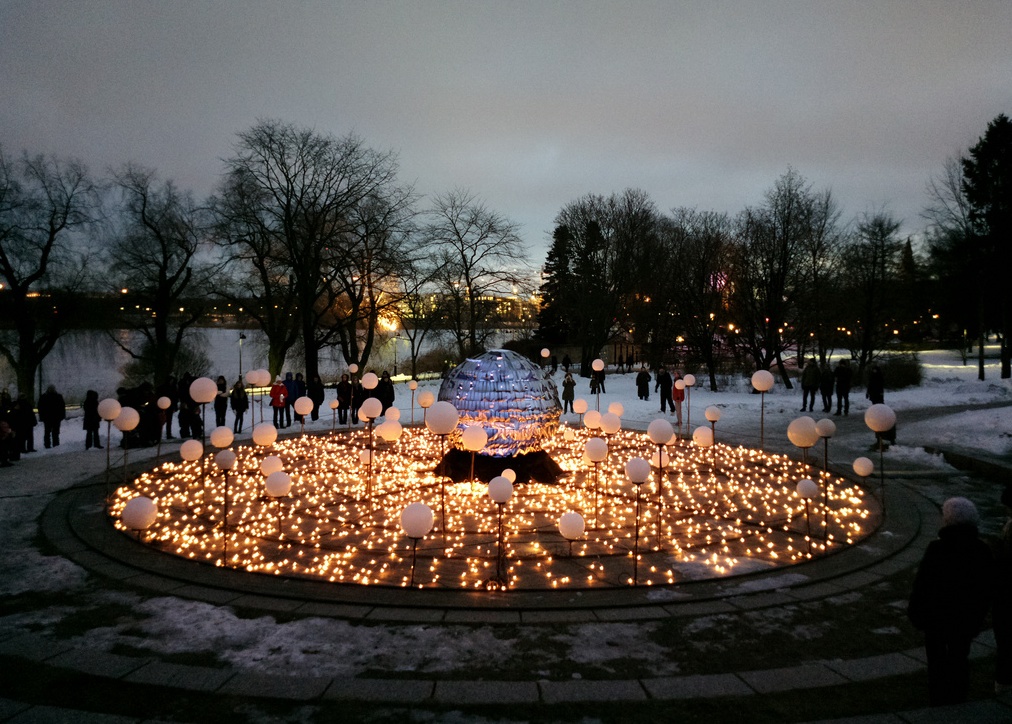 Who said only the Lumia 920 could take great low light shots?
What about this macro shot after a very windy, very cold night (it seems), from Battlebird:
Nice macro and depth of field, and stunning clarity.
Finally, what about this telling Xenon-lit shot of an ice-ridden front door, from torcida1950:
For more Nokia 808 PureView-taken photos, see the full group on Flickr!