Here's a walkthrough of Scrubs as far as I got (I eventually got stuck and couldn't find an oil can!!):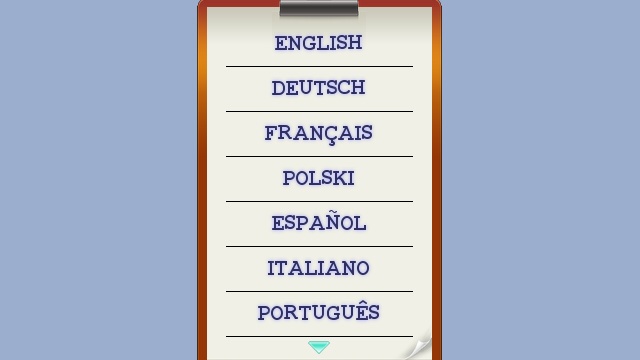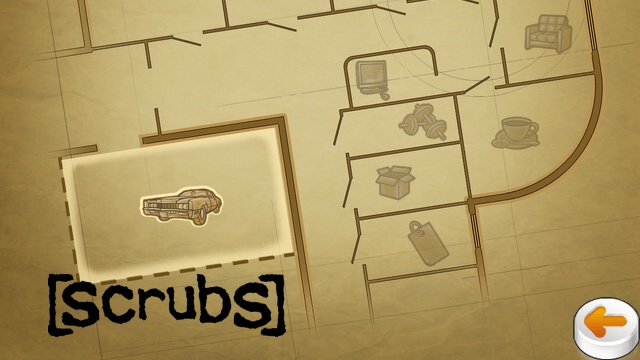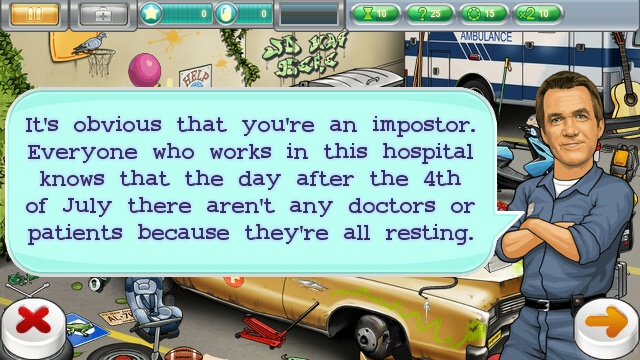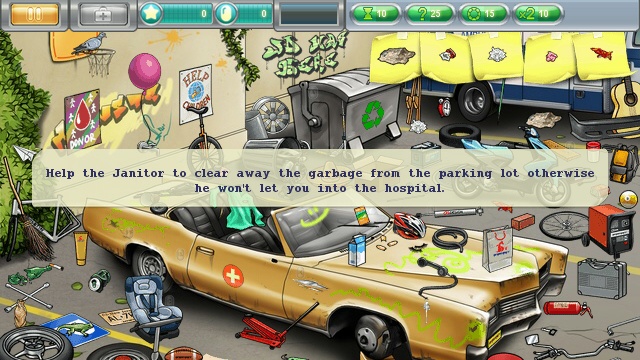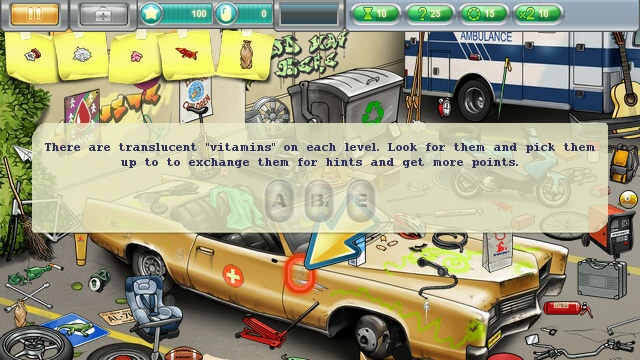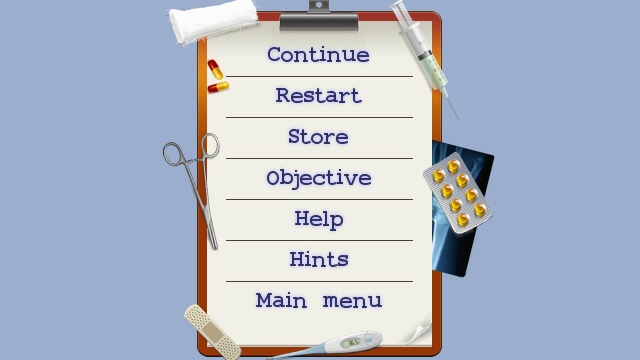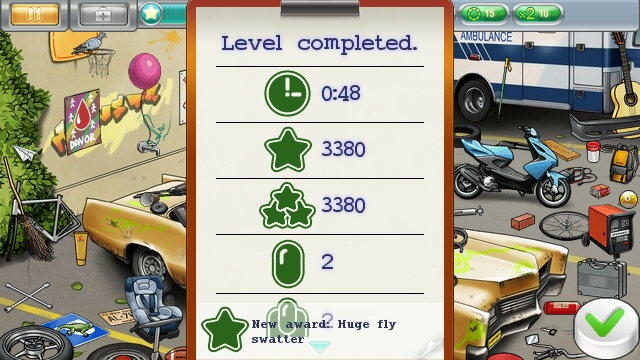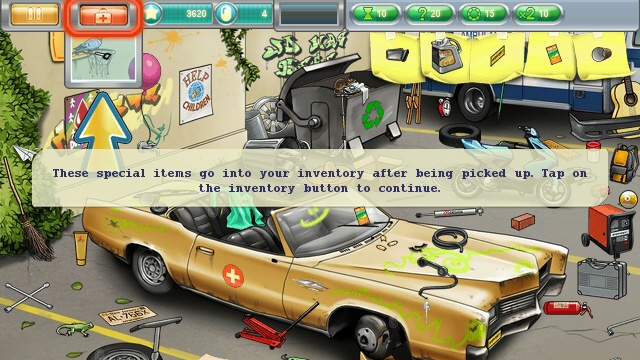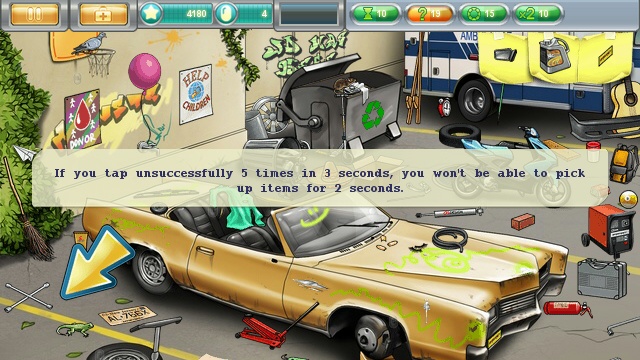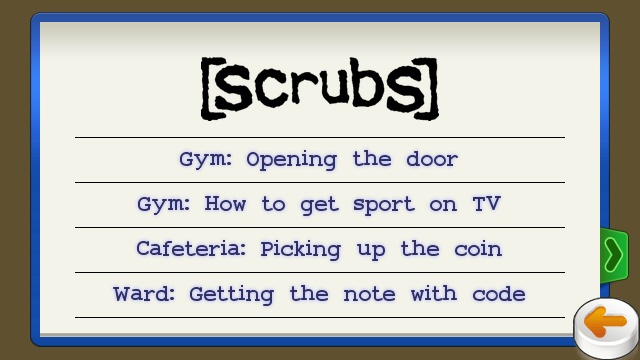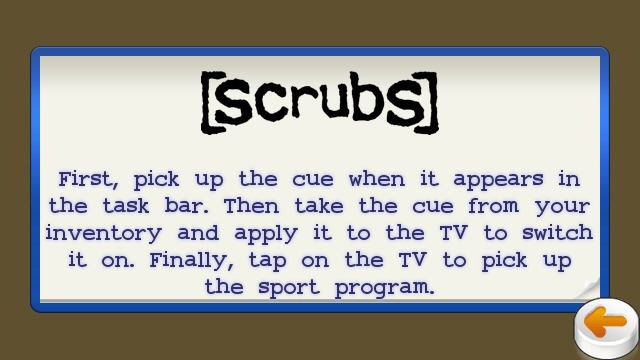 My eyesight isn't that bad, but I still had to use the item-hint system (in the top toolbar) to show me where several items were on each level. I did love the touches like ambulance hatches that you can tap to open (complete with sound effect), to reveal a collectable item behind.
A slick title and well worth grabbing at this offer price. You can buy Scrubs for £1 here in the Nokia Store.