Here's K.O. Racing 3D in action: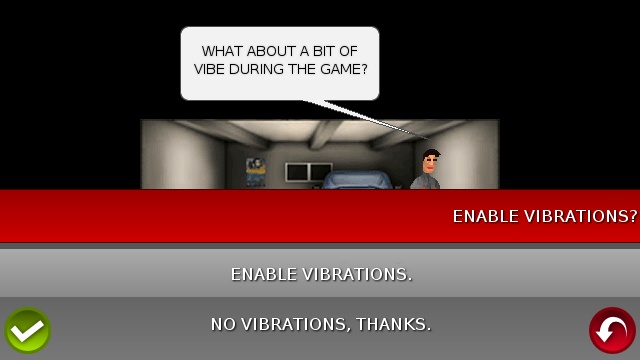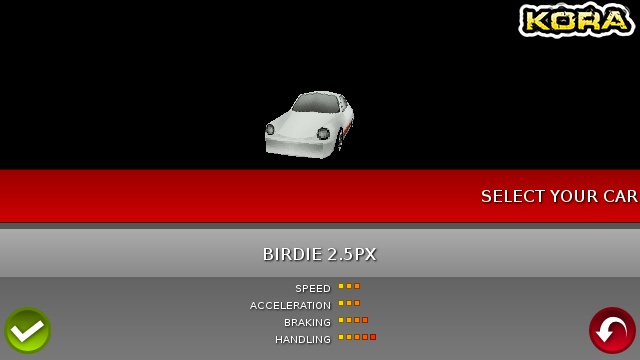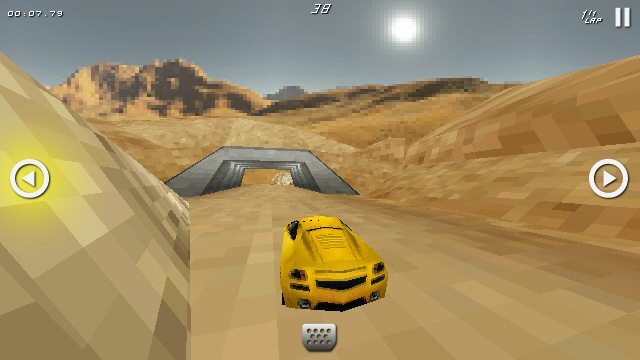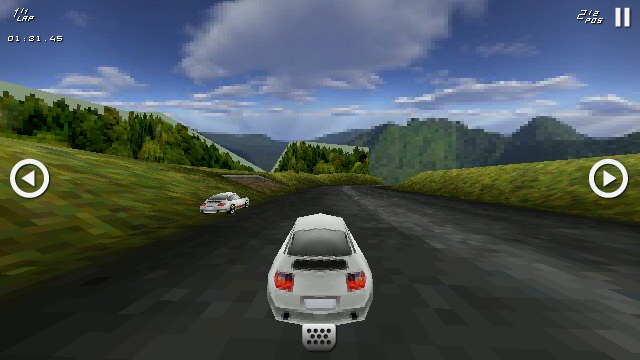 Hopefully, this is just a first version and the game will be improved significantly. One to keep an eye on though?
You can download the ad-supported version of K.O. Racing 3D here for free or grab the paid for version here in the Nokia Store.