Here's Ninja Dragon Rider in action on the Nokia N8: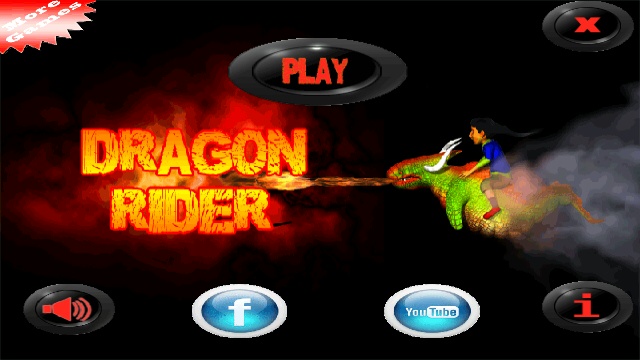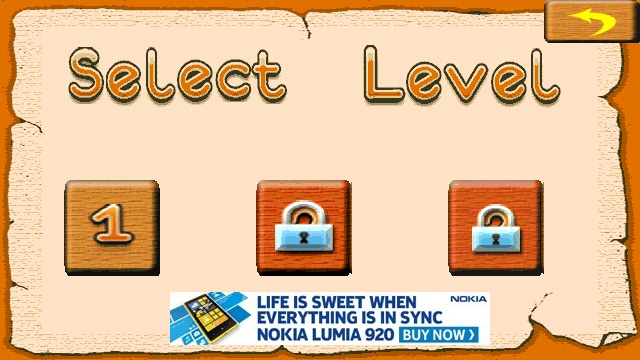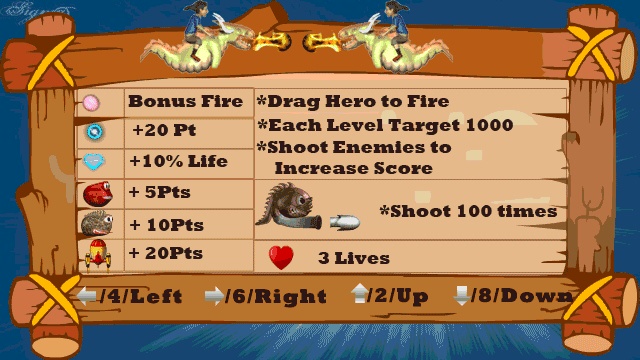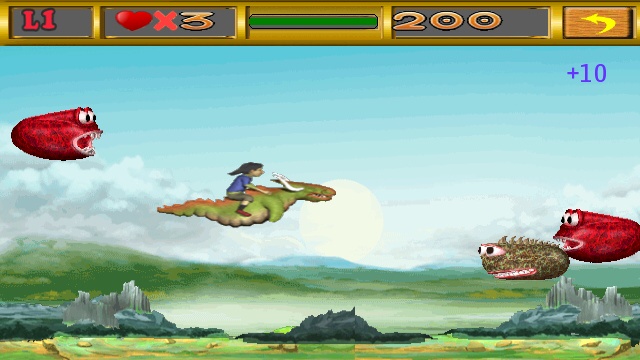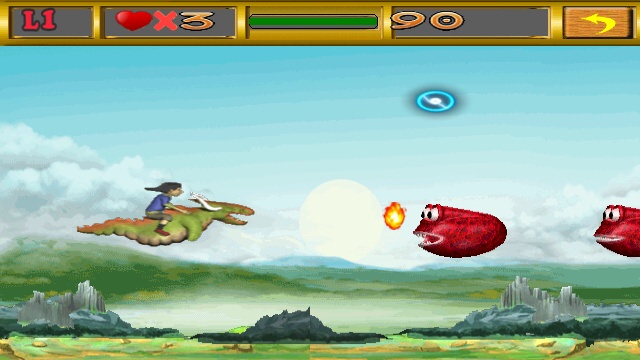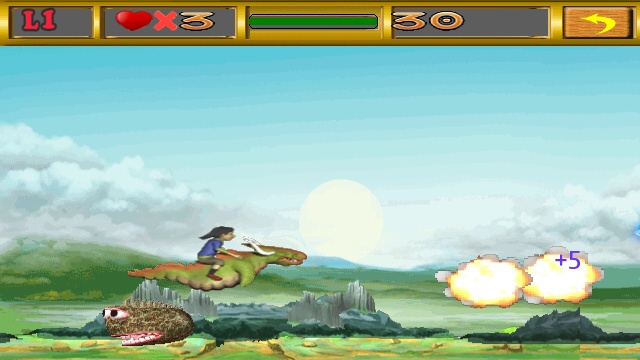 I also noticed that the scrolling animation slowed down and got a little jerky when the game played sound effects - playing with sounds 'off' cures the jerkiness, though you do then lose some of the atmosphere. Your call. And hopefully the developer can optimise things further...
You can download "Ninja Dragon Rider" for free from the Nokia Store here.