Here's Plants Vs Zombies in action: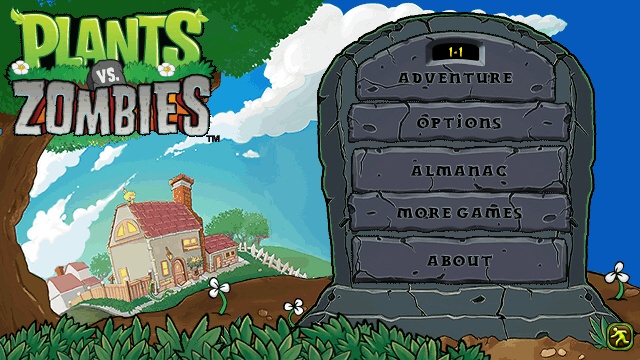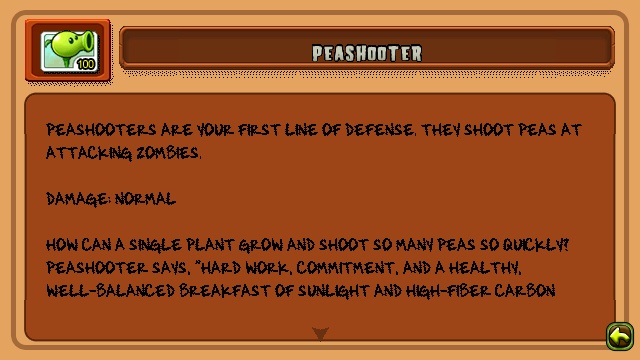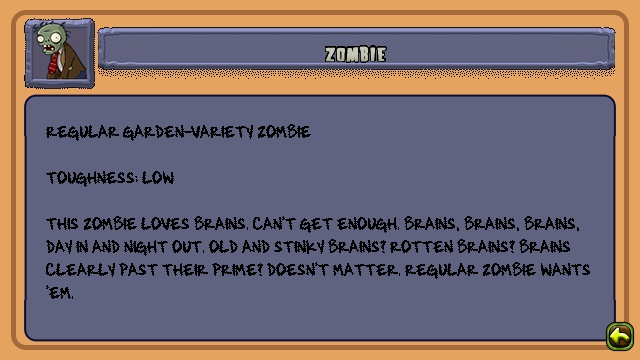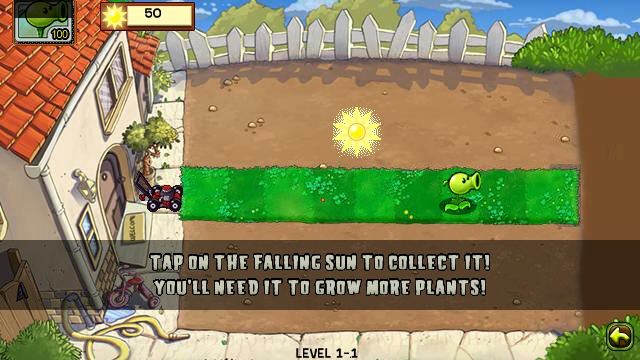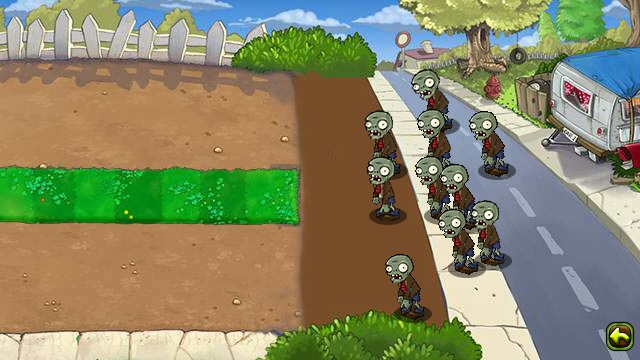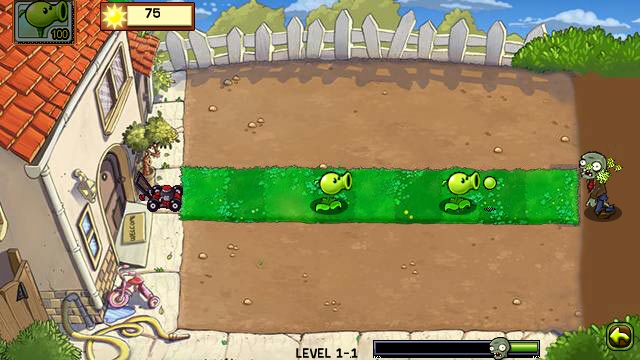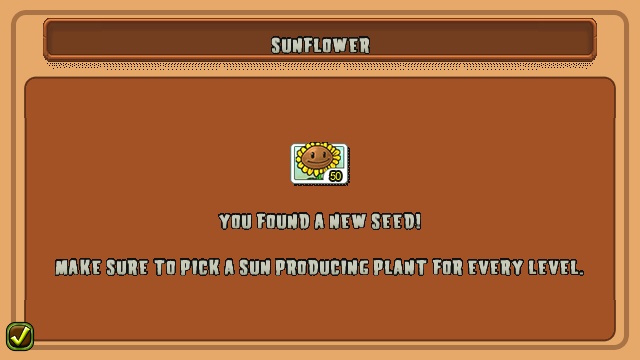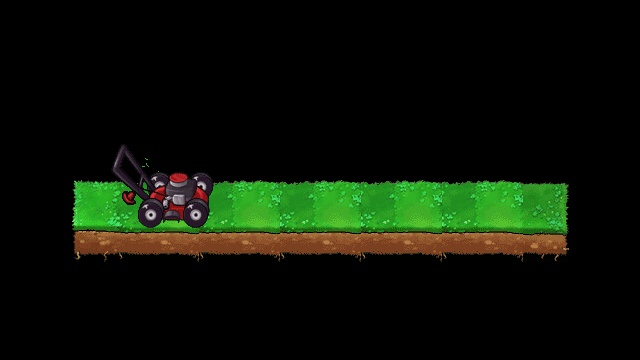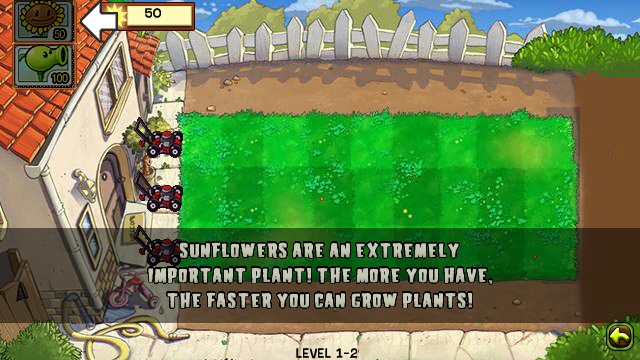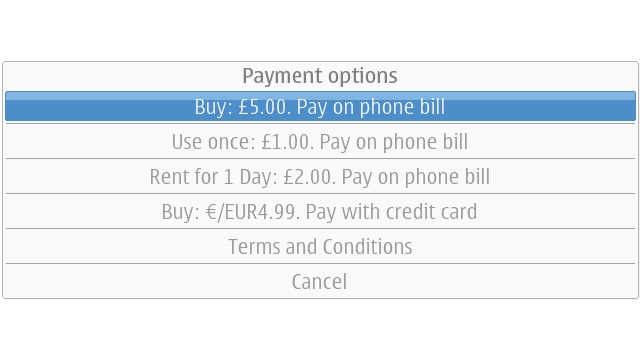 You can grab the trial version here if you want to see that first five minutes, but I strongly recommend that you don't buy through your phone bill, since if you ever have to reset or replace your phone you'd have to buy it again. Instead, buy normally through the Nokia Store here in the full commercial version.
PS. Note also that this game wasn't showing up for all my Symbian devices - your mileage may vary in the Nokia Store. Go complain to Nokia!