Here's Brick Buster in action: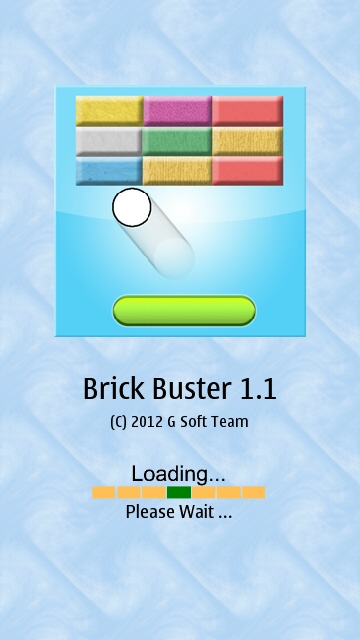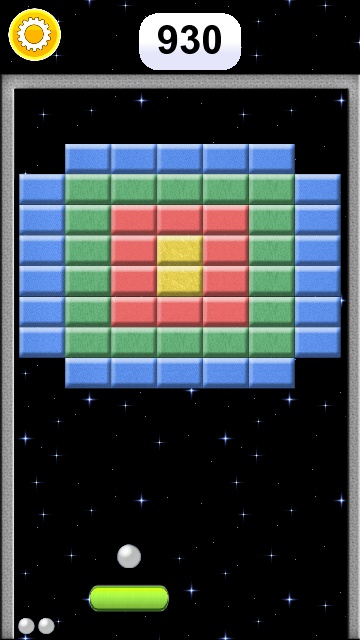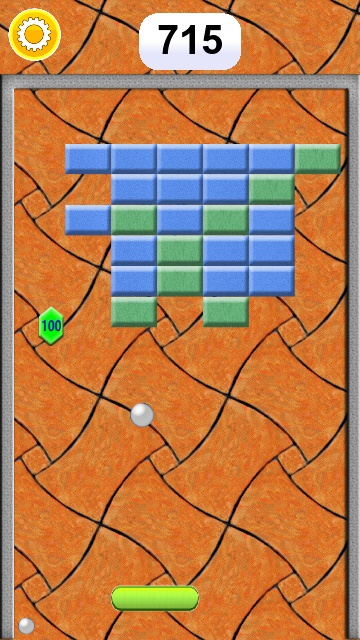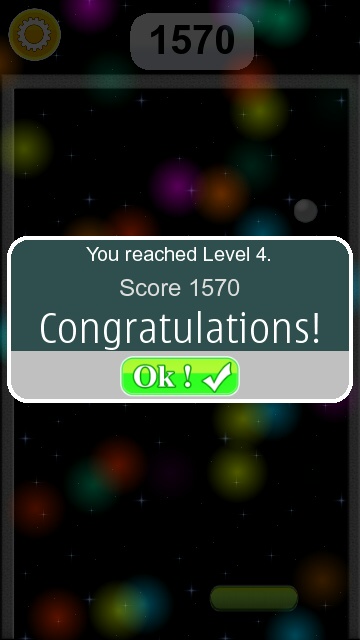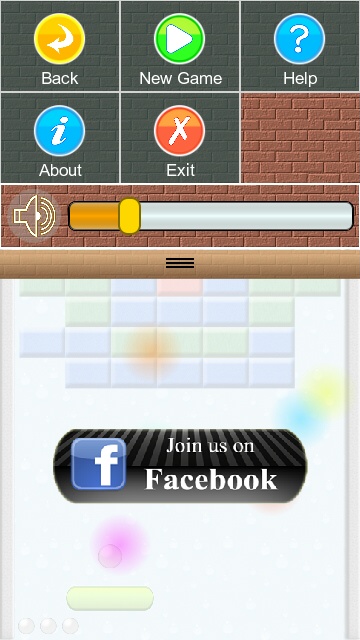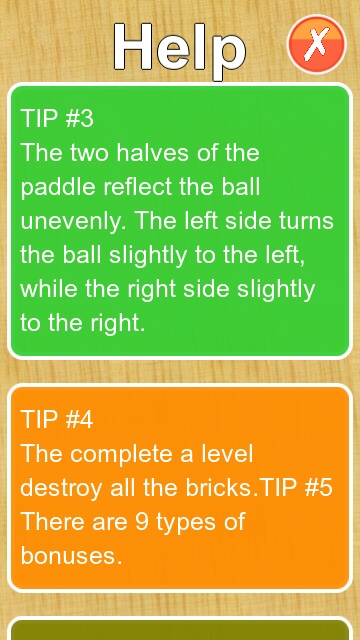 Brick Buster, despite the jerky bonuses, is fun to play with direct finger control over the paddle. With the on-screen action and (as shown in the tip above) paddle reflection depending on which bit of the paddle the ball hits, there's always action and it's rare to hit a 'few blocks left' scenario where you can't easily progress.
You can buy an ad-free version of the game for £1 here in the Nokia Store or download the free ad-supported version here.