Here's a walkthrough of qMetro: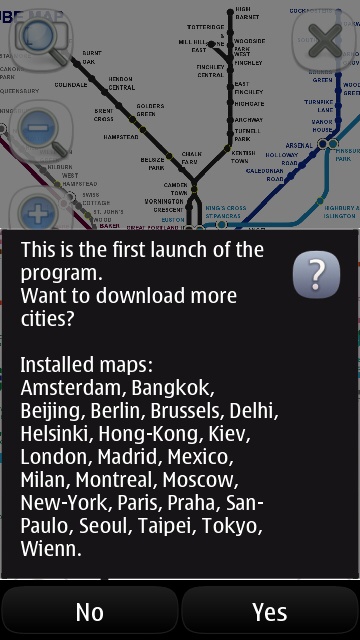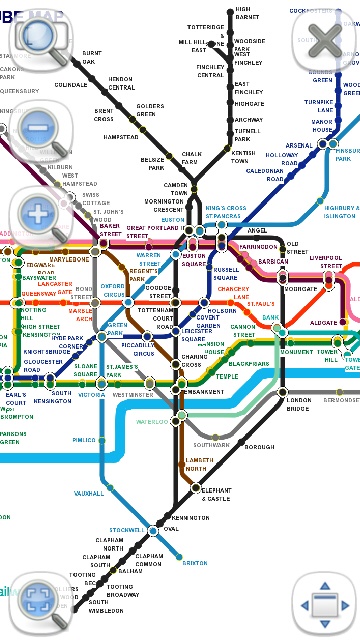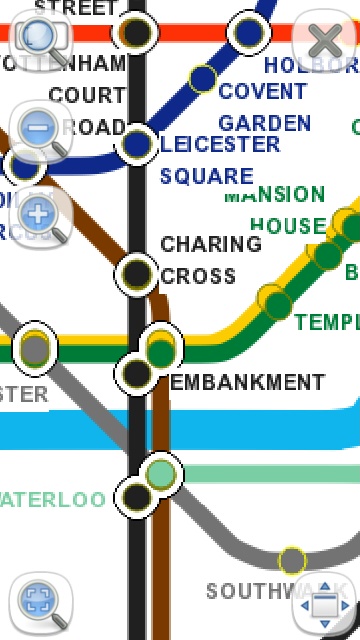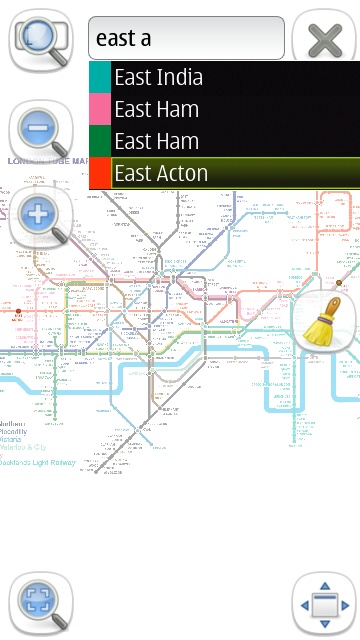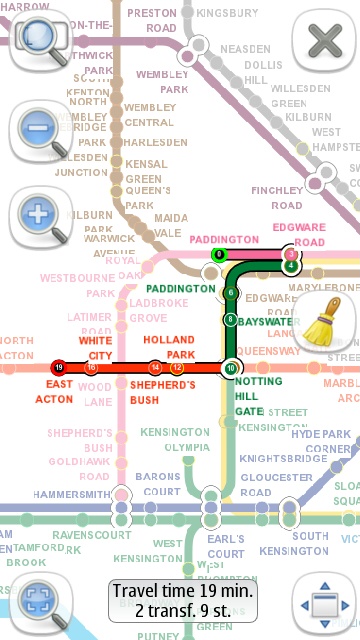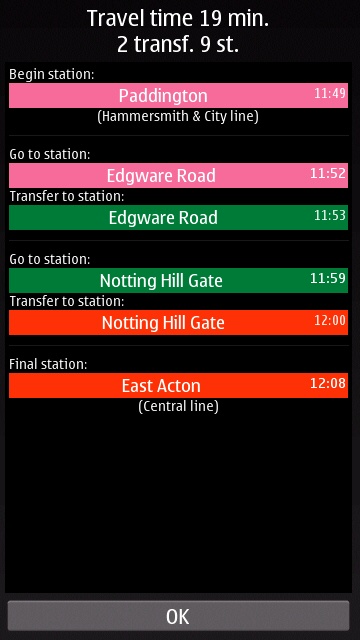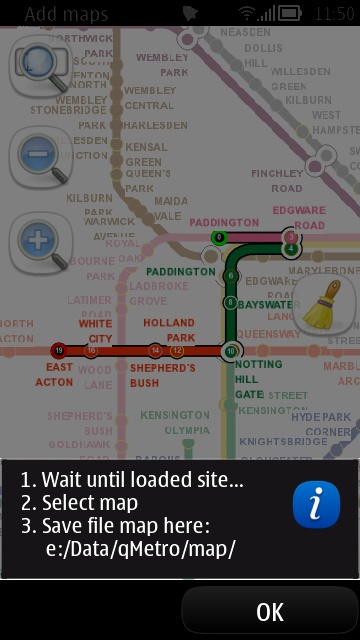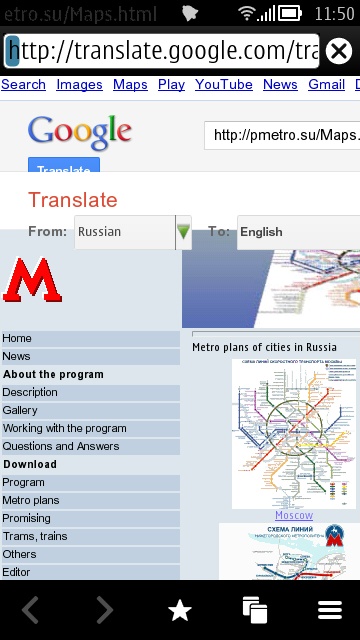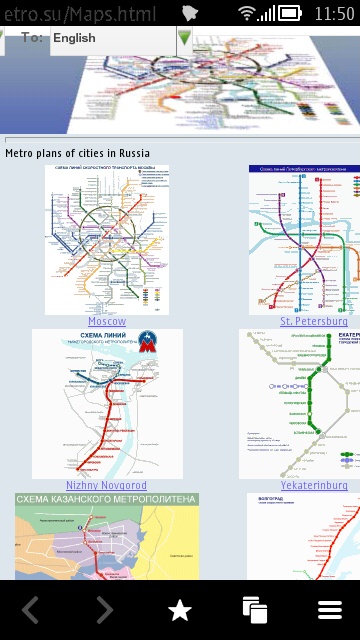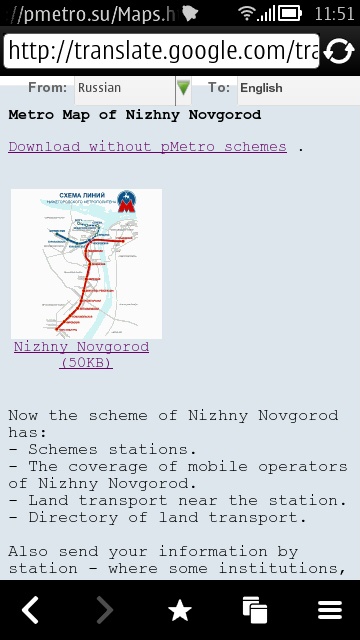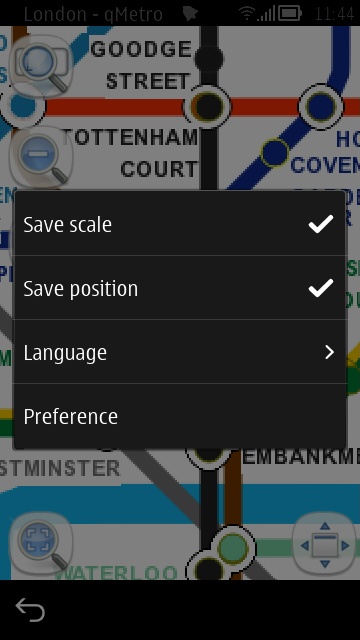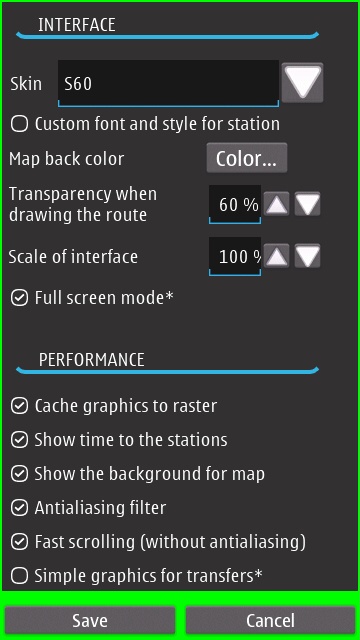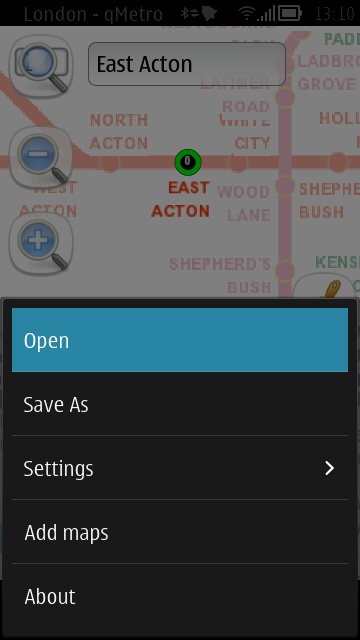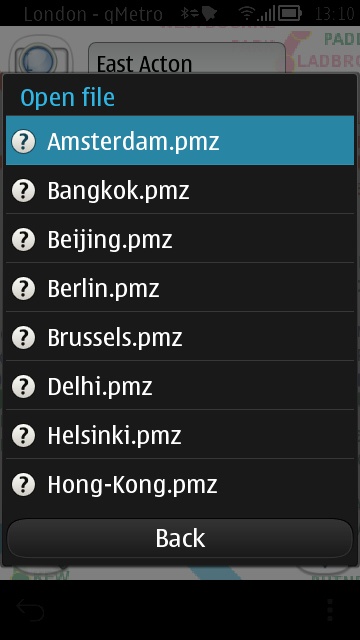 Although the interface is clumsy at times, there's no denying qMetro's reach and it's definitely worth a quid if you spend much time messing around on underground networks. Do also see Nokia's own (and free) Public Transit (née Public Transport) application, which also includes bus information, though I suspect that this supports far less city networks. Anyone able to quantify this?
You can buy qMetro: Subway maps of the world for £1 in the Nokia Store here.