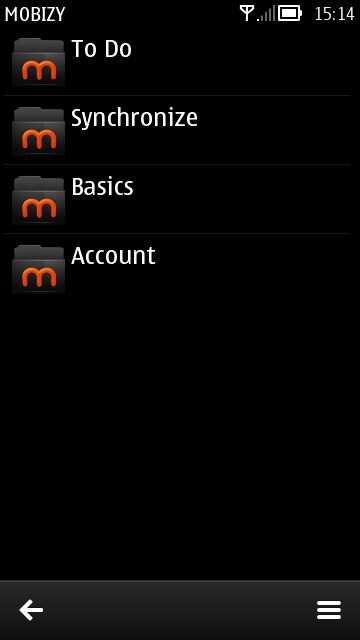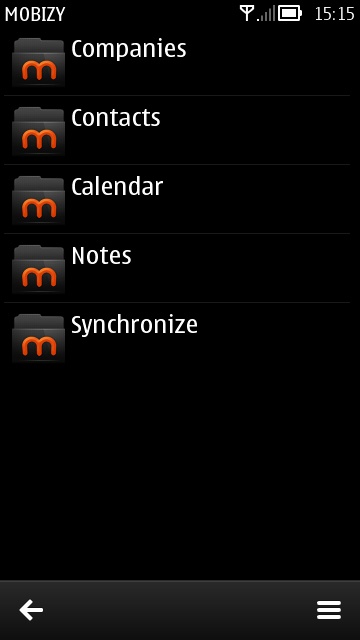 One area that the Symbian version seems to be missing is installing extra services. The (beta) services currently on offer are To Do list management, "Time Clock" (time tracking), Social media communication, sales force management, client management, etc. Unfortunately, the services store in the Symbian version only appears to offer the To Do list manager as an option.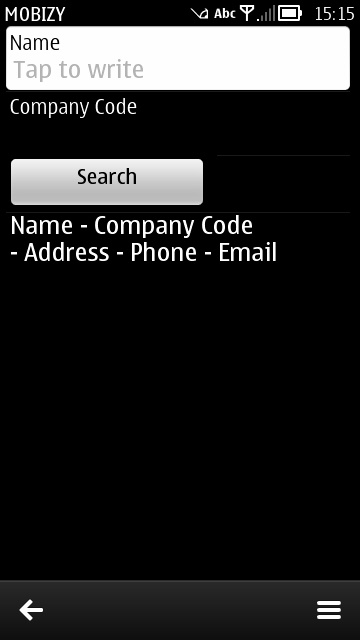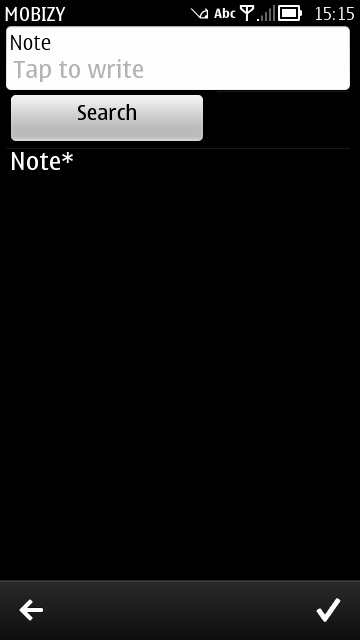 Still though, if your company already uses this service, and has some legacy Symbian devices – or you use Symbian in a 'bring your own device' environment – then this app could come in quite handy, even if it doesn't have all the bells and whistles.
You can get Mobizy for free in the Nokia Store.