Here's Logo Quiz in action: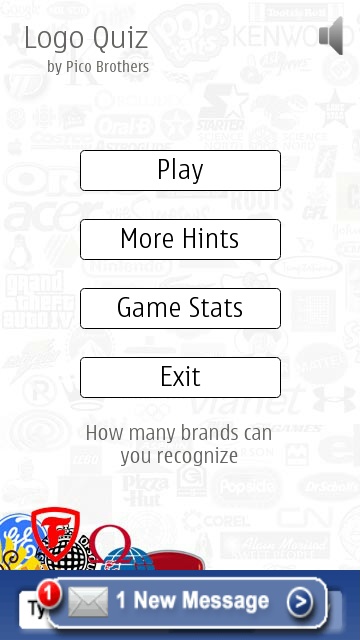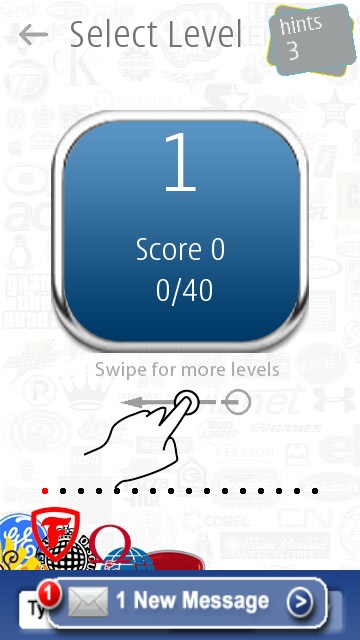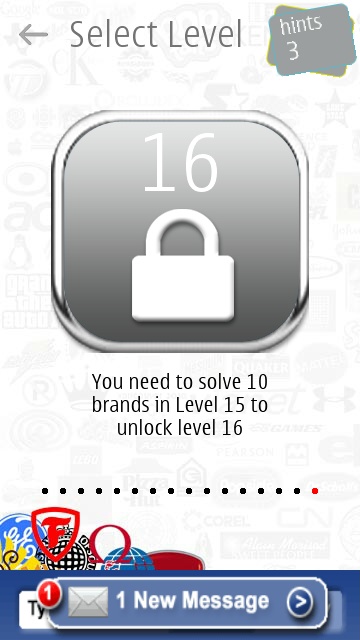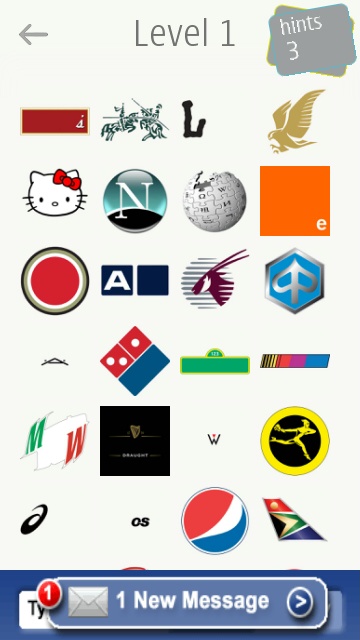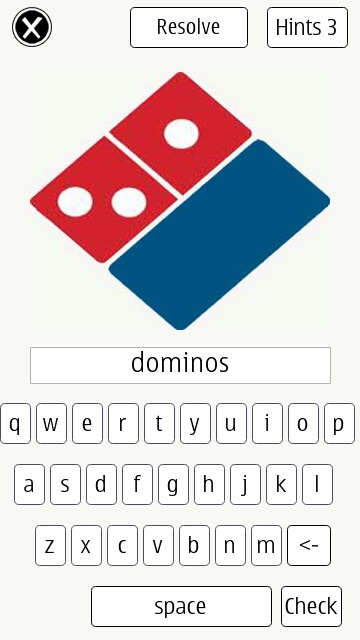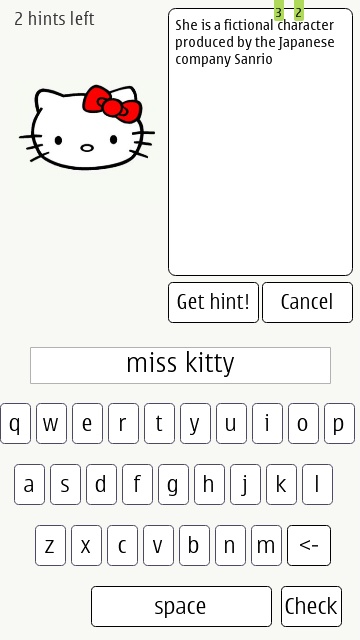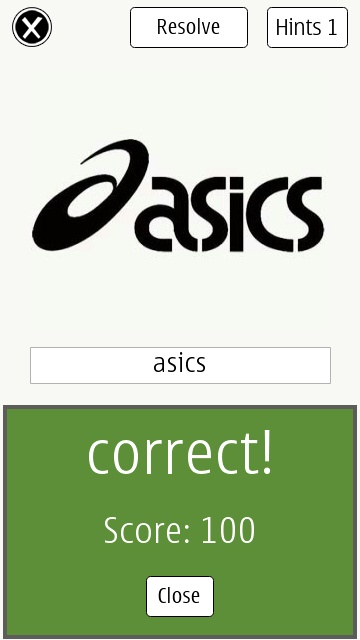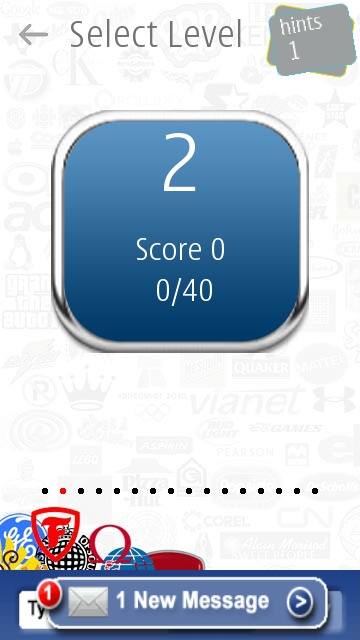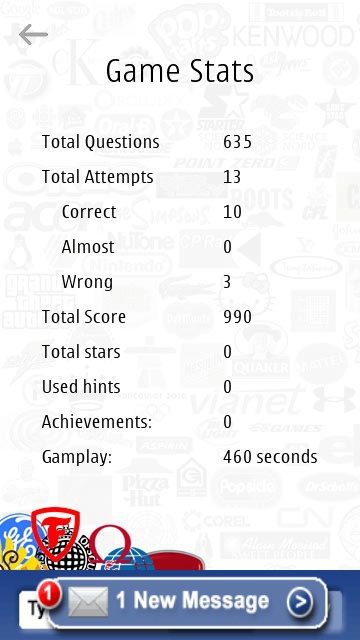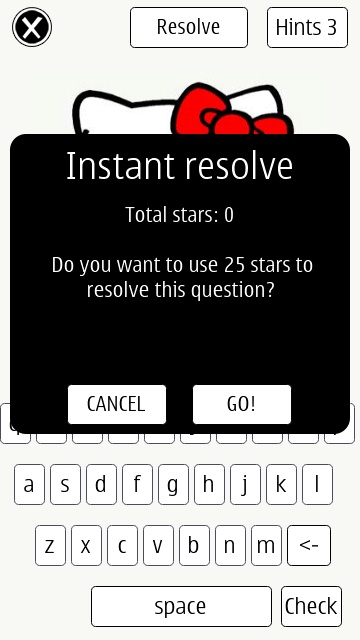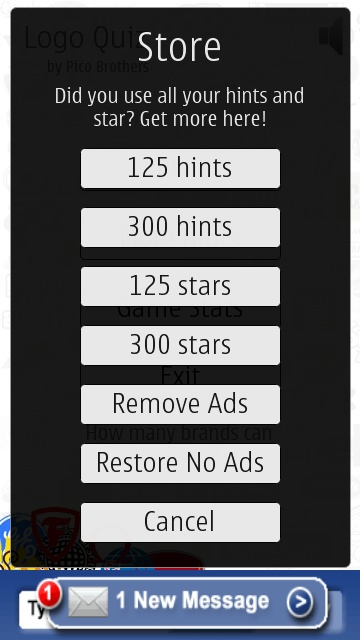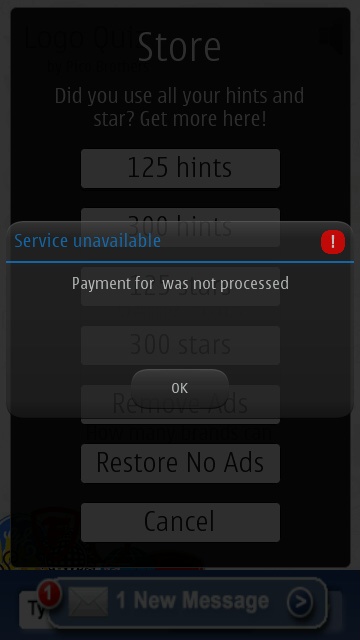 I should explain my cryptic comments at the start though. Someone at Pico Brothers has goofed. I emailed them a week ago, to no avail. You see, this game has the exact same ID for Symbian OS as another of its applications, Guitar Tuner. So you can't have both installed at the same time. And I'm damned if I'm going to give up on the guitar.... Hopefully this glitch, too, will be rectified soon enough!
You can download Logo Quiz for free here in the Nokia Store.