Here's the idea, S-Click in action: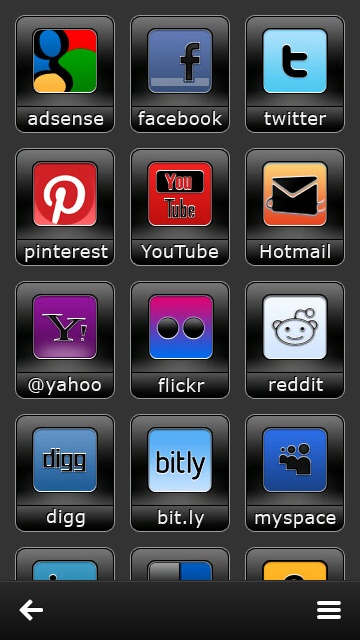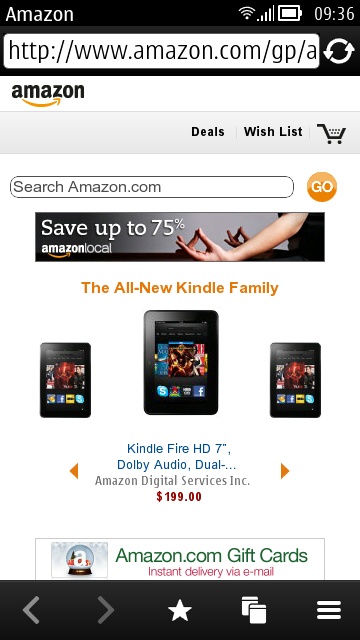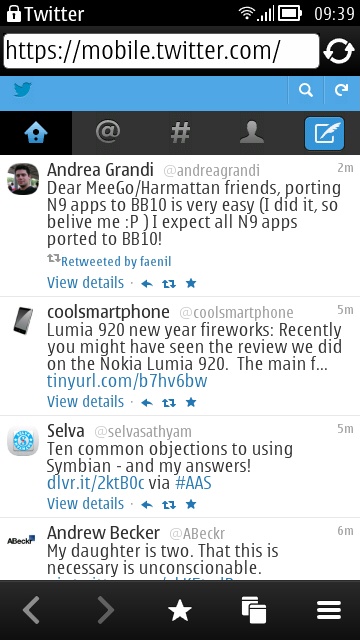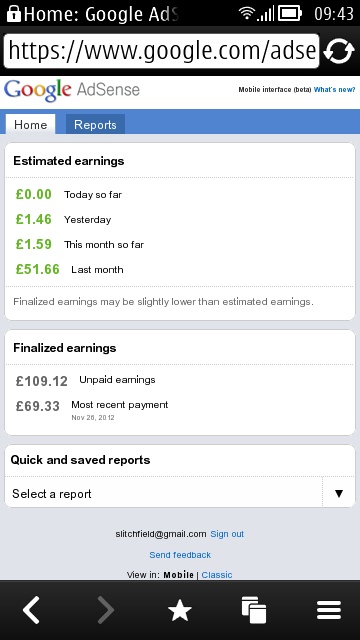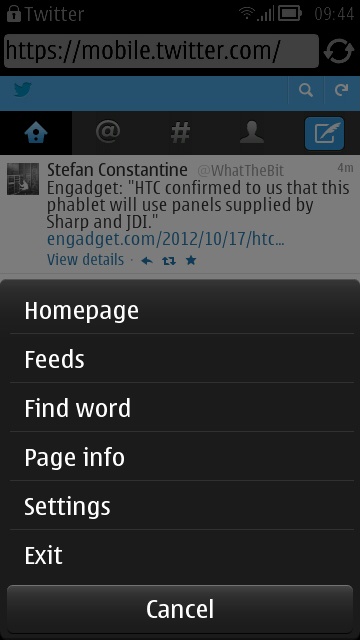 My biggest problem with all this, though, is that you could achieve exactly the same thing, but with less hassle and zero expense by simply using the bookmark feature built into Web - it's what I do, for the mobile versions of YouTube, Google+ and Flickr, for example. And that way, you stay within the same application and everything's more efficient.
S-Click is £1 in the Nokia Store and I'd be interested in your opinions on the idea, price and implementation!