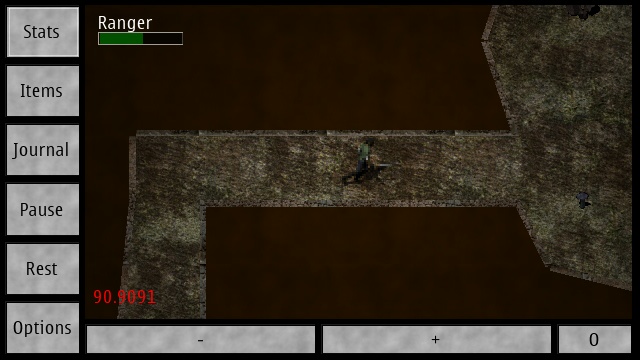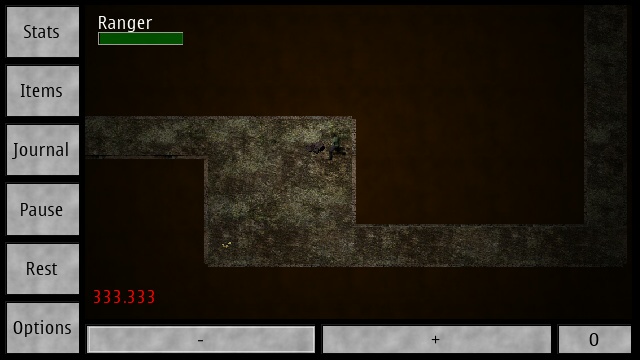 As far as user interfaces go, Erebus is about as basic as you can get, but that's fine as it gives you all you need to deal with the items you're carrying etc. As with any game of this genre, it helps if you know the basics of RPGs. Otherwise, information about magic points, hit points, and whether a weapon is armed will be rather confusing.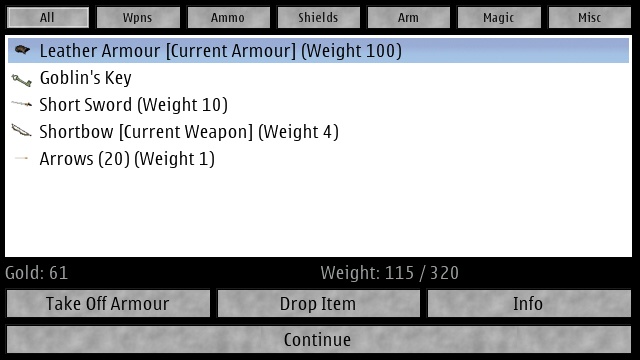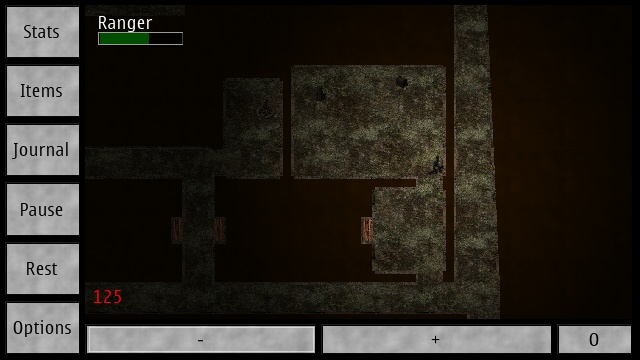 The game is viewed from above and played in two dimensions. However, the sprites have been rendered in three dimensions, but only to a low resolution – zooming in close to the action leads to a high degree of pixilation. The zoom controls let you zoom out to a great extent too, which gives you a 'high altitude' view of the playing area – useful if you're wondering around maze-like dungeons.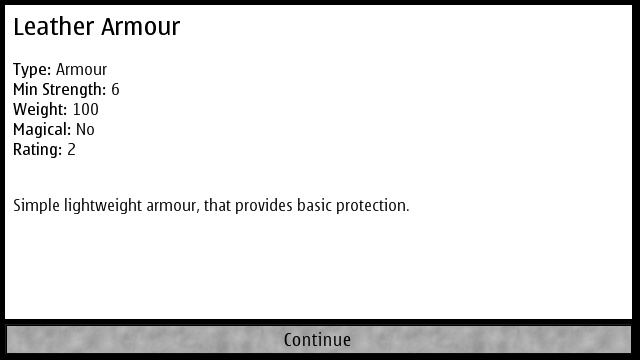 While Erebus lacks some polish, it's as complicated and has as much longevity, as many games that you could play a high price for. So if this kind of game is your thing, then it's worth checking out.