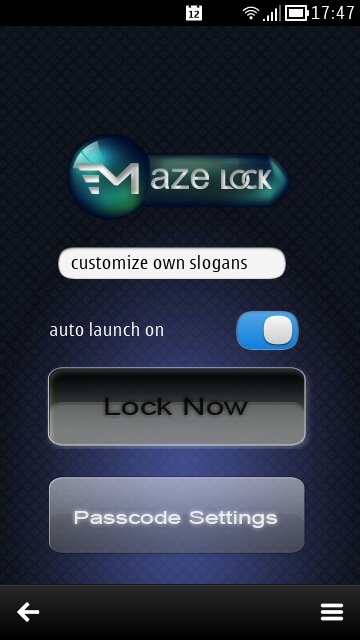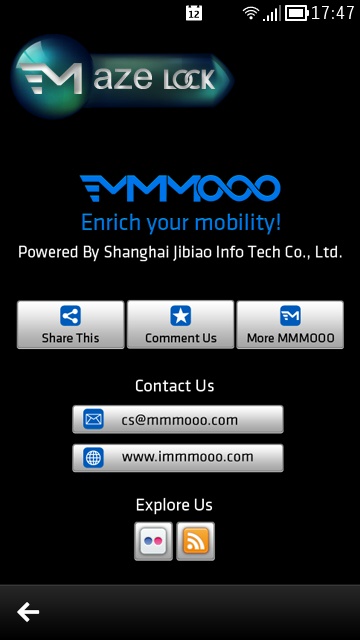 The application is set to launch on boot-up of your device, and will intercept every screen-unlock event. All the feedback you are given while entering your sequence is a change in colour of the node. Green if you are correct, and red if not. On face value, this doesn't appear to be very secure. However, consider that you have to restart the entire sequence if an incorrect node is touched, and nodes can be used more than once. Thus, brute forcing this app will take quite a long time, even if it is theoretically possible.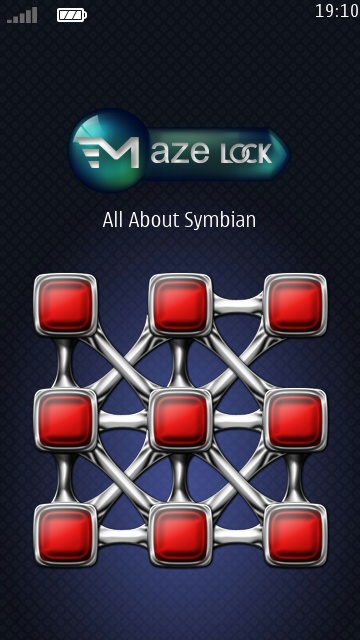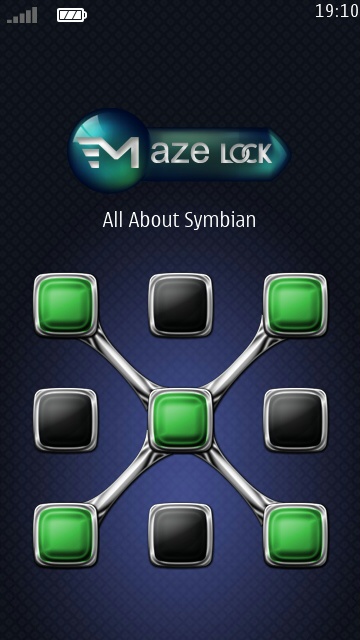 The app also lets you type in a little "motto" to display on the lockscreen. You could use this to leave contact details for a kind-hearted stranger to get in touch should you lose your phone.
You can get Maze Lock Pro for £1.50 and Maze Lock Free for, well, free!