WeatherPro commercial, but provides a full week ahead
Published by Steve Litchfield at
Not that having a weather forecast for a week ahead means that much, since these things are likely to change, but hey, a week ahead is still better than the couple of days many weather utilities offer. In WeatherPro's case, it adds animated radar and satellite imagery for most of Europe and the USA, making this fairly easy to recommend at £3 in the Nokia Store. Screens and buy link below.
Here's WeatherPro in action: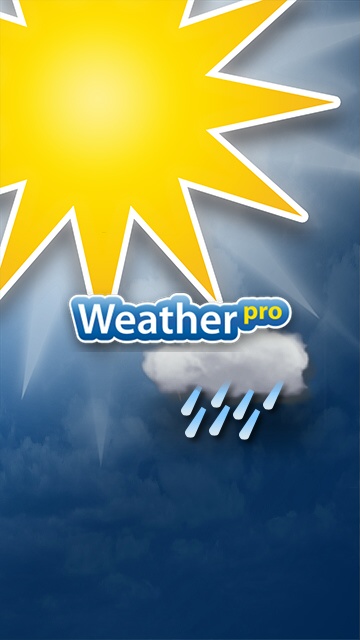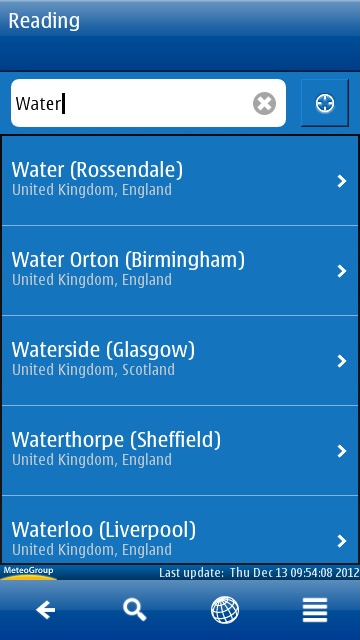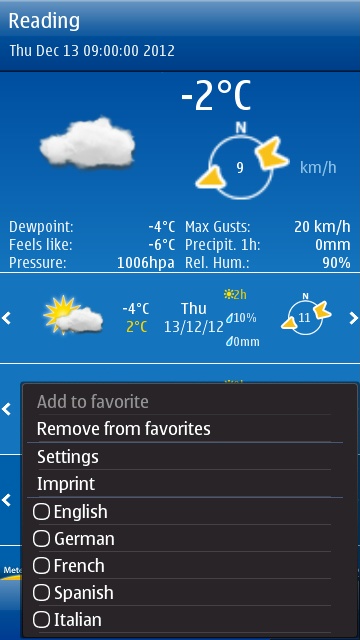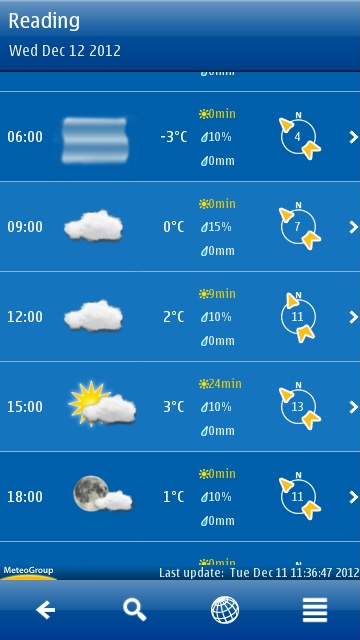 | | |
| --- | --- |
| | |
Porting/style issues aside, a professional application with a lot of data on tap. You can buy WeatherPro for £3 here in the Nokia Store.
Source / Credit: Nokia Store