Zombie Massacre 3D a triumph of title and concept over gameplay
Published by Steve Litchfield at
Ah yes. Zombies. Car racing. 10 pin bowling. Mash all three together and you get a unique game that's... ultimately shallow and disappointing. Great title though. And if you've ever wanted to get in a miniature car and drive down a bowling lane to make sure those darned zombies pins get knocked down, then this is the game for you...
Some screens from the game: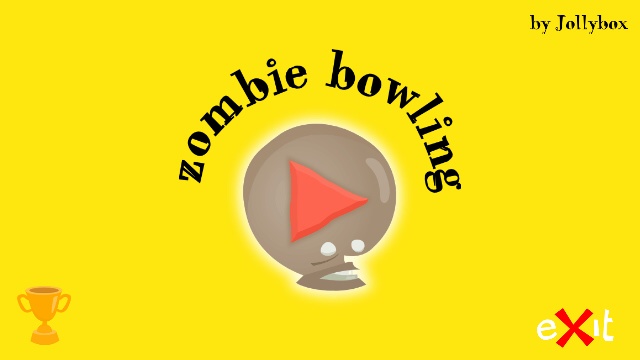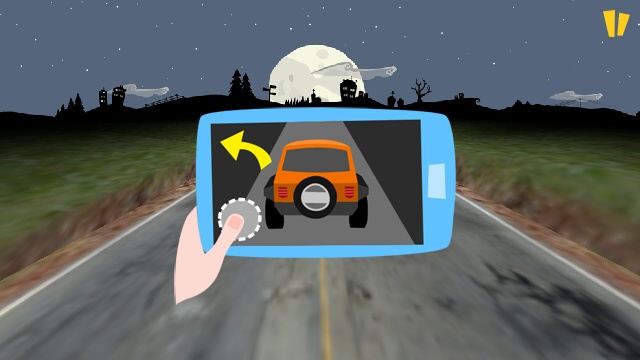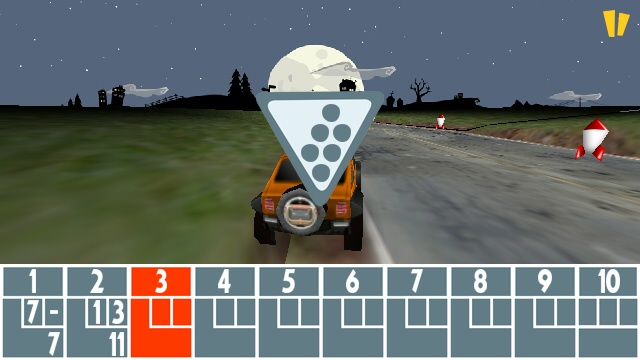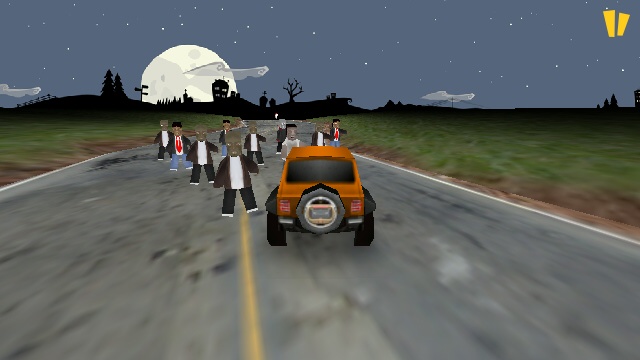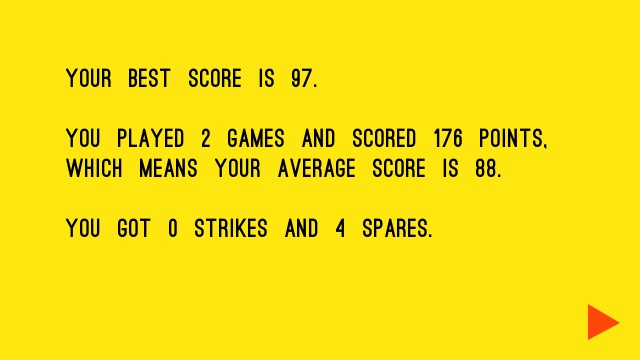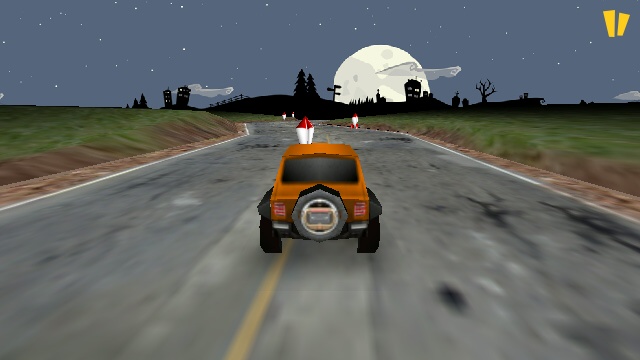 Zombie Massacre 3D is available in free (ad-supported) and paid (£1.50 in the UK) versions.
Source / Credit: Nokia Store