Periodic Table impresses hugely - spot those electrons!
Published by Steve Litchfield at
Anyone with any interest in chemistry and the periodic table, look no further than a pound of your money and this application from the Nokia Store. Naveen CS have produced not only a stunning demonstration of what's possible with Qt but also a genuinely useful scientific aid on your Symbian smartphone. Screens and link below.
Here's Periodic Table in action: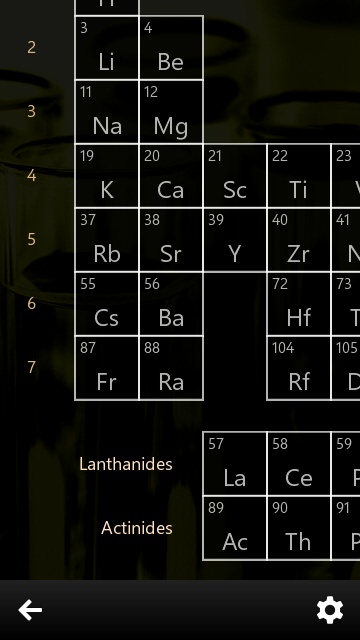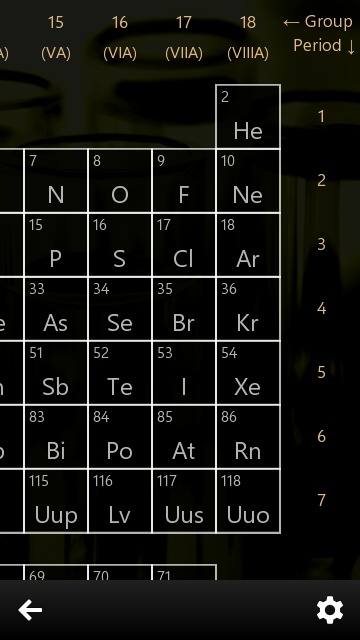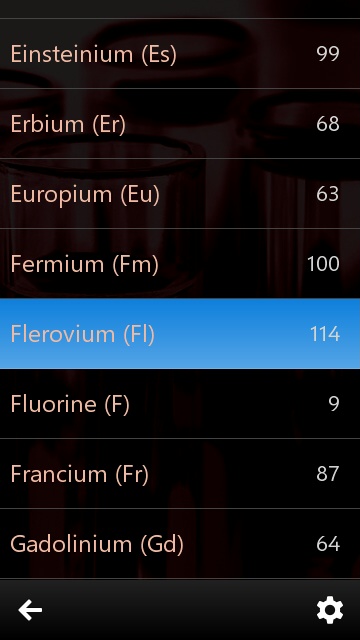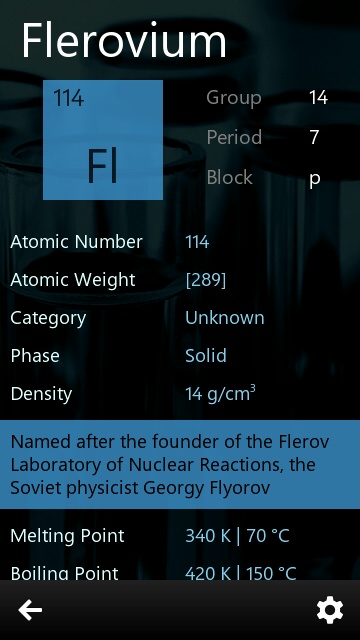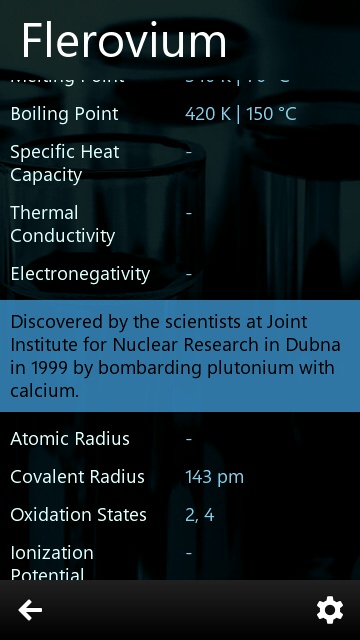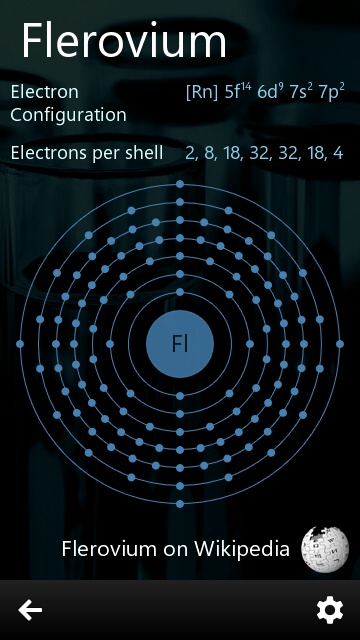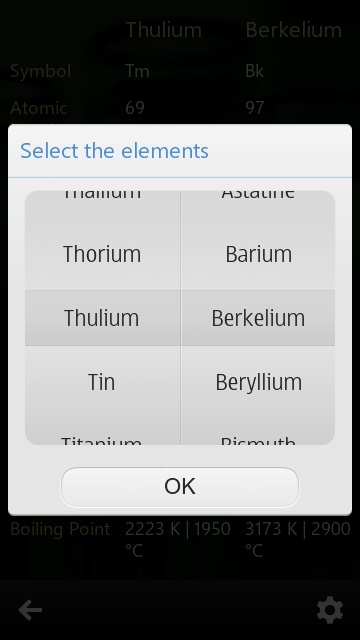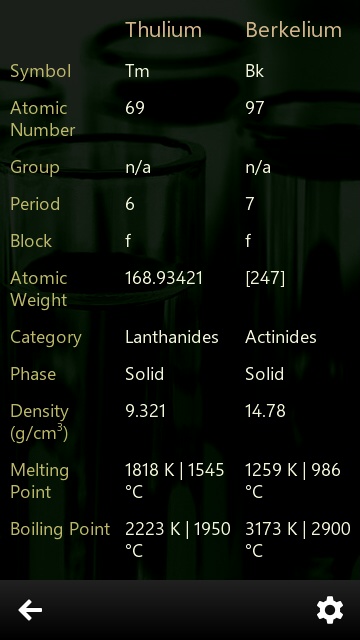 You can buy it for £1 here in the Nokia Store. Recommended.
Source / Credit: Nokia Store