Here's a graphical walkthrough of Littlest Pet Shop in action on the Nokia 808: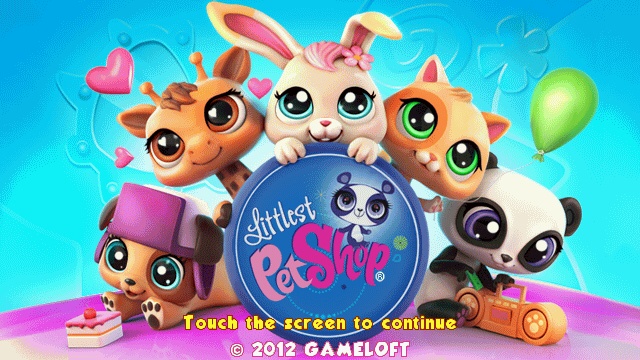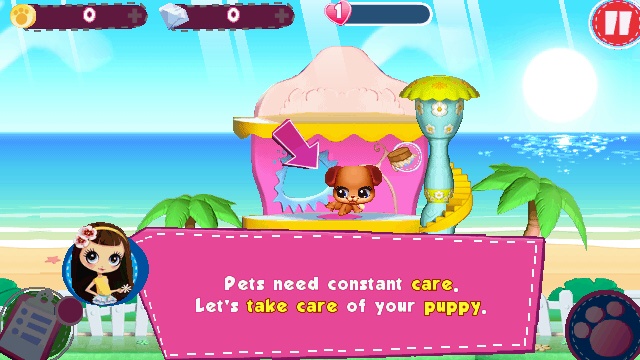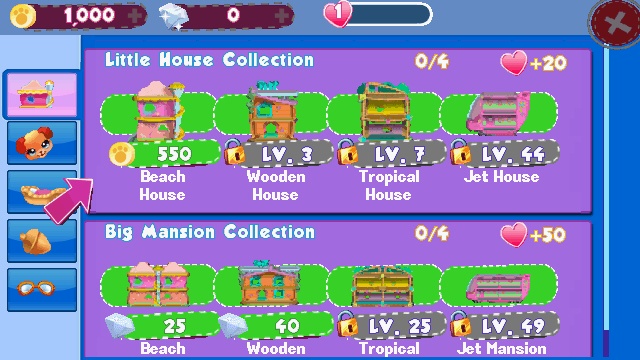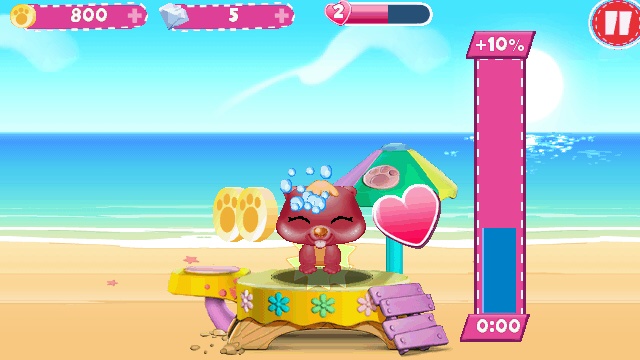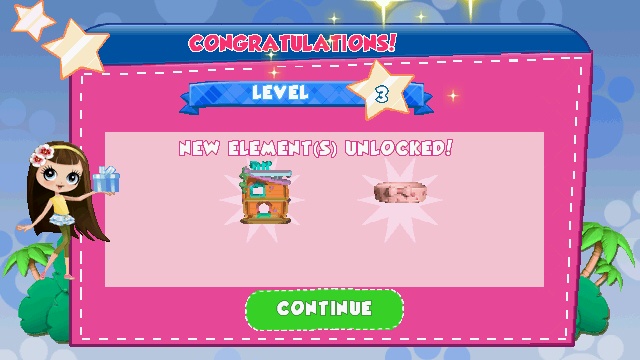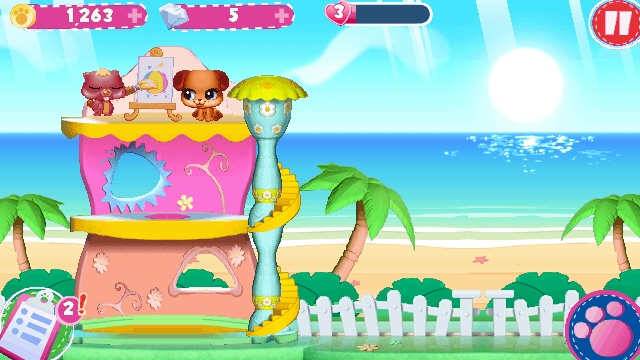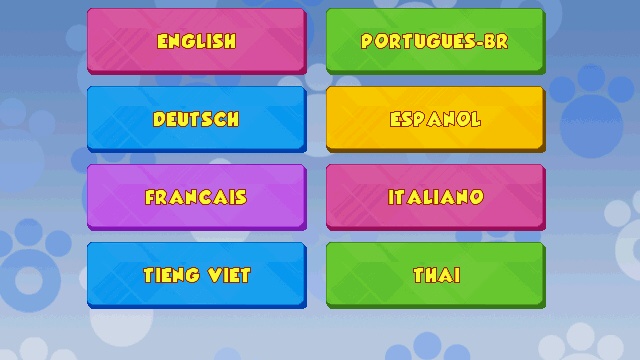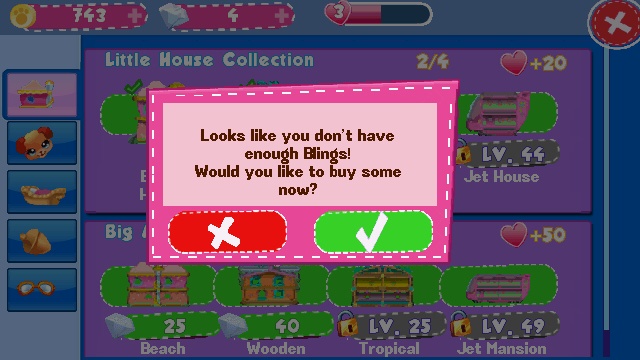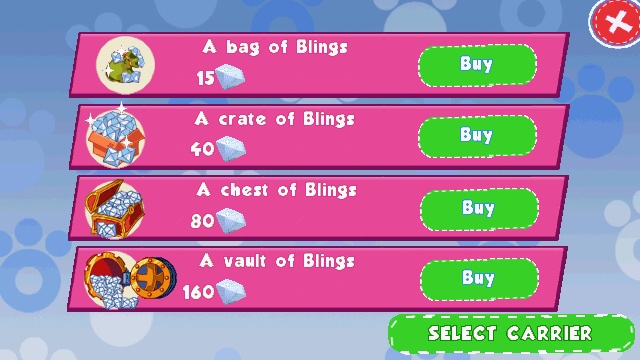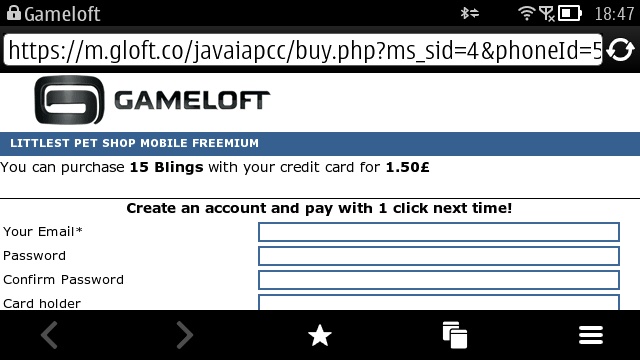 As a 50 year old male LPS isn't aimed at me nor, I suspect, you. It's a curious title to find popping up on Symbian at this stage in its life - I can only suppose that the target market is some of the hand me down Nokia 5800s and X6s that could be finding their way into little girl hands - but then the small 3.2" screens aren't going to make the interface that easy to operate, even with small 4 year old fingers.
Comments welcome if you have a daughter of less than 10 years old - care to road test this on them?