Here's Find Honey in action on my Nokia E6: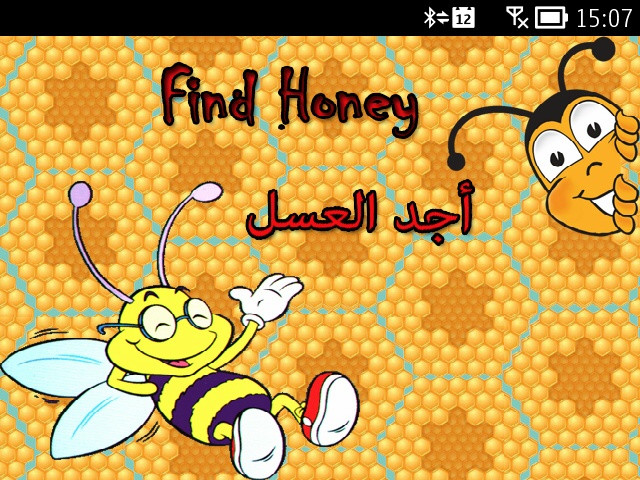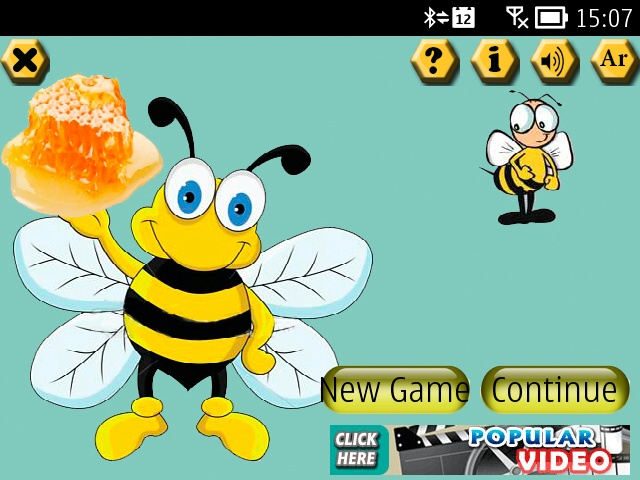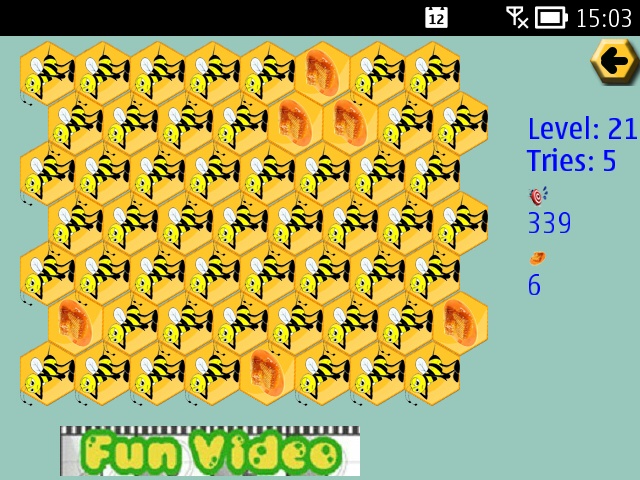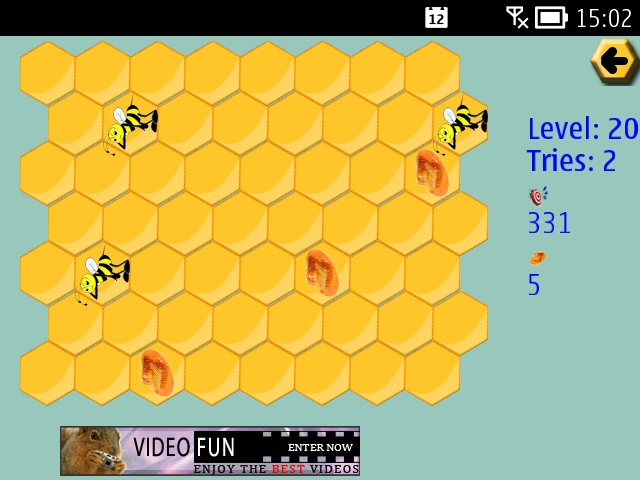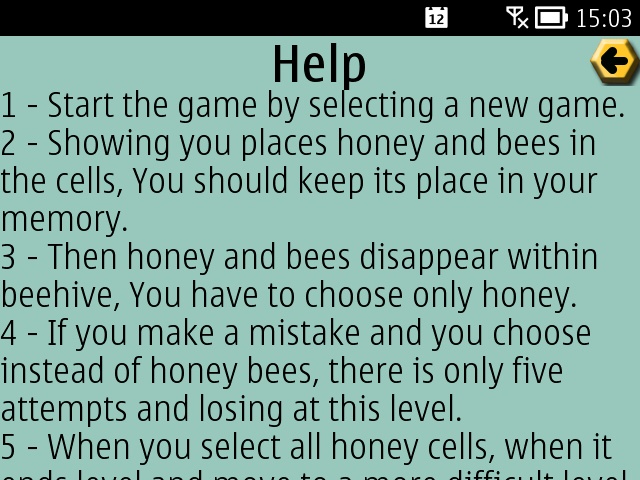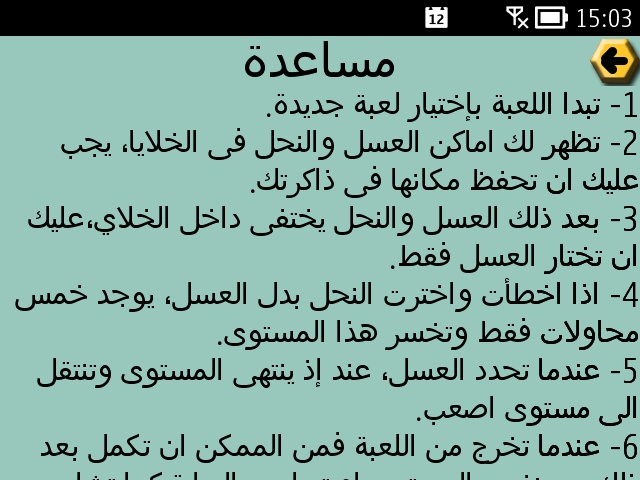 The eagle-eyed of you will have spotted the use of in-app adverts above. Slightly annoyingly, Find Honey bucks the usual trend by supplying these ads even in the paid £1 version. Admittedly, they don't get in the way and the developer has every right to monetise his development work, but I do think a mention of the presence of ads in a paid application should be mentioned in the Nokia Store description.
In any case, you can buy the version with small ads in for £1 or that with no ads for £3 here.