To get the update, just click on the 'Store' icon. Here's the update happening on our editorial Nokia E72: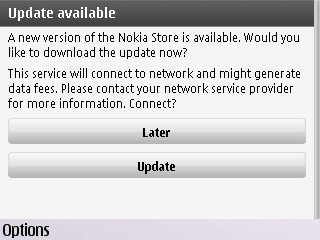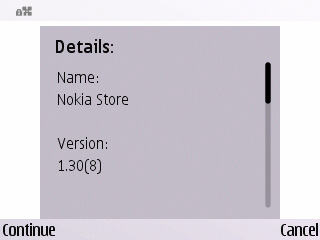 As usual, you'll get taken through the Web browser to actually download the update, when fully downloaded just click on the downloaded file in the dialog, etc.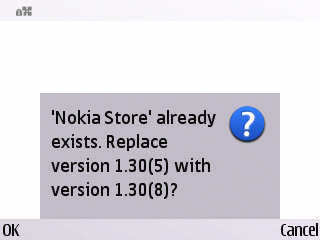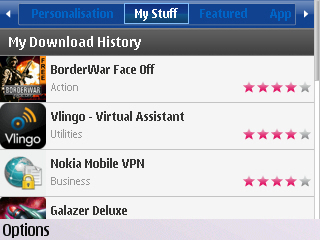 Nothing obviously different to me - comments welcome if you actually notice any changes or specific fixes!